Free flu vaccines available at Mt. SAC
Students and community members can receive their vaccines on campus free of charge
Mt. SAC's Student Health Center has partnered with Kaiser to offer free flu shots available to students, employees and the surrounding communities. The on-campus clinic will be accessible on Tuesday, Oct. 25, from 9 a.m. to 3 p.m.
The clinic will be located in front of the Mountie Cafe near Building 8. A California ID is required but appointments are not. Students and community members who are under the age of 18 will be required to have a parent or guardian present.
The Centers for Disease Control and Prevention recommends a yearly flu shot to help prevent and lower chances of becoming sick. The flu shots are widely available at other locations including local pharmacies.
Students and employees who miss their chance to receive their flu shot and have medical insurance can make an appointment with their doctor's office to receive their vaccine.
Those who do not have health insurance and are interested in receiving their flu shot can attend a community health clinic. A list of community health clinics can be downloaded here.
Alongside free flu shots, Mt. SAC also offers free COVID-19 vaccines, boosters and pediatric vaccines every Wednesday from 10 a.m. to 7 p.m. The clinic is located in Kerr's Corner near the library next to Building 6 and the Mountie Cafe.
Children 17 years old and under will be required to have a parent or guardian in attendance and appointments will be required. Proof of age will also be required. Appointments can be made through the Fulgent website here.
Free COVID-19 testing is also available Monday to Thursday from 7 a.m. to 3 p.m. located in Building 6 and Monday to Friday from 7 a.m. to 8 p.m. in Building 26. Appointments are required to schedule a test and can be made through a Cleared4 account.
Leave a Comment
About the Contributor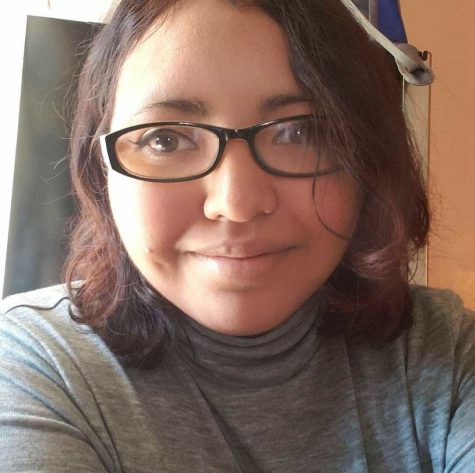 Gabby Flores, Staff Reporter
Gabby Flores is a staff reporter for SAC.Media. She is a journalism major who loves to write and listen to music.