Opinion: Appreciate, don't appropriate
Here are some offensive Hispanic/Latinx "Halloween costumes"
As Hispanic Heritage month comes to a close, it is important to be mindful of the culture, especially with Halloween coming around the corner, many "costumes" may come off as offensive. Here are some costumes that mock the culture and should be avoided.
Dia de Los Muertos/ Day of the Dead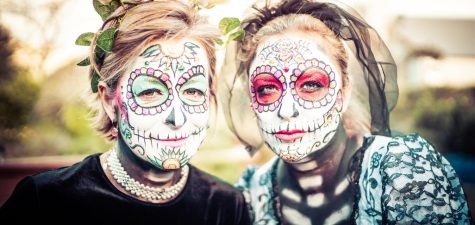 The Dia de Los Muertos or Day of the Dead face-painting represents honor and a symbol of remembrance to relatives that died. It is a two-day holiday that is celebrated on Nov. 1 and 2. The face-paint, also known as the sugar skull makeup, welcomes the spirits and celebrates life. It is meant to be appreciated appropriately. The look becomes offensive if worn in a mocking manner, such as adding bloody/horror elements to it, especially rude when sexualizing it. Dia de Los Muertos is a tradition that passed down for many generations, so it's important to be respectful while having fun with a Halloween costume.
"Mexican Man" costume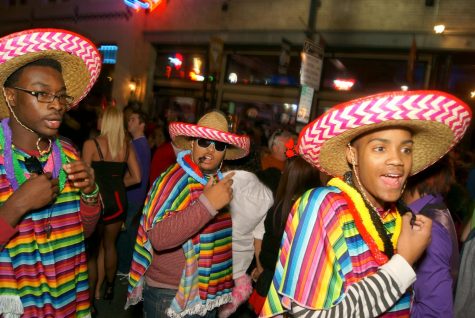 This "Mexican Man" costume should not even be called a costume. Many of the pieces of clothing are traditional garments worn in Latin American countries. The clothing that the model is wearing is called a serape, which is a shawl like blanket that was widely used in Mexico during the Colonial period. It was worn by Vaqueros or cowboys.
The serape is versatile, as it can be worn wrapped around the body like a shawl, worn as a poncho as some have arm/ neck slits or worn over the shoulder. Serape is a historically significant garment and should be appreciated for its craftsmanship. The sombrero is a traditional Mexican hat, usually made of straw that is worn in celebrations like Cinco de Mayo. Sombrero is more than just an "accessory."
Many hard working farmers wore sombreros to protect against the harsh sun in the 17th century in Mexico. Sombrero is significant in Mexican culture, it's commonly used in Mariachi bands or in folk dances. Wearing this as a costume would be inappropriate and represents an ethnic stereotype.
Cholas/Cholos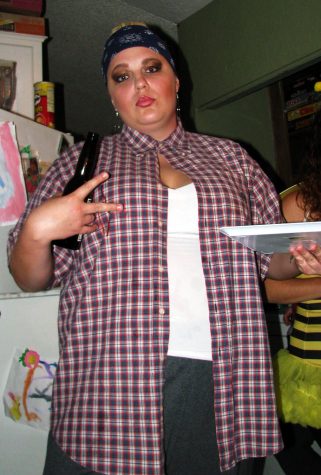 Cholos and Cholas derive from the Mexican American subculture that often denotes marginalization. The Cholo/Chola style was reclaimed and empowered by the Chicano movement. This style is often mocked, stigmatized and labeled as "ghetto." Many discredit and get inspiration from the look for their own personal gain.
Dressing this way mocks the subculture and belittles the significance of Hispanic/Latinx identity. Cultural appropriation can be easily avoided and so it is important to educate yourself and be informed of the culture and its history. If you want to know more about the culture, curiosity is encouraged and asking questions is recommended. There are several ways to appreciate the culture without appropriating it.
Leave a Comment
About the Contributor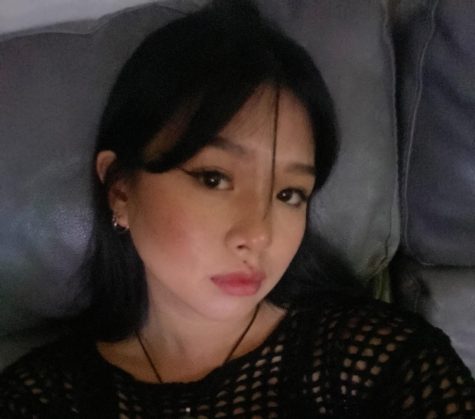 Lauren Aquino, Features Editor
Lauren Aquino is the Features Editor for SAC.Media.