Los Angeles County recommends indoor masking
The recommendation comes as COVID-19 and flu cases are on the rise
The Los Angeles County Department of Public Health is recommending that people wear masks while indoors as the county sees an increase in COVID-19 cases. While there is currently no official mask mandate, the public is urged to mask up as the holiday season approaches.
The department also urges that people wear high quality masks that fit well and recommends wearing them in the following areas: indoors, on public transportation such as buses, trains, ride-shares, correction and detention facilities and emergency shelters.
As of Nov. 16, LA County has reported a total of 2,215 new COVID-19 cases with a 5.51% positivity rate. The department encourages those who are not vaccinated against COVID-19 or have yet to receive their flu shot to do so and also urges those who are sick to reconsider any holiday plans and stay home.
Vaccination appointments can be made through the MyTurn website to find a local pharmacy or clinic to receive a COVID-19 vaccination, booster or flu shot.
Flu cases are on the rise as local hospitals are experiencing a high rise in RSV cases in children. The first reported death of flu and respiratory syncytial virus commonly known as RSV virus was reported in California on Nov. 14, when a 5-year-old child was reportedly suffering from RSV and the flu.
While the death is the first reported death of this year's flu season, officials urge the public not to take risks regarding this season's flu.
According to the Centers for Disease Control and Prevention's website map that tracks levels of influenza for every state, California has a high level of flu cases. Both the COVID-19 and flu viruses spread through contact with sick individuals and can easily be detected through testing.
Typical flu symptoms include fever, chills, cough, sore throat and runny nose. More symptoms can be found through the CDC website. For a more detailed way to distinguish between flu and COVID-19 can be found here.
View Comments (1)
About the Contributor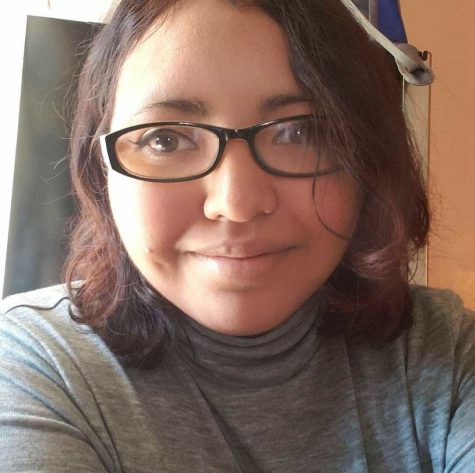 Gabby Flores, Staff Reporter
Gabby Flores is a staff reporter for SAC.Media. She is a journalism major who loves to write and listen to music.