Men's tennis grounds the Mt. San Jacinto Eagles big time
Making it three straight for the Mounties
After carrying the momentum from their previous two Inland Empire Athletic Conference victories against the Victor Valley Desert Rams, 9-0, and the El Camino Warriors, 7-2, the Mounties looked to extend their longest winning streak of the season to three against conference rival the Mt. San Jacinto Eagles with a record of 2-7.
The Mounties dominated from the opening serve.
After sweeping the doubles matches, 8-2, 8-3 and 8-4, the Mounties grinded out some singles match victories while only losing one of the single matches to capture the victory, 8-1, overall.
Freshman Kaden Salvador absolutely demolished his opponent, freshman Anthony Torres by taking two straight sets, 6-0 and 6-0. With an excellent serving game and aggressive style, he had an impressive performance on the court.
Sophomore William Yarbrough had the longest set of the day, winning 14-12, defeating his opponent, 2 sets to 1.
The only loss the Mounties suffered happened between sophomore Lucas Van Zee and freshman Thomas Westman in a nailbiter, 3-6, 6-2 and 8-10.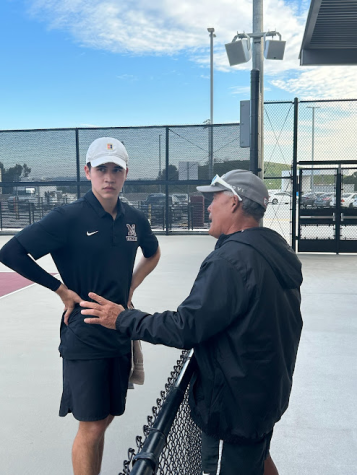 The Mounties now extend their winning streak to three in a row, extra spicy to-go.
Their next home match would have been against the San Diego City Knights yesterday, March 14, at 2 p.m., but it was postponed due to inclement weather.
They will play the San Diego City Knights, another conference rival, on Thursday, March 16, at 2 p.m.
Leave a Comment
About the Contributor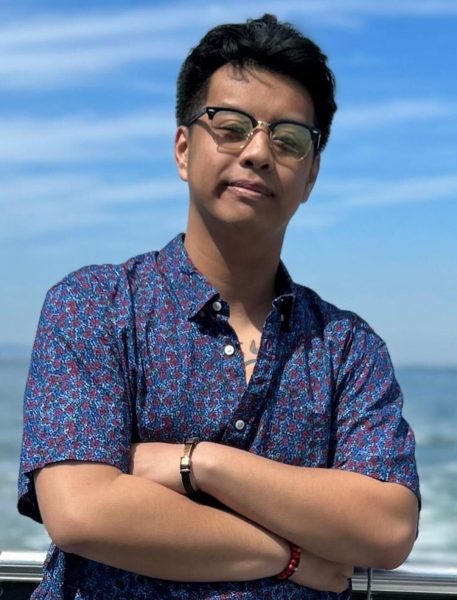 Robbie Doctor, Managing Editor
Robbie Doctor is the Managing Editor.