Potholes cause major damage to multiple vehicles on 71 freeway
Drivers can receive up to $10,000 in damages
More than 30 vehicles were left with flat tires and other damages after driving over potholes on the State Route 71 in Pomona. Recent storms have caused major damages all across Southern California creating potholes that have left many residents with damages.
The incidents caused major delays and forced the closure of the freeway between Rio Rancho Road and Mission Boulevard as Caltrans workers filled the potholes.
While lanes have reopened, Caltrans workers cannot fix the potholes as more rain is expected this upcoming week.
Caltrans officials have recently announced that they will cover any damages caused by large potholes. In order to submit a claim, drivers must prove that the damage was caused by a pothole.
Eligible drivers can receive up to $10,000 by submitting a claim on the Caltrans website where they will be required to fill out form LD-0274 along with proof of damages to their vehicles.
Claims of more than $10,000 must be submitted to the Government Claims Program that provides eligible drivers to demand compensation for their loss. To submit a claim or receive more information visit the Caltrans website.
Anyone submitting a claim must file in the county where the incident occurred. A list of counties can be found here.
The Automobile Club of Southern California has offered the following useful tips to help prevent damages caused by potholes:
Maintain proper air pressure.
Watch for any potholes on the road.
Maintain a safe speed.
When driving over a pothole, reduce vehicle speed and hold the steering wheel firmly to avoid losing control of the vehicle.
If possible, don't break over a pothole. Applying brakes can cause the car's weight to shift to the front of the vehicle and can increase damage from the impact.
On average, drivers spend about $250 to $1,000 to repair pothole-related damages. With an increase of rain across Southern California vehicle damages have soared with more rain expected next week.
Leave a Comment
About the Contributor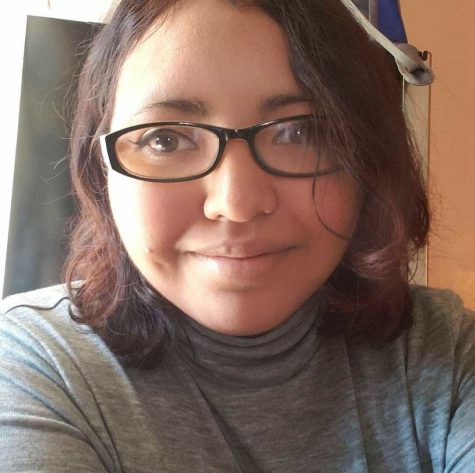 Gabby Flores, Staff Reporter
Gabby Flores is a staff reporter for SAC.Media. She is a journalism major who loves to write and listen to music.