Foodie or not, don't miss the first annual Taste of Walnut
Aside from fulfilling your appetite, you can also help the Walnut Valley Unified School District
Taste of Walnut is a food festival that will be held at Suzanne Park in Walnut, California, on Saturday, March 25, from 4 p.m. to 8 p.m. It will have live music with a DJ, children's crafts and games, a door-price drawing and more than 30 local businesses that include a Beer and Wine Garden for attendees 21 years old and over.
The businesses partaking in this event will showcase their dishes and drinks while vendors display their products and expertise.
Amongst participating local businesses may be some familiar or unfamiliar names, offering attendees a chance to taste known foods or try something new. These vendors include Aroma Craft Coffee, Baby Elephant Thai, XLB Dumpling Bar, Native Fields, Mr. Pho, Mist Tea Shop, Pro Tacos, Clearwater Bagel, Ninja Sushi and many more.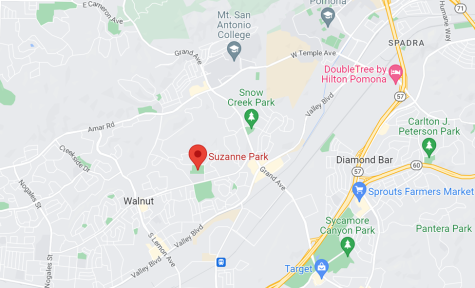 This event is hosted by the Walnut Valley Educational Foundation, a non-profit organization established in 1997 to serve the Walnut Valley Unified School District. Some of the things they do for the WVUSD include offering scholarships to high school seniors, giving out grants for school and classroom improvements and raising funds for teachers and more.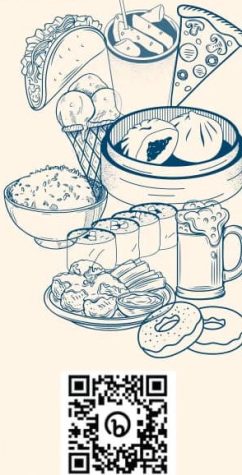 It is the first time this event is being held and all proceeds will be used to fund student scholarships and classroom projects.
Presales tickets are $40 for attendees 19 years old or over and $10 for minors between the age of six to 18. At-the-door ticket prices will be $50 for attendees 19 years old or over and $15 for minors between the age of 6 to 18. Children under 5 years old may attend for free.
Presale tickets can be purchased at a lower price from WVED's website or at an additional cost by the door.
View Comments (2)
About the Contributor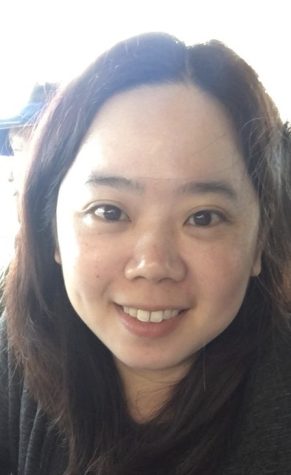 Christie Yeung, Managing Editor
Christie Yeung is Managing Editor and former features and gaming/tech editor of SAC.Media. She falls somewhere between a nerdie or a foodie, or is both. She likes to spend her spare time playing video games, listening to music, and watching funny videos on Youtube. She has a sweet tooth and has no immunity against anything with Nutella on or in it.