The California African American Museum honors Women's History Month
To celebrate Women's History Month, the California African American Museum of Los Angeles organized a workshop and debuted an art exhibit from Adee Roberson and Azikiwe Mohammed on March 18.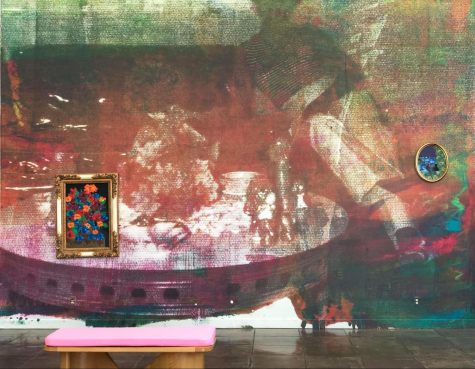 "Because I Am That" is a two-person exhibition by Adee Roberson and Azikiwe Mohammed. This collection is presented in the CAAM's central room which features screen prints, paintings, video, window vinyl and a mix of sculptures. The exhibit is intended to be in an environment that can adapt and evolve to include additional collaborators in performance, movement and sound.
Essence Harden, the visual arts curator of the CAAM, spoke about the connection between Roberson and Mohammed through their art.
"This is a conversation between two artists about appreciating black women and giving them their flowers," Harden said. "Mohammed portrays women of color through compassion, elegance, independence and the beauty they emit. Roberson focuses on women and their families, revealing the thoughtfulness of being seen as the backbone for their loved ones."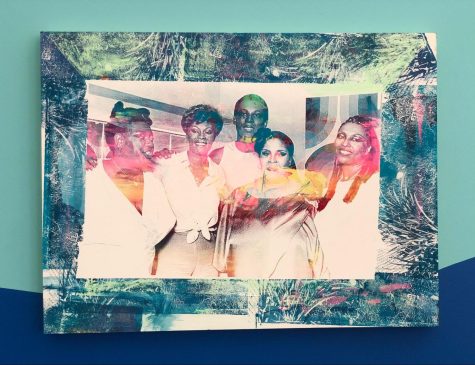 Roberson is from West Palm Beach, Florida, and her work is a reflection of symbolism and texture. Combining performance and installation, she works to merge vibration and technicolor visions through paintings and video while simultaneously balancing harmony and rhythm.
Mohammed is a New York-based multimedia artist who melds painting, photography, sculpture and performance. His work prioritizes the experiences, needs and the reality of people of color who are living in America. Mohammed's primary concern is bringing these narratives and histories to the forefront, creating physical spaces for minorities to thrive in.
The workshop was sponsored by Able Arts Work, a non-profit organization that provides services for individuals with developmental disabilities, autism and all people. These individuals are able to express themselves through the creative arts therapies which include education, music, dance, theater, visual arts and multimedia arts.
James Brooks, the arts workshops coordinator for Able Arts Work, hosted the event and intends to shed light about lesser known minority women in art, including Bisa Butler, April Bey and Delita Martin.
"We want to learn from these women and find something that inspires us, whether it be through their art, style, or approach to staying motivated," Brooks said.
For more information about Able Arts Work, visit their website or call them directly at (562) 982-0247.
Admission is free at the California African American Museum, which is located at 600 State Drive in Los Angeles. Located in Exposition Park, their current operating hours are from Tuesday to Saturday, 10 a.m. to 5 p.m. and on Sunday from 11 a.m. to 5 p.m. The "Because I Am That" exhibit ends on May 7.
Gallery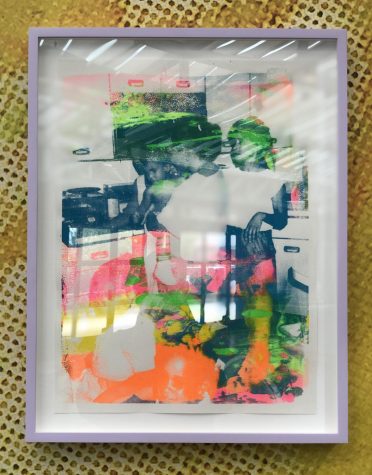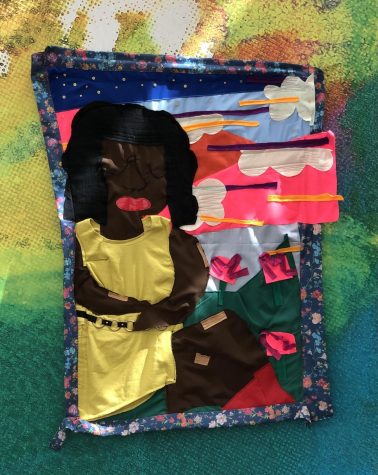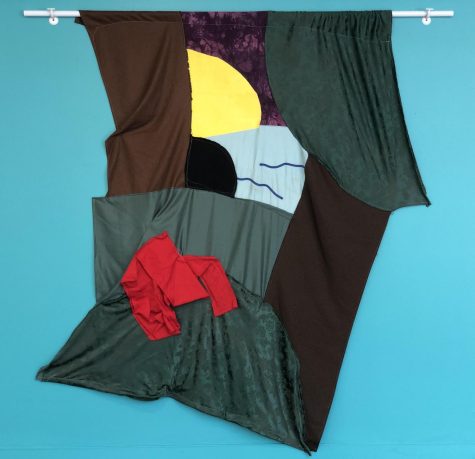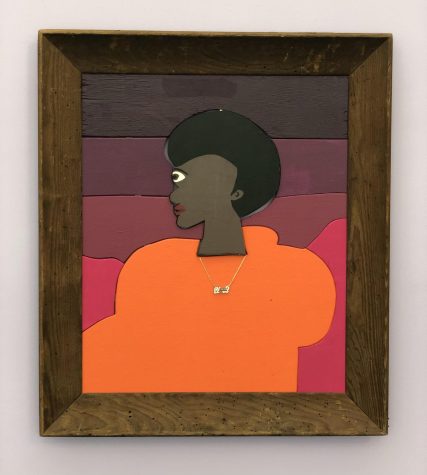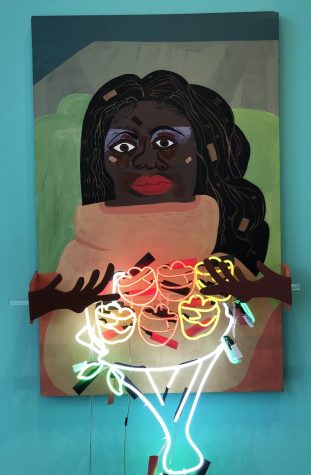 Leave a Comment