Opinion: The power and pitfalls of a video essay void
The evolution from written to visual content has cultivated a popular medium
Video essays have become increasingly popular in today's world and have had a significant influence on various aspects of society, particularly in the realm of media and communication.
The average user on YouTube spends an average of 24 hours a month watching videos. As such, content posted to YouTube has had a resonating effect on its viewers and content creators have centered on making their content as easily digestible as possible.
Their ability to educate and entertain, encourage critical thinking and facilitate learning makes them a valuable educational tool.
Leave a Comment
About the Contributor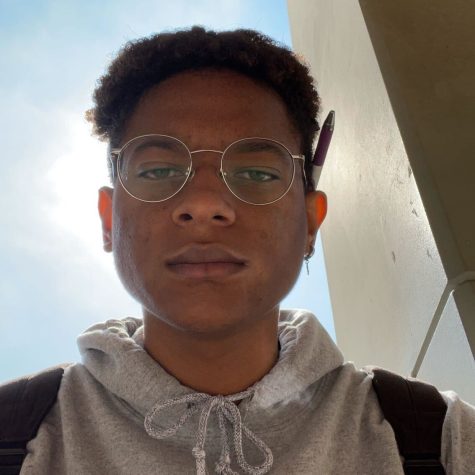 Ehvan Fennell, Culture Editor
Ehvan Fennell is SACMedia's Culture Editor. He is a 21-year-old involved in various sports and that love for being active has stayed with him into adulthood. He currently works as a server and front desk representative inside a bowling alley where he gets to interact with people from all walks of life. Mythology is a fascination and he loves learning about different cultures and their stories. Ehvan tries to learn something new everyday and journalism helps him express his curiosity. His biggest dream is to never stop learning.