Mt. SAC's Hilmer Lodge Stadium hosts the PAC 12 track and field championship
Oregon and Washington celebrated their victories
Mt. SAC's Hilmer Lodge Stadium hosted the PAC 12 track and field championship from May 12-14 and witnessed some of the greatest athletes compete. Among them, two teams rose up after three days of competitions. The University of Oregon women's team and the University of Washington men's team were crowned the best of the best.
Oregon won on the women's side with a score of 158.50 while the University of Southern California placed second with 127 points. With help from new coaches added to the staff this year and dedication from the athletes, they were able to secure the program's 13th-ever conference win.
According to one of the team's new coaches, Shalane Flanagan, having veteran coaches mixed in with new coaching staff made her transition from coaching professionals to collegiate athletes easier.
"I feel really proud of our athletes and staff for executing what was a really tough championship filled with a lot of good teams," Flanagan said.
With UW in the lead on both the men's and women's sides at the end of the second day, the women of Oregon stepped up and got their job done.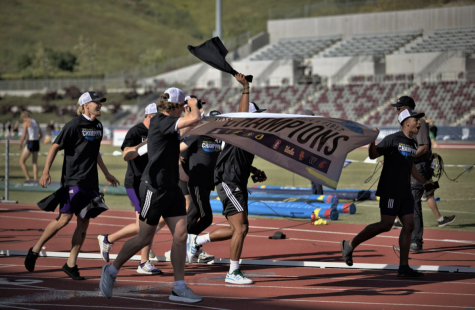 On the men's side, Washington stayed in the lead for most of the championship but was battling with USC on the final day.
With the scores almost tied, it ultimately came down to the 5,000-meter race and the 4×400 meter relay. Brian Fay from Washington took home the title win in the 5,000-meter and helped bring Washington's score up.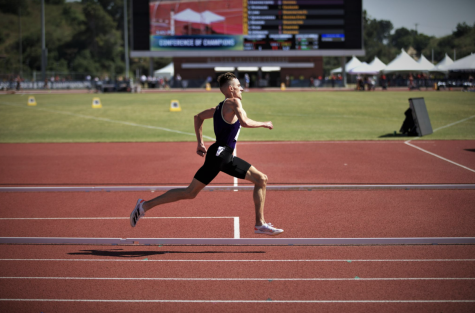 During the race, Fay tucked in behind Stanford athletes and surged past them, opening a major gap with less than a lap to go. Without looking back, he was able to secure the team's championship PAC 12 title.
Ed Trippas, Washington steeplechaser, said this championship win was really special for him and the rest of the team, and it showed the hard work they have been putting in all season.
"Culture is a big part of this year's Washington team," he said. "This win for us is an affirmation of that."
The Washington men's team won the title with a final score of 151, only 14 points ahead of USC.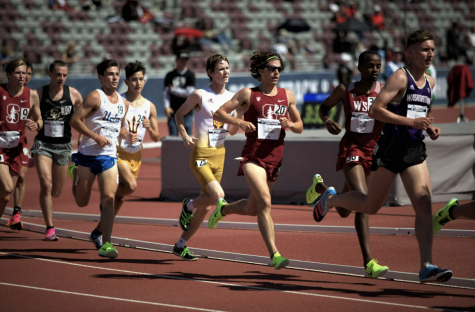 The Oregon women and the Washington men will be moving on to the National Collegiate Athletics Association championship meet scheduled to be from June 7-10 in Austin, Texas.
Leave a Comment
About the Contributor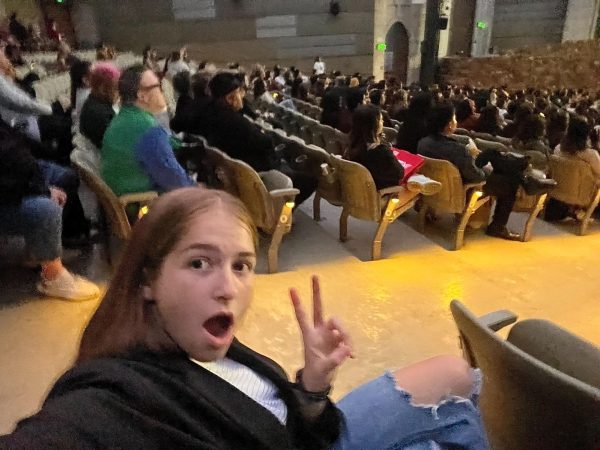 Megan Sanders, Sports Editor
Megan Sanders is the Sports Editor.