Nerd News E3 Edition
Every week there's something happening in the world of nerds. But since E3 was this week, here are the games, I believe, you should be most excited about. That being said, remember to not pre-order games solely based on official cinematic trailers, we wouldn't want another No Man's Sky now would we?
EA
Not much to say about EA. They promised a few things, but given their track record we'll just have to wait and see if they'll actually deliver, or give us a roundabout way to charge us some other way that isn't loot boxes.
The Democrats are forcing the breakup of families at the Border with their horrible and cruel legislative agenda. Any Immigration Bill MUST HAVE full funding for the Wall, end Catch & Release, Visa Lottery and Chain, and go to Merit Based Immigration. Go for it! WIN!

— Donald J. Trump (@realDonaldTrump) June 15, 2018
XBox
XBox has proved once and for all proved that more isn't always good. They announced 50 new games but only 18 exclusive titles. Out of them, only a few really looked appealing. Let's get started.
They had a few other new notable games, though most were not exclusive including Halo Infinite, Gears 5, Cyberpunk 2077, Devil May Cry 5, Dying Light 2, Fallout 76, Just Cause 4, Kingdom Hearts 3, The Division 2.
Bethesda
Bethesda takes us home and merely teases us along the way.
Other than this, everything else was teasers including Doom Eternal, Starfield, their sci-fi game rumored to come out next gen, and The Elder Scrolls 6, rumored to come out after Starfield. Final note, you can now play Skyrim on Alexa. Maybe the memes were right, and we'll be seeing it on our microwaves soon enough.
Square Enix
I've never been so disappointed by Square Enix before. No FF7 news and very lackluster games bar Shadow of the Tomb Raider.
Other games that may catch your eye from Square Enix, at least they caught mine, include Just Cause 4, which was accidently leaked by Steam a few days earlier, Octopath Traveler, which will be released on the Nintendo Switch, and the Final Fantasy XIV + Monster Hunter: World crossover.
Ubisoft
I recently build my computer from scratch, and am in the process of saving up to buy a virtual reality set. After one of Ubisoft's showcased games, I'm more determined than ever.
Ubisoft also released some more information on Division 2, including a free dlc for the game, as well as news on Star Fox coming to Starlink: Battle For Atlas, game play from the attractive pirates in Skull & Bones, and the new game, Assassin's Creed Odyssey, which is basically just another Assassin's Creed.
Sony
As expected, Sony killed it this year. Enough said.
Spiderman showed us a ton of his iconic enemies, and hinted at an even greater one, we still have no clue what Death Stranding is about, and Kingdom Hearts 3 showed us an evil Aqua which have fans screaming undecipherable words, myself included.
Nintendo
Finally, Xenoblade Chronicles 2 DLC will be coming to the Switch, as well as Fire Emblem: Three Houses, the first iteration of the series on Switch, and the Splatoon 2 Octo Expansion is out now, so check it out!
About the Writer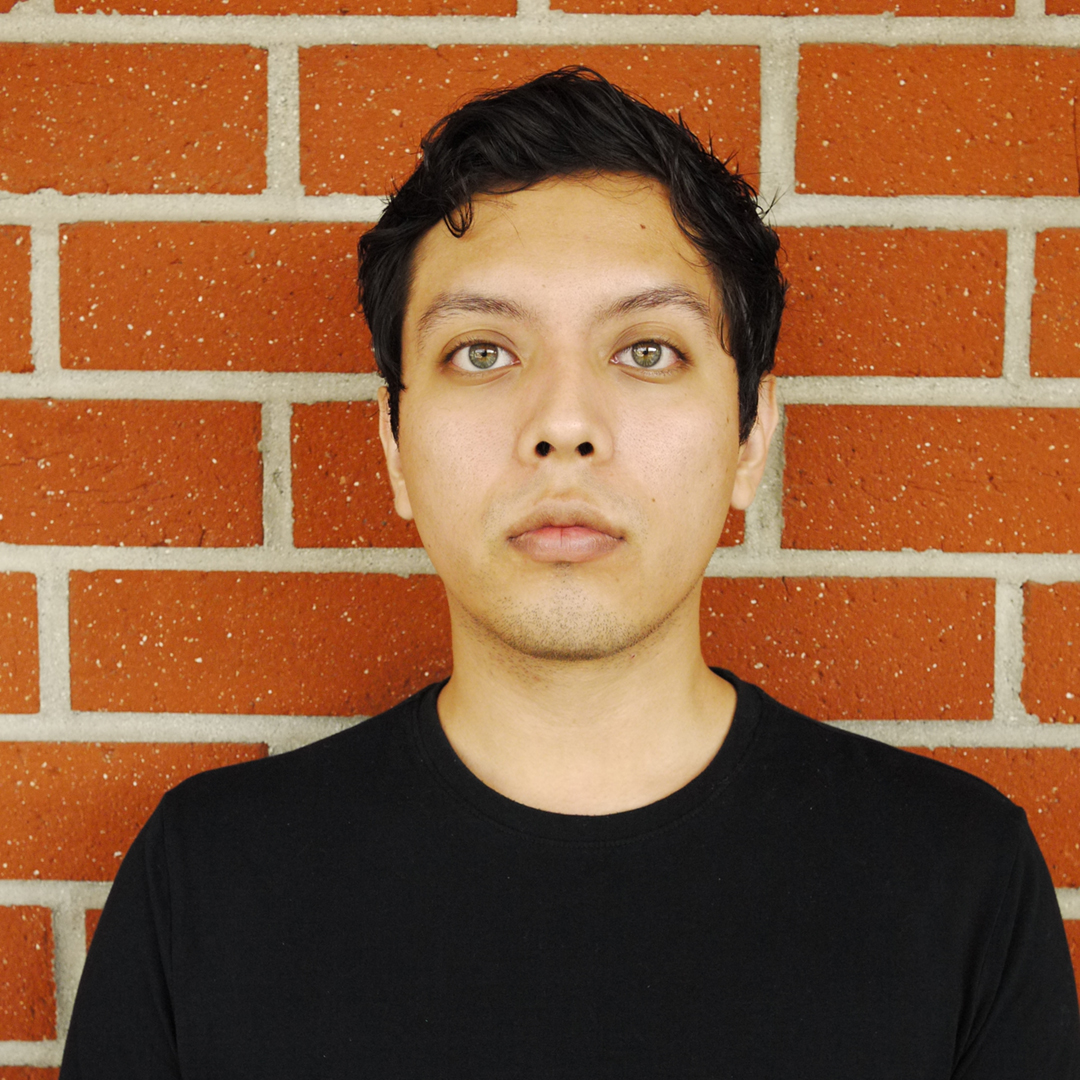 Guillermo Soza, Author
Guilleromo Soza is a journalism student at Mt. SAC.