Sexual Assault Reported On Campus
Woman assaulted by classmate, Special Victims Unit investigating
Update, Sept. 24, 2019: The campus crime log was updated on Sept. 19. The incident is classified as a California Penal Code 261 Rape, and is also classified as "closed." The identity of the assailant has not been disclosed. SAC Media has contacted public safety for the police report. SAC Media has also left three messages for the Special Victims Bureau.
A sexual assault was reported to campus police on Wednesday, at about 1:45 p.m., according to an email notification sent out to students and faculty. A Mt. SAC student told police that she was in a parked car with a classmate in the Parking Lot A area earlier that morning when he sexually assaulted her.
SAC Media spoke with Lieutenant Mario Avola from Walnut Sheriff's Department who said Mt. SAC Campus Police and Campus Safety contacted Walnut Sheriff's Department. Lt. Avola told our reporter that the alleged victim was a 23-year-old Hispanic female who went to her male classmate's vehicle. The victim said the classmate forced her into oral copulation and intercourse.
The alleged victim was taken to the hospital to be checked, and given a sexual assault kit. The case has now been handed to the Los Angeles County Special Victims Bureau for further investigation.
Leave a Comment
About the Writer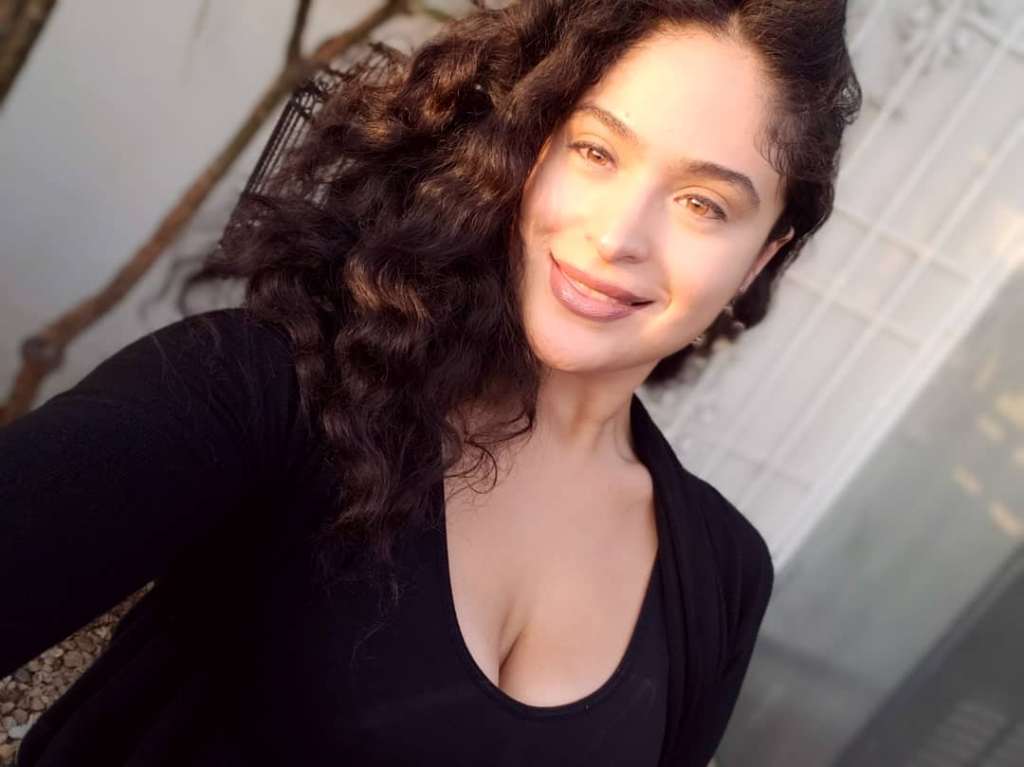 Brigette Lugo, Sports Editor
Brigette Lugo is the sports editor of SAC.Media. She is majoring in Spanish multimedia and her favorite things are The Smiths, family, and telling everyone she's Nicaraguan and Panamanian.