Save Your Soul, Read Webtoons
Here's a list of webtoons that will have you glued to your phone even more
For those of you who may be unfamiliar with them, webtoons are digital comics and manga revolutions of this generation that are primarily read on smartphones. What makes them special compared to other types of comics is that each episode is made up of a long vertical strip that creates an infinite canvas, as opposed to the traditional book format. Most of them are also in full color and may even include music or animations.
With a fresh feel – probably because most of the creators are fresh to the scene—webtoons will take your heart out of your chest and toy with it. And you will let it happen because you love it.
Over the past few years, webtoons have gained significant popularity all over the globe, and if you read any of the webtoons below, you'll quickly come to understand why.
They. Are. Addicting!
All the webtoons mentioned in this article are available for free via Naver's LINE WEBTOON app and website.
Ghost Wife by Saejung
Forget arranged marriages or blind dates. This demon has come to snatch your girl's heart—or at least her hand in marriage—whether she likes it or not.
As luck would have it, he's not the only demon interested in high school student Liz Kim; the thing is, while he wants to make her his wife, the rest of the demons want to make her their dinner. What's a teenage girl to do? Although the demons and ghosts might seem creepy at first, it won't be long before you're shipping Liz and her new hubby.
Adventures of God by Teo and Corey
Oh my God (pun intended), where do I even begin with this one? This is one of my favorite webtoons, and I can't even begin to express how much I love it. This is a comedy about the Christian God's antics in heaven and how the biblically perfect deity might not be as perfect as some might want to believe.
This webtoon alludes to biblical stories in the funniest ways possible. From God wanting to set the devil, Lucifer, on various dates with dead gay men, to Him getting tipsy off of unending beer and accidentally creating dinosaurs, Teo and Corey never publish a dull episode. The artists make use of bright colors and over-exaggerated facial features to demonstrate that conversations about religion do not always have to be serious – they can be colorful and light-hearted.
Dr. Frost by JongBeom Lee

This webtoon is based in the context of modern day South Korea. The plot follows the practice of Dr. Frost, a brilliant but emotionless psychologist and Seong Ahyoon, an aspiring clinical psychology student, as they diagnose and attempt to treat their ailing patients.
I recommend this webtoon because aside from the art and the plot of the story, the author is bringing matters of psychological instability to the attention of his readers. Although cultural stigma around mental health issues and the study of psychology is just beginning to loosen, the choice in subject matter and plot resolution goes well beyond the simple enjoyment of aesthetically pleasing art.
I Love Yoo by Quimchee
The more you read this webtoon, the more you will come to love how Shin-Ae Yoo manages to finesse free food from anyone at any event—that's talent. If you love romance, music and food, this is a great webtoon to start with.
Moreover, this story is great to read because the chapters are specifically made by the author to have a complimentary background music. When it comes to the romance genre, I am rarely a fan, but I love how this particular webtoon was made because it's relatable and the comedy isn't forced.
Orange Marmalade by Seokwoo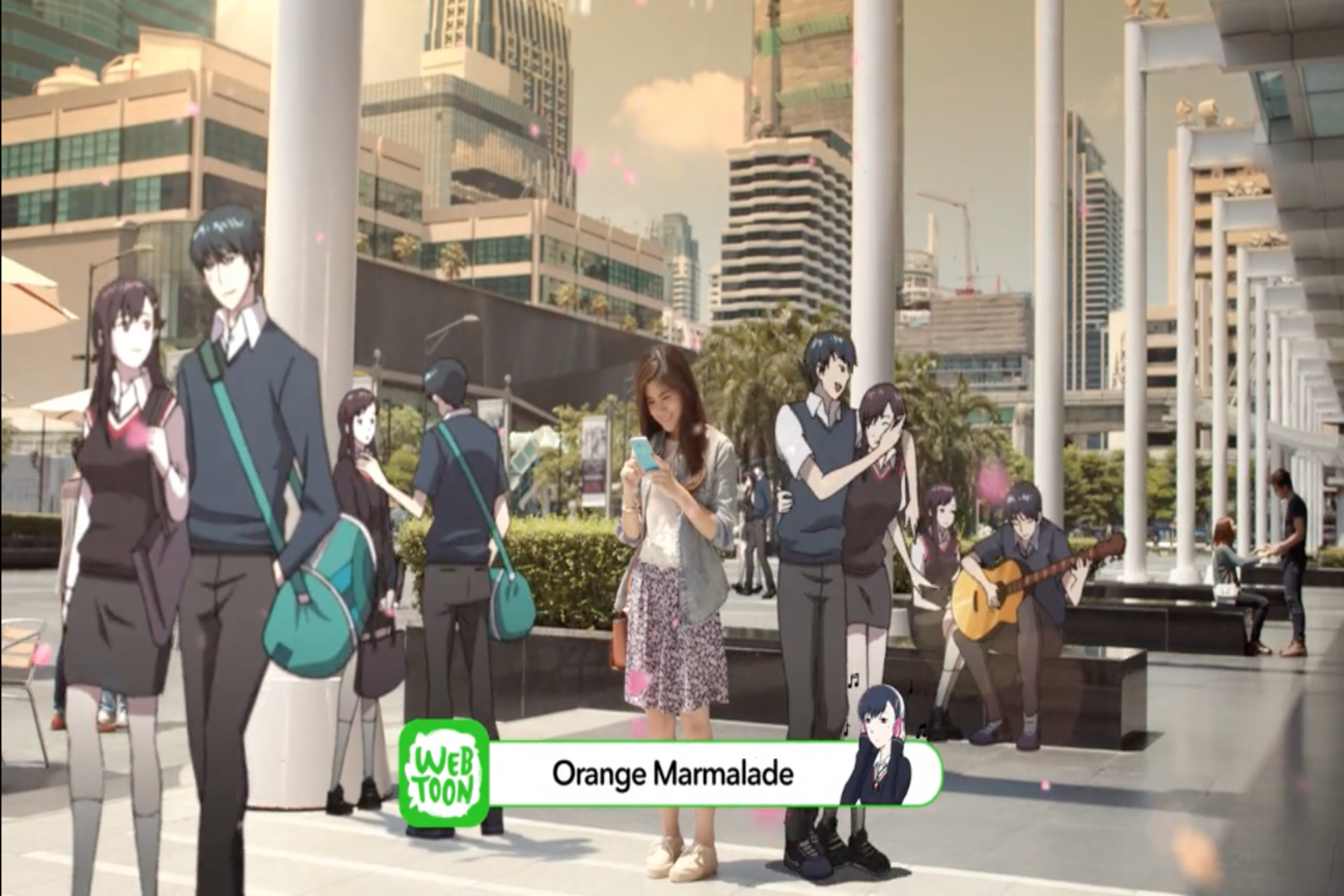 Vampires are in again! This webtoon is about a world where vampires are hated and ridiculed because they used to drink human blood. However, the humans have made an agreement with them and the vampires now drink animal blood, but are still hated.
Mari Baek, the main character, had difficulty making friends but has met people who have learned to get past their prejudices and accept her for who she is. She then meets Jaemin, a popular boy who hates vampires, but falls in love with her without knowing her true identity. This story is about the survival of love— her identity and his hate.
PS: This webtoon was also made into a Korean drama of the same name. Check out the drama trailer below.
Let me know which webtoons you're reading now, or which one is your favorite by tweeting to me @ferrybaylon. I'm always looking for new ones to read, so I look forward to your recommendations, my awesome readers.
Leave a Comment
About the Writer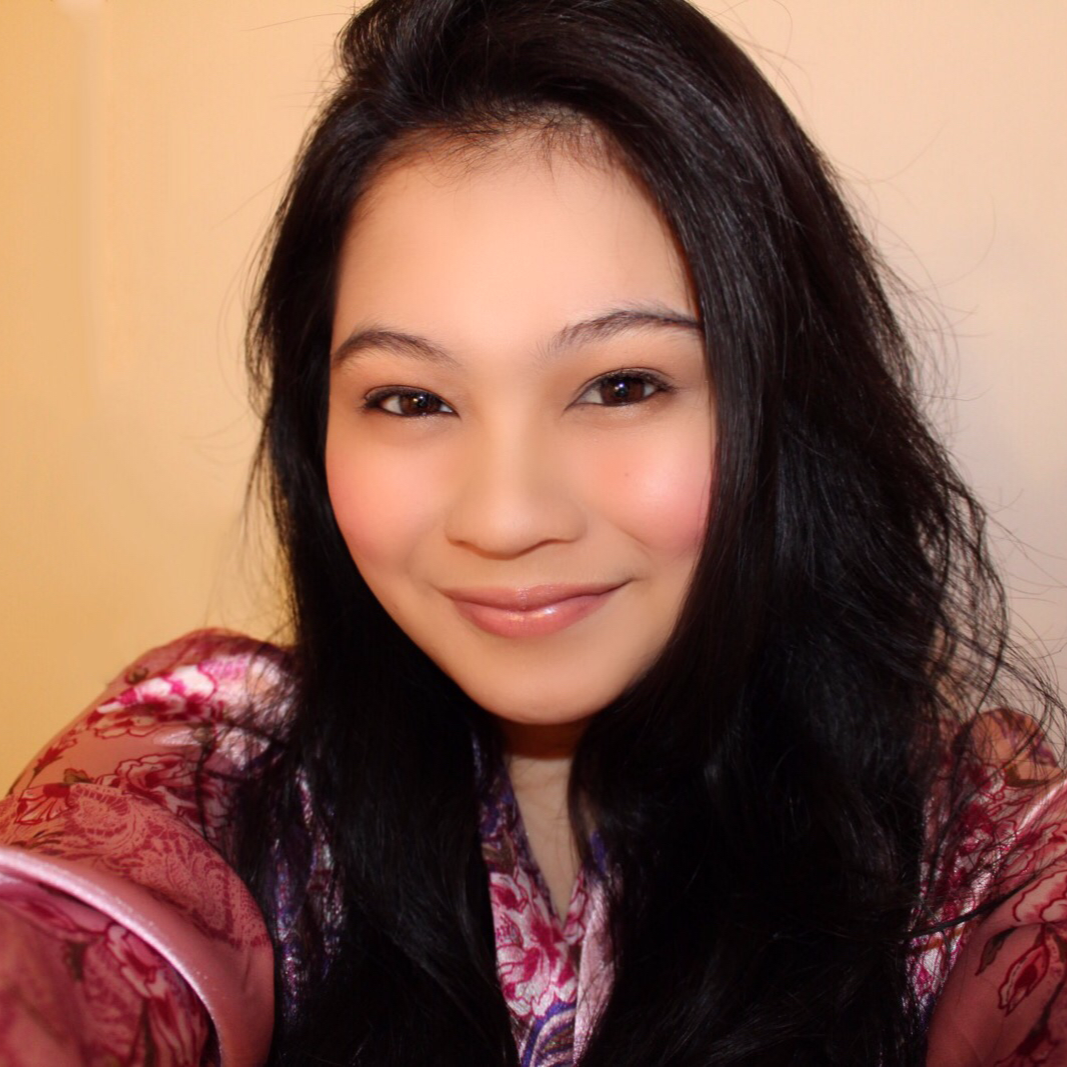 Ferry Baylon, Editor in Chief
Ferry Baylon is the editor in chief of @SAConScene on Twitter. She finds great comfort in reading books, crime shows, pizza, K-pop, and Britney Spears. Her ultimate goal in life is to become an inspiration to someone.