A Taste of Malaysia
How one family-owned Malaysian bistro is bringing a unique homeland taste to Orange County
Whole Rock Cod, Mango Shrimp and Hainan Chicken are just a few items on the menu to devour from this unique Malaysian bistro, Belacan Grill. Located less than a 15-minute ride from Angel Stadium, Belacan Grill is sure to leave your taste buds in awe of the savory deliciousness that this place has to offer.
"It's really all about the people here," Kimberly Tan, a server at Belacan Grill said. "We really want to make sure that people come here and feel like they are at home."
Tan is also the daughter of restaurant founder and lead chef, Chef Kean.
Making people feel at home is something Tan says her family takes very seriously. Her father immigrated here nearly 40 years ago, and now, he and his family continue living the American dream.
"It's a dream come true, honestly," Tan said. "It's really, really hard though, sometimes people don't know what it takes to run a business, especially a family business."
She's been serving at the family restaurant since it opened, just a little over 10 years ago. Belacan Grill also happens to be the first Malaysian grill in Orange County.
"We used to run two restaurants, one here and one in Redondo Beach," Tan said. "We realized that this one here in Tustin was way more popular, so my father made the decision to shut down the other one so we can focus on this one here."
It was a risky move that certainly has shown it's paid off for the Tan family. Kimberly says she believes the reason why her father's restaurant is so successful is simply because it's authentic Malaysian dishes served with a special ingredient, family style.
"People want real. They don't come here looking for fake Malaysia or half Malaysia, they want the real thing," Tan added. "And that's exactly what we have here."
Guests can enjoy appetizer favorites such as roti canai, which features a signature house made flatbread with Belacan's signature curry sauce, or their crispy calamari, which is served with a house sweet ginger chili sauce.
And if you're looking for yet another reason to try this "hidden gem," as Tan calls it, everything is made fresh in-house, every single day.
"Everything we do here is fresh. Every dish is different, and my father really wanted to emphasize the importance of serving something fresh and something that will leave you feeling happy," Tan said.
To check out Belacan Grill, or to get a taste of Malaysia, the restaurant is open Monday through Thursday from 11 a.m. to 3 p.m. After a few hours of being closed, the restaurant opens back up at 5 p.m. and closes at 8:30 p.m.
Leave a Comment
About the Writer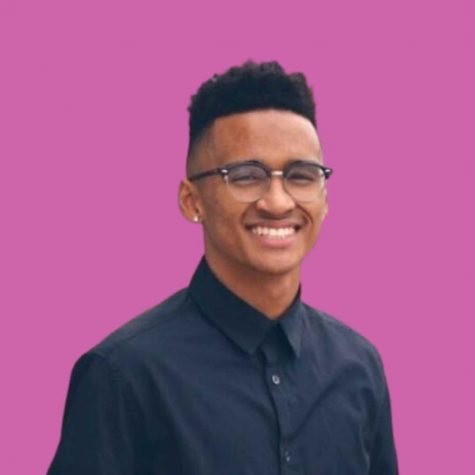 Andre Tinoco, Broadcast News Editor
Andre Tinoco is a senior staff writer and reporter for SAC.Media, and Broadcast News Editor and Producer of SACAttack. He is a wholehearted news junkie who enjoys hearing both sides of the story while reporting the facts. You can find him out in the field chasing breaking news, or shadowing a reporter during their live shot. He loves a good story and enjoys connecting with the community.