K-pop News of the Week
A bimonthly discussion about the latest news regarding K-pop music, events, trends and more
Hey, fellow K-pop fanatics, I hope everyone is keeping healthy and safe. Can you believe it has been two weeks since my last update? So many things have happened over that course of time, but don't worry, because I am here to help catch you up with the important K-pop news you might have missed. So, let's get started!
Woo Ji Yoon left Bolbbalgan4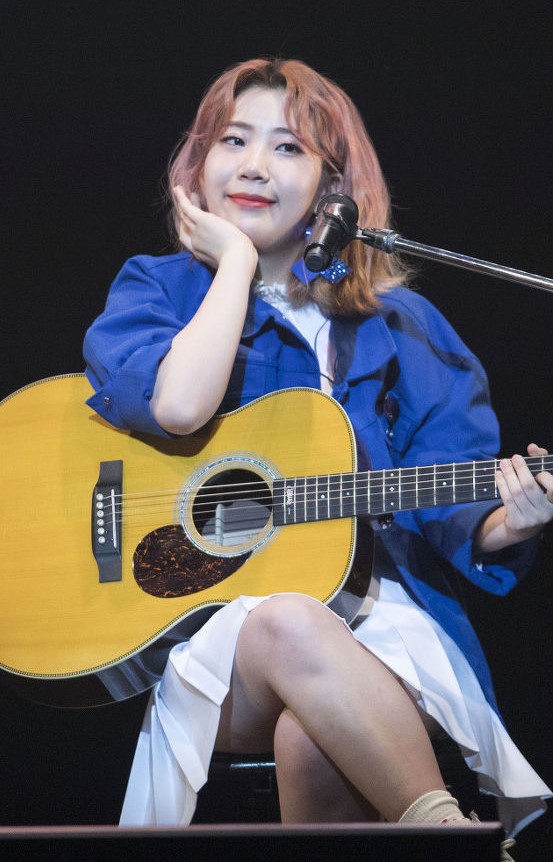 Woo Ji Yoon left the duo Bolbbalgan4 after her contract with Shofar Music came to an end. Shofar Music announced that Woo Ji Yoon, who had been with the group since 2016, had left.
This is Shofar Music's official statement:
"Bolbbalgan4′s Ji Yoon expressed her wishes to end her promotions as a member of the duo due to her personal career goals, and we held lengthy discussions with the two duo members regarding this topic numerous times. We will be respecting Ji Yoon's wishes, and Bolbbalgan4 will continue under the same artist name with Ahn Ji Young as the only member, without recruiting additional members."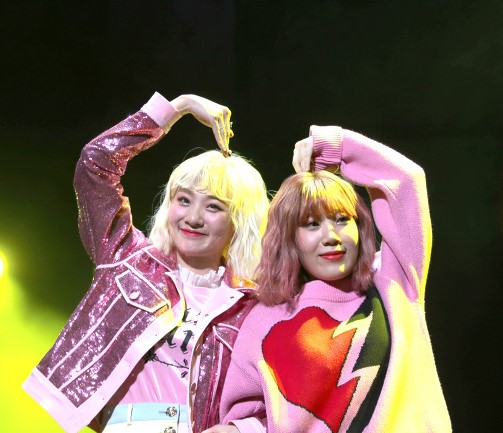 Shofar Music added, "We are sorry that fans will no longer see Bolbbalgan4 working together, but we decided that respecting Ji Yoon's wishes was our highest priority and came to this solution. Even if Ji Young and Ji Yoon are parting ways as Bolbbalgan4, they will remain good friends while cheering on each other's paths. Bolbbalgan4, now promoting as a solo artist, is currently working on a new album set for release some time in May."
Ahn Ji-young, the other half of Bolbbalgan4, will continue to promote solo as Bolbbalgan4, and according to her company's statement, we can expect new music from her next month.
EXO celebrated their eighth debut anniversary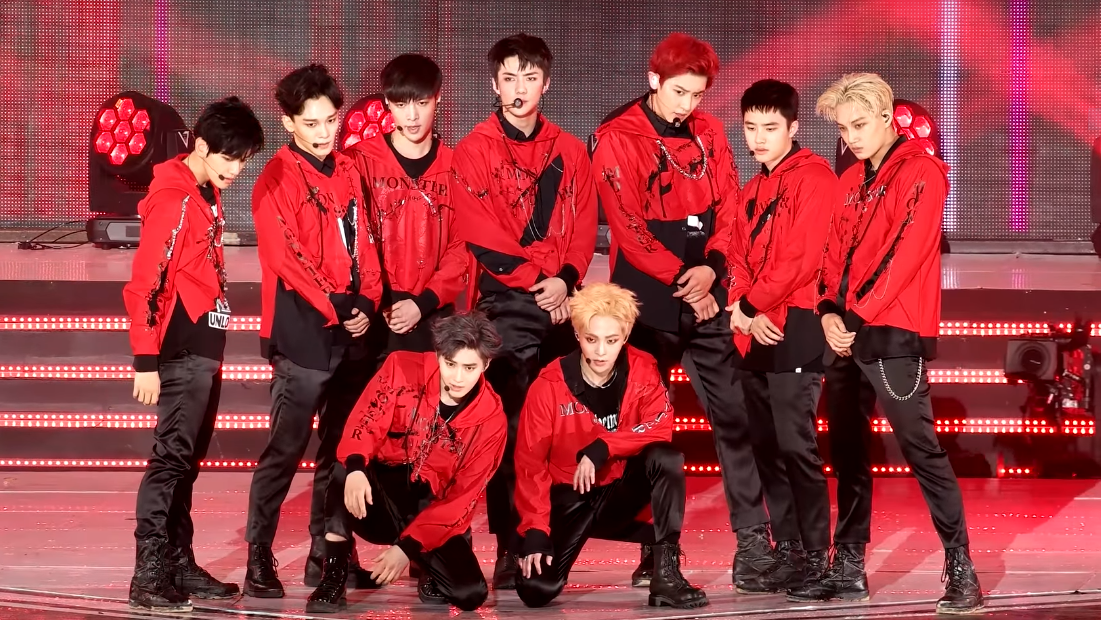 Popular boy group, EXO, debuted under SM Entertainment on April 8, 2012. After midnight KST on their anniversary, EXO-L, their fans, sent the hashtag #우리의_청춘_시대는_엑소라고_부른다 ("Our youth is called EXO") to the top of Twitter's worldwide trends.

EXO's line-up has changed over the years, but it is currently made up of nine members – Suho, Baekhyun, Chen, Chanyeol, Sehun, Kai, Lay, Xiumin and D.O.
Members of the group took to social media to show their appreciation to their fans.
Baekhyun posted on Twitter, "Our youth is called EXO-L! I love you, EXO-L!!!!!!!!!"
Kai shared his feelings on Instagram with a picture of himself, adding the caption "120408," which signifies the date of their debut. He also added, "I always miss you" in the comments.
Chanyeol, Sehun and Suho also used their Instagram accounts to celebrate the occasion.
EXO's last comeback was Obsession in 2019, minus Xiumin and D.O, who are both serving in the military. Lay is currently promoting as a solo artist, while Suho, Chen and Baekhyun have released solo albums. Chanyeol and Sehun have also teamed up as a subunit, EXO-SC. Additionally, Kai and Baekhyun have been touring with the group SuperM. Some of the EXO's most popular songs include Love Shot, Monster, Growl, Tempo and Call Me Baby.
Happy anniversary EXO and EXO-Ls! Congratulations!
WINNER's Kang Seung Yoon gave fans updates regarding their new album and how Kim Jin Woo is doing in the military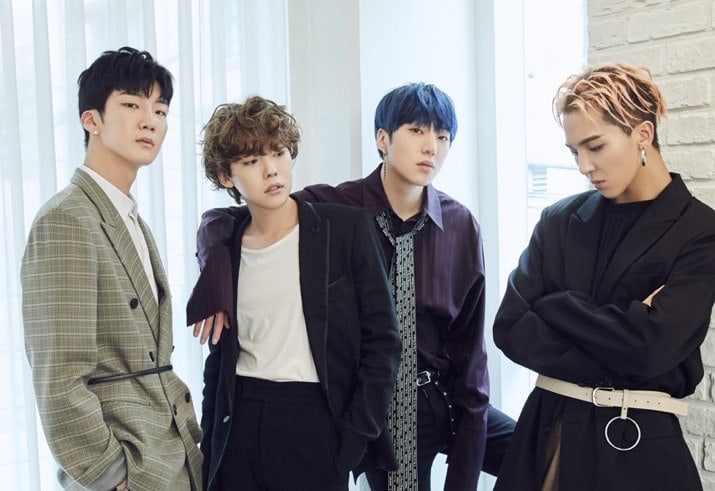 On April 8, WINNER's Kang Seung Yoon held a V Live broadcast to share his thoughts on the group's upcoming album, as well as an update on Kim Jin Woo.
Showing off a new look, Kang Seung Yoon revealed, "I actually dyed my hair today. As you can see, my hair is black. It took a really long time, so I dyed my hair black for the first time in awhile."
Seung Yoon made it clear that there isn't a special reason behind it because many K-pop fans are usually quick to assume that something is going on whenever a K-pop artist dyes their hair.
He added, "There is no special reason for it. I dyed my hair blue for the 'Remember' comeback. I wanted to celebrate the last album of WINNER's first chapter with blue, which is WINNER's color."
Kim Jin Woo became the first WINNER member to enlist in the military when he entered the Nonsan Army Training Center on April 2. His first photo from the military was released on April 8 on the official Korea Army Training Center website.
Kang Seung Yoon said, "I got a call from Jin Woo before starting this live broadcast. He's working hard training with his comrades in the training center and he called me. It seems like they give you exactly five minutes for phone calls. We hung up after talking on the phone for five minutes, and he said that he's adapted and doing well. He said that all of his comrades are really kind and he's doing well, so you guys don't have to worry. Jin Woo is doing well."
Seung Yoon also revealed some surprises regarding the album.
"It's a valuable album made by the WINNER members," he said. "The title track was made by Mino. In addition, Jin Woo's solo track stands out and Seung Hoon's solo track is also included. There are also four special tracks and we re-released four of the most loved songs from our first album as four-membered versions. Please give it lots of love and support."
WINNER's third studio album "Remember" and title track of the same name will be released on April 9 at 6 p.m. KST.
GOT7 released teaser images for their new album
GOT7 continued to steal hearts with their God-tier looks when they released the latest teaser images for their upcoming mini-album "DYE / NOT BY THE MOON."
The boys have been taking on more mature looks that have fans in love with their newer looks. Now a veteran group in the industry, GOT7 definitely has been showing their incredible growth as artists.
Check out their photos below:
GOT7 <DYE> TEASER IMAGE#JB #Mark #Youngjae

TITLE TRACK "NOT BY THE MOON"

2020.4.20 MON 6PM#GOT7 #갓세븐 @GOT7Official#IGOT7 #아가새#GOT7_DYE#GOT7_NOTBYTHEMOON pic.twitter.com/U0DQwyhOcb

— GOT7 (@GOT7Official) April 8, 2020
GOT7 <DYE> TEASER IMAGE#Jackson #Jinyoung #BamBam #Yugyeom

TITLE TRACK "NOT BY THE MOON"

2020.4.20 MON 6PM#GOT7 #갓세븐 @GOT7Official#IGOT7 #아가새#GOT7_DYE#GOT7_NOTBYTHEMOON pic.twitter.com/Scy9X5pUxD

— GOT7 (@GOT7Official) April 8, 2020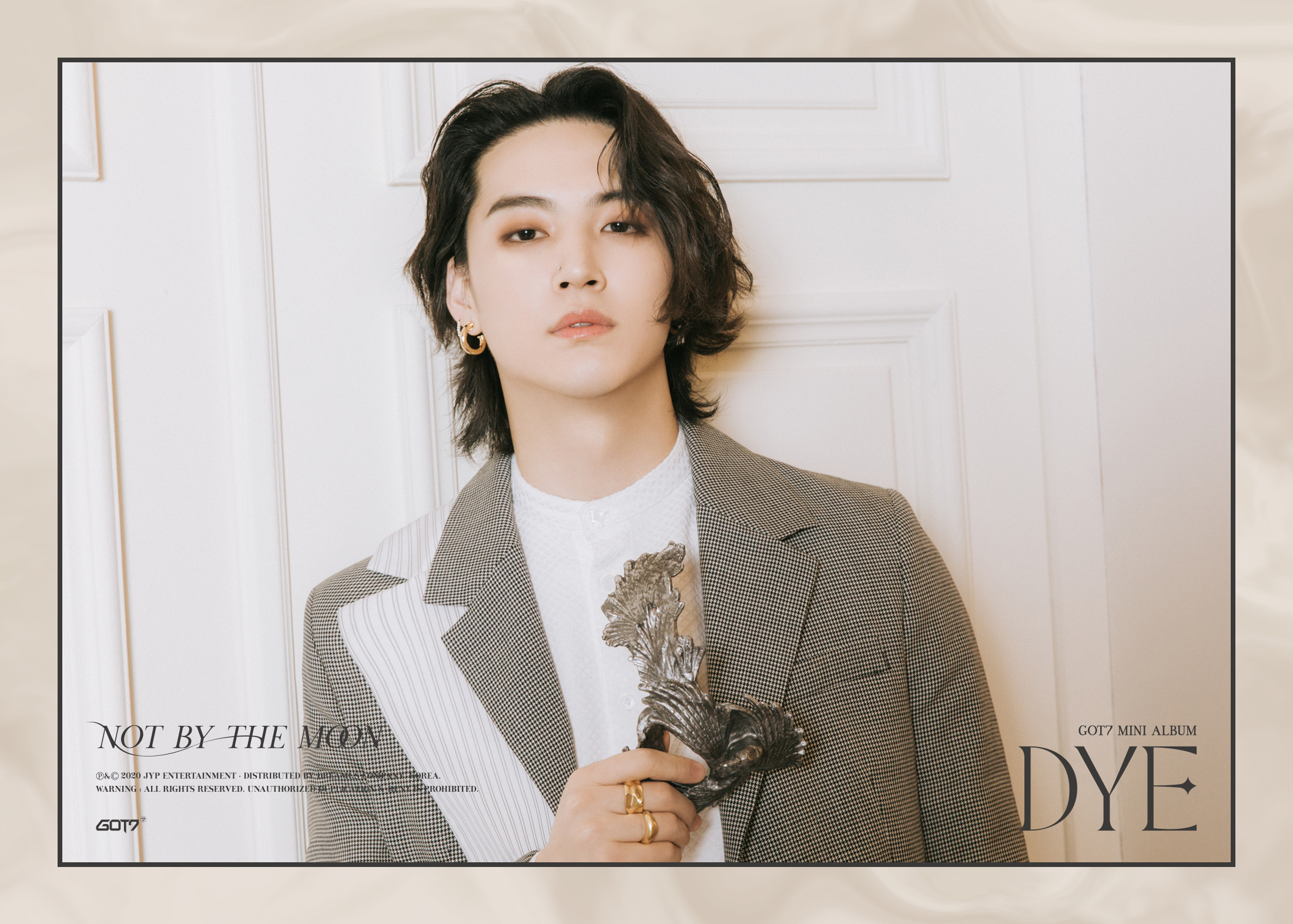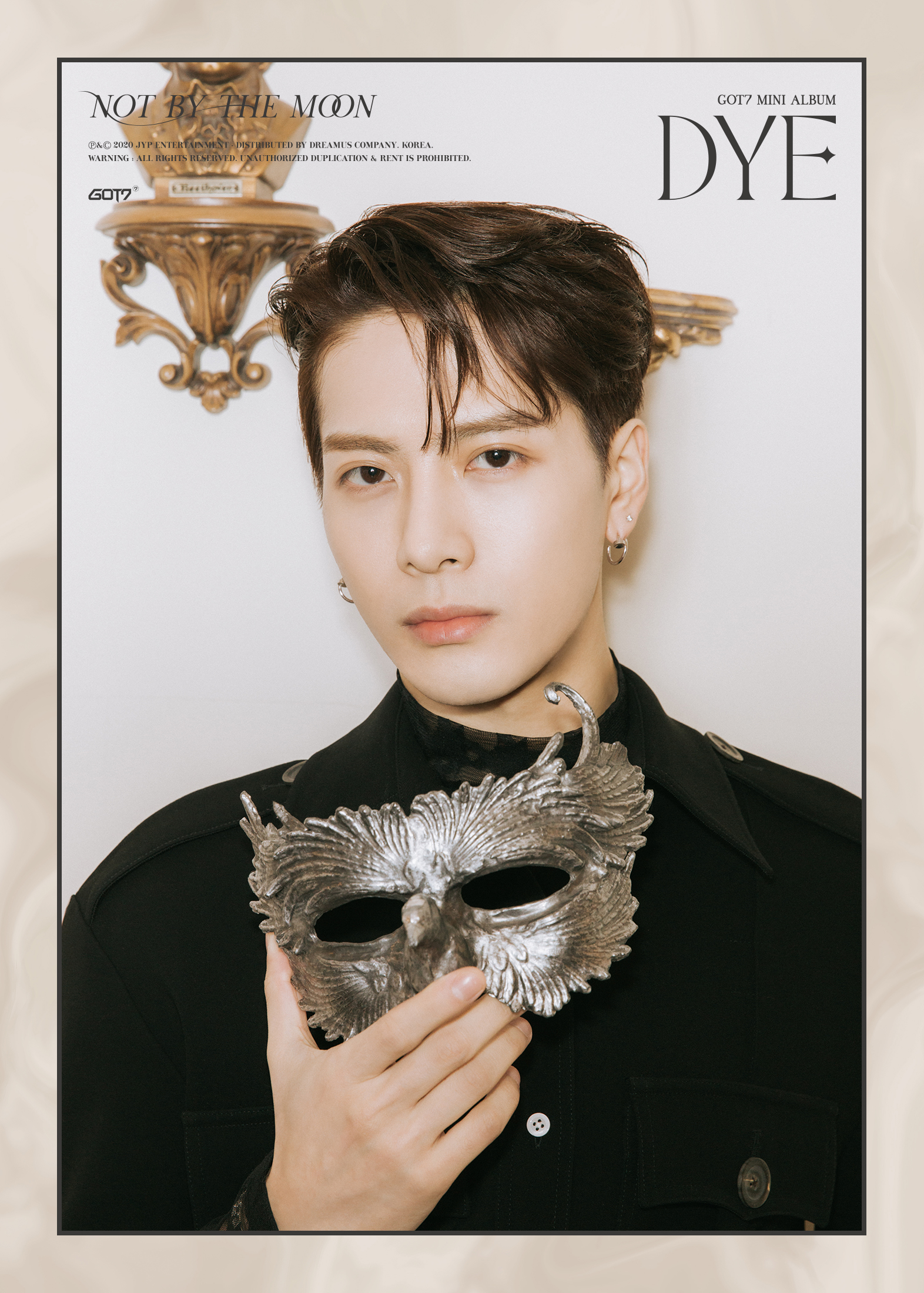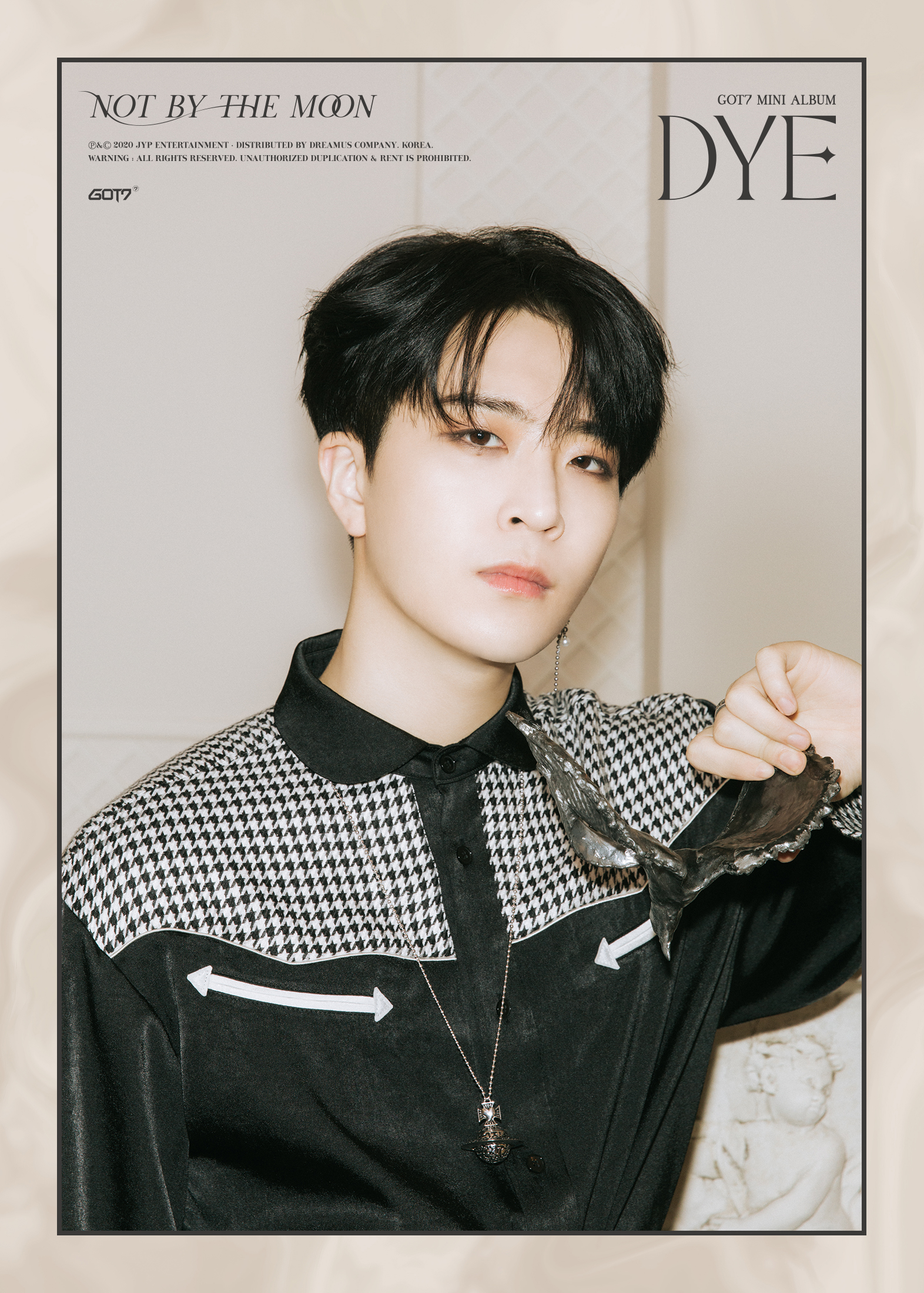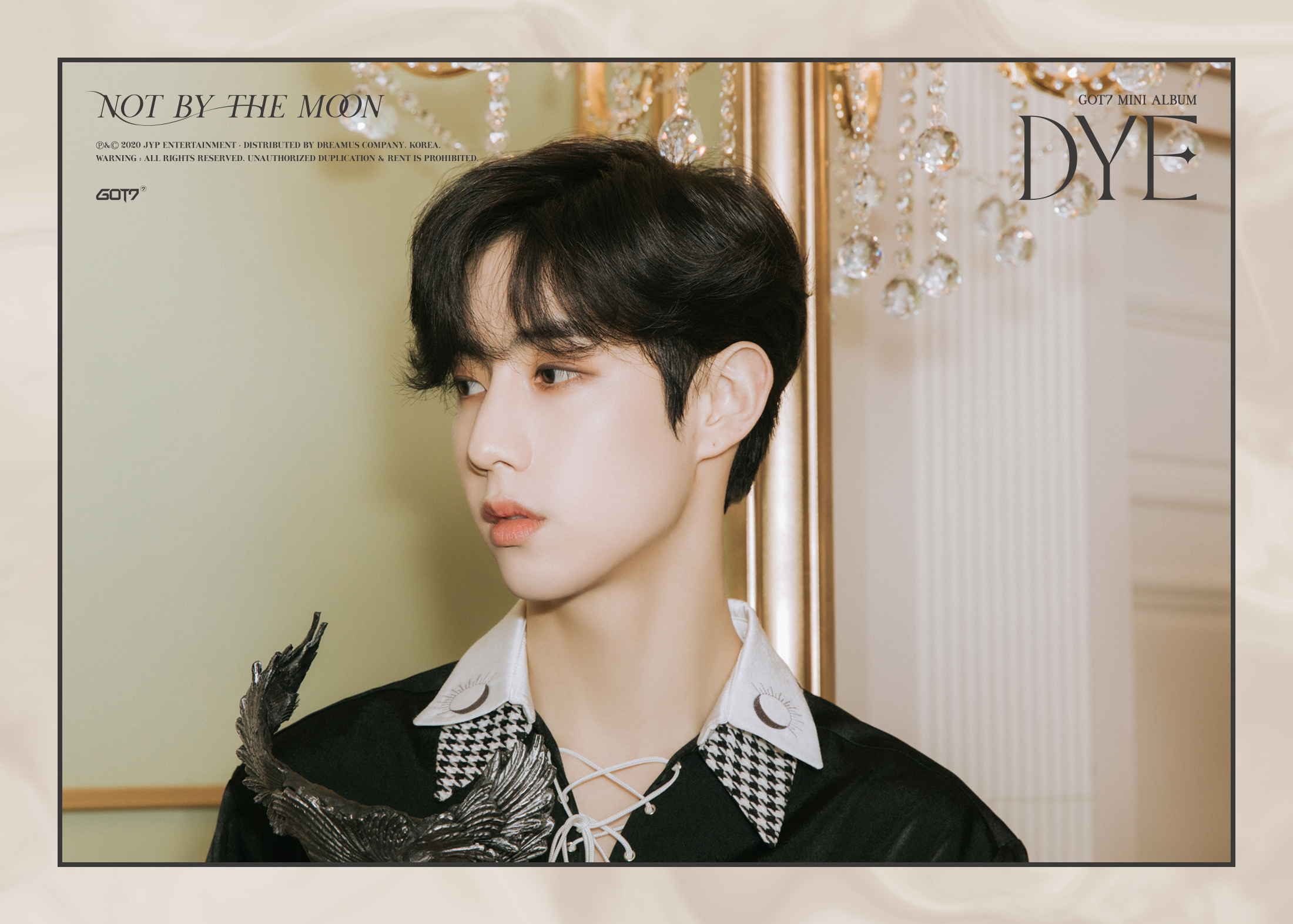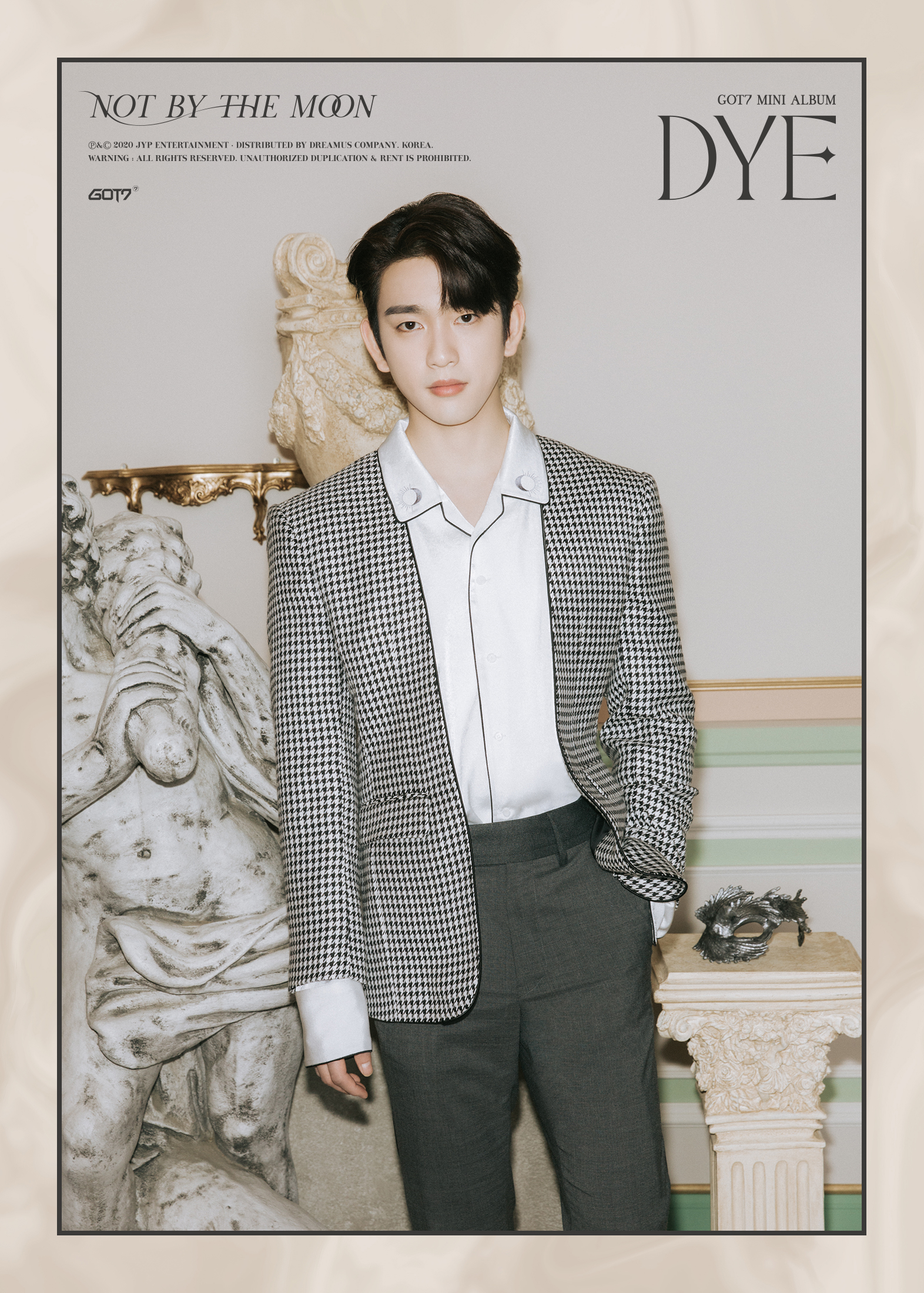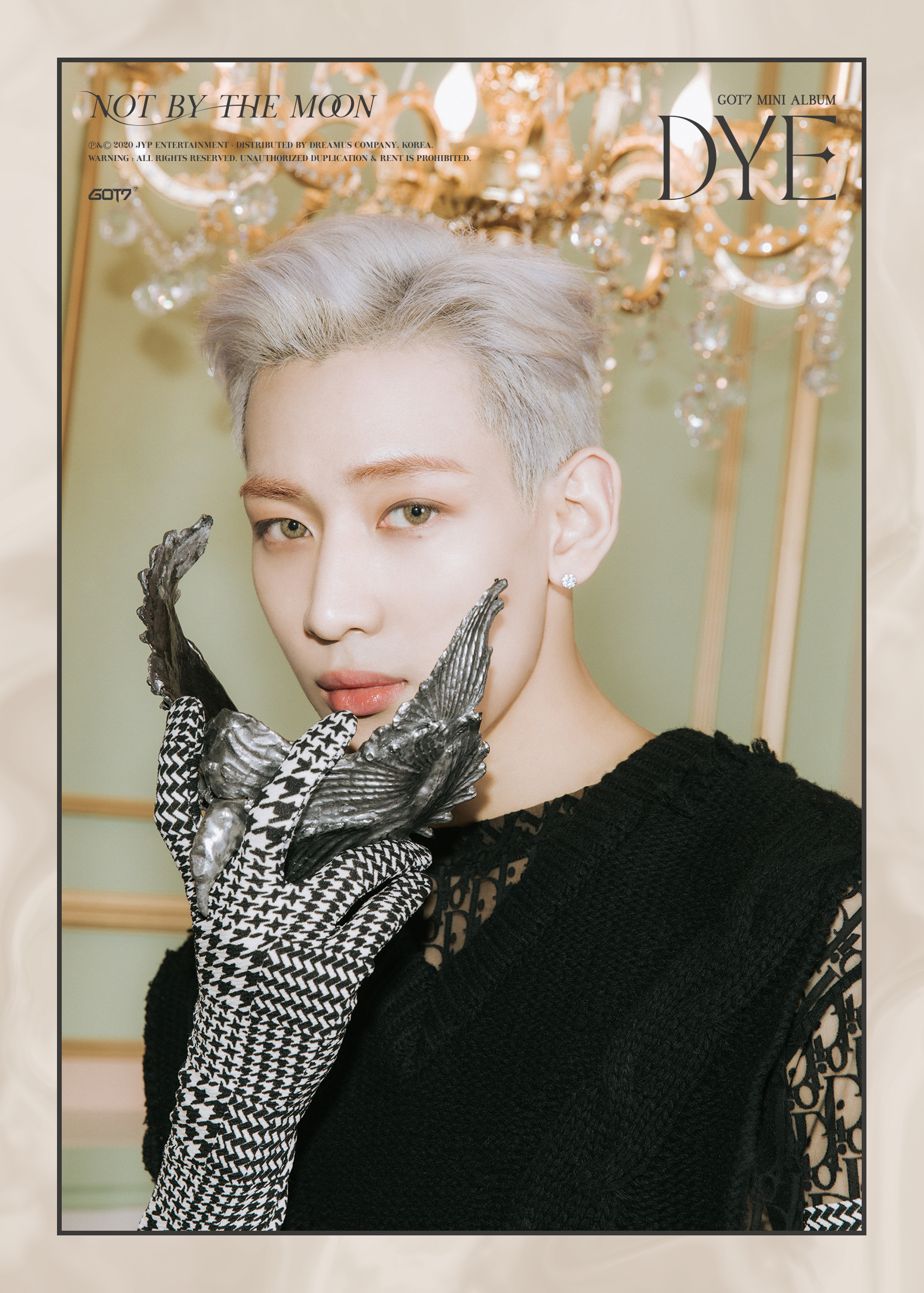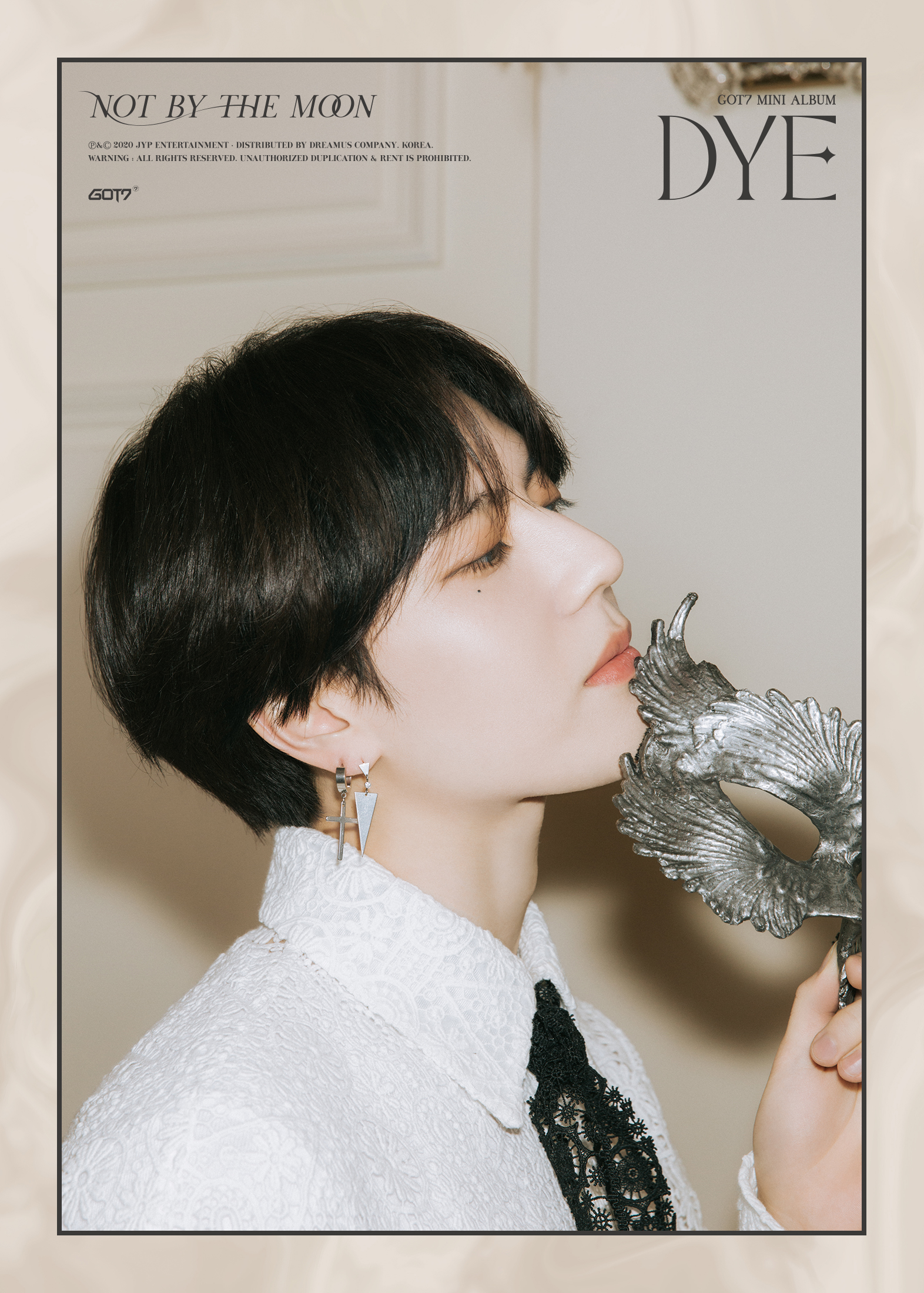 That's it for this week, so please look forward to my next update. Meanwhile, keep in touch with me on Twitter, @ferrybaylon, if you want to fangirl even more about K-pop.
Leave a Comment
About the Writer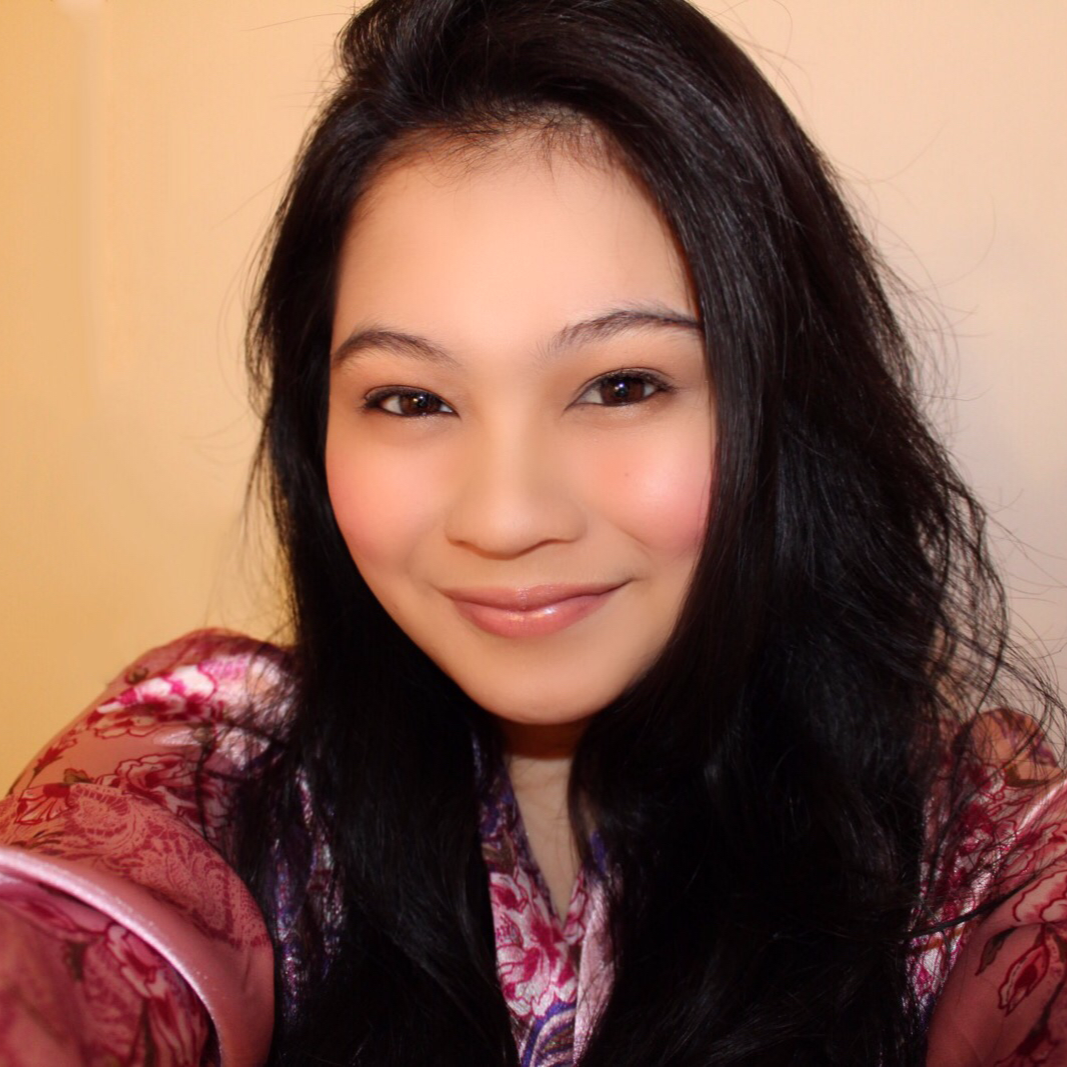 Ferry Baylon, Editor in Chief
Ferry Baylon is the editor in chief of @SAConScene on Twitter. She finds great comfort in reading books, crime shows, pizza, K-pop, and Britney Spears. Her ultimate goal in life is to become an inspiration to someone.