Through the Years: K-drama Edition
Korean drama recommendations over the last decade
Hey fellow K-drama addicts! Did you enjoy the shows I recommended last time? If you haven't read it yet, click here. This week, I will be recommending three dramas that aired in 2011. I hope you all enjoy it.
Dream High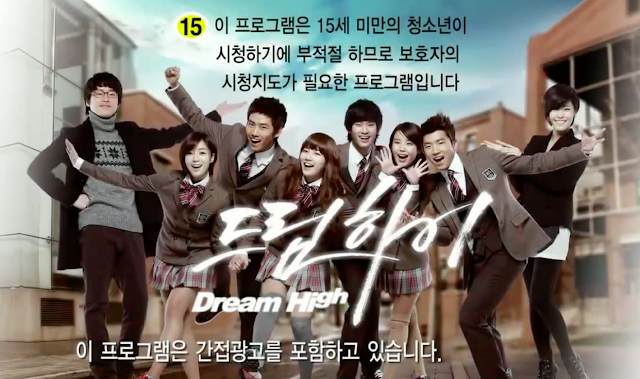 "Dream High" was probably one of the most talked-about shows of 2011. It had an all-star cast consisting of popular stars such as Bae Suzy, Kim Soo-hyun, T-ara's Eunjung, IU and 2PM's Taec-yeon and Wooyoung. The drama was very popular among teenagers and brought in high viewership ratings during its two-month run, which prompted its producers to create a sequel, "Dream High 2," which aired a year later with a different cast.
Police literally opening fire on the free press. pic.twitter.com/g8RMImZLGr

— Timothy Burke (@bubbaprog) May 30, 2020
The show follows six students at Kirin Art High School as they try to achieve their dreams of becoming K-pop sensations. Go Hye Mi is a talented singer forced to deal with her previously wealthy family's financial woes. She auditions for Kirin Art High School, but is rejected in favor of her best friend, Yoon Baek Hee, and a bitter rivalry is born.
Meanwhile a love triangle forms between Song Sam Dong, a country boy with an ear for music despite his hearing problems, Hye Mi and Jin Guk, Hye Mi's childhood friend and a talented rapper. Jason is another character in the show; he is an American exchange student who develops a bickering relationship with singer Pil Suk, a girl with a strong voice and an image problem. As these six students compete against each other and sing their hearts out, one question remains: which student will succeed into stardom to become the world's superstar pop idol "K?"
I always think fondly of "Dream High" because I felt close with each character, and the drama taught me a lot of real life lessons, as the characters experience new things and learn from their mistakes. I'm not gonna lie, but I felt like a proud mom whenever one of the characters accomplished something big or small. This drama made me feel all types of feelings, but it's definitely a rollercoaster I'd ride over and over again.
Where can you watch it? KOCOWA, Viki
Lie To Me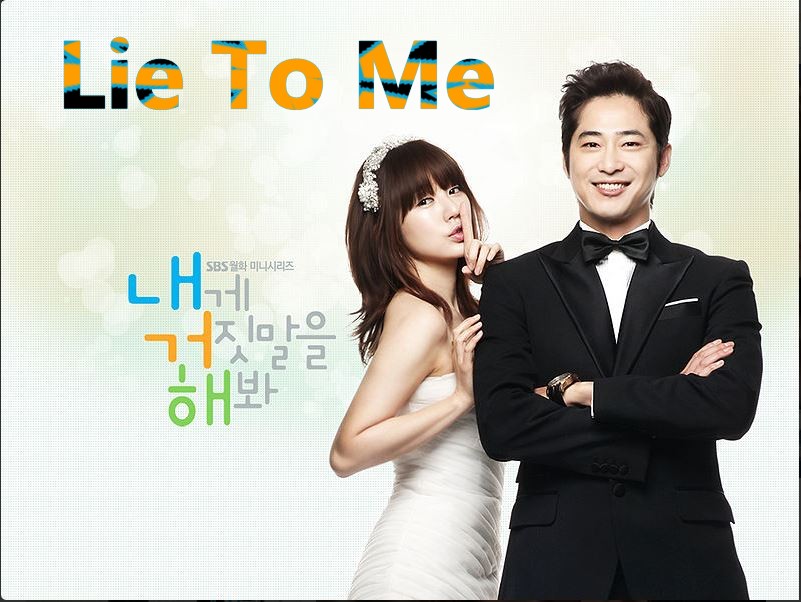 "Lie To Me" is the story of Yoon Eun-hye's character, Gong Ah-jung, a woman in her thirties who isn't married yet, unlike all of her friends. One of her old college friends married Ah-jung's first love, and because of the full range of emotions she felt, she lies to her friend saying that she is married. We all know that lies travel faster than the truth, and soon, the innocent lie is distorted and many of Ah-jung's friends learn about her "marriage." Ah-jung never explicitly says who the groom is, except that he's filthy rich. Through many coincidences and misunderstandings, her friends conclude that the groom is no other than hotel president and one of the most sought-after bachelors, Kang Ki-joon, played by Kang Ji-hwan.
The first encounter between the two doesn't happen in good circumstances: Ah-jung is super drunk and throws up on Ki-joon, who has to take her to the emergency room because she faints in his arms due to alcohol poisoning. Through this, the two start an intricate relationship based on lies that they have to keep up for their own personal reasons. But as they grow closer, so do their feelings for each other, and what happens when the truth is revealed? Will it be a happily ever after?
"Lie to Me" is one of my favorites from 2011 because it was able to capture my full attention. The story is one that often leads to resolutions which are typical of romantic comedies, but at the same time, they are not boring. Even though it wasn't a commercial success when it was first broadcasted, it gained a decent following because of its availability on various streaming sites. This drama is perfect to watch while we're all under the stay-at-home order because it's light-hearted, and a major plus is that there are no secondary characters that put themselves in between the leads which, truthfully, is such an overused plot. To be honest, the leads are the ones who make things harder for each other, more than anyone else.
Where can you watch it? Viki
My Princess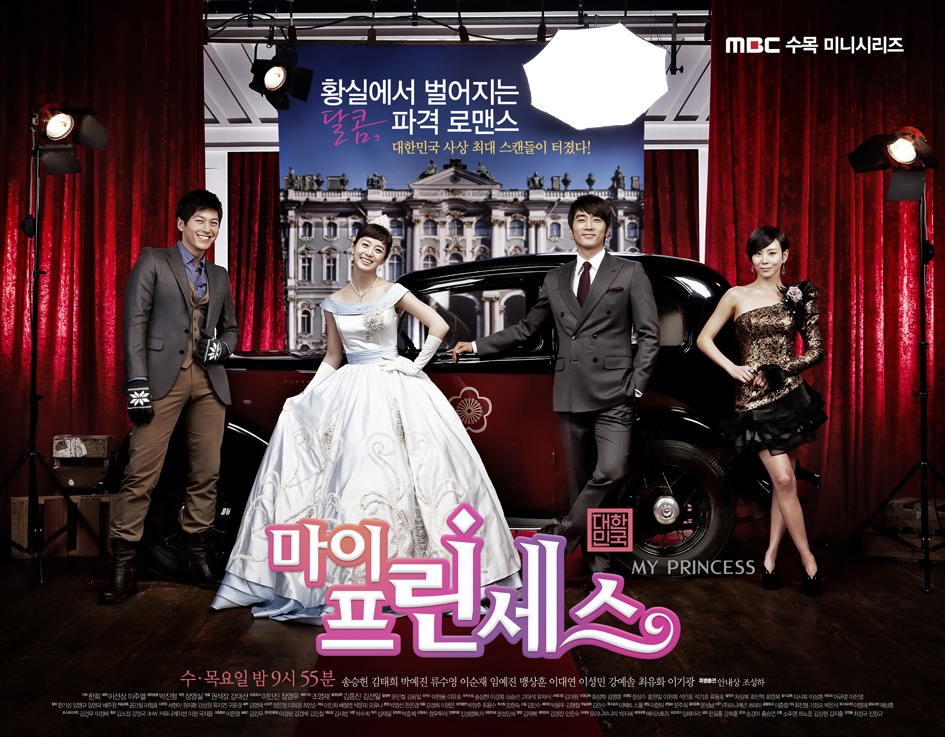 Lee Seol, played beautifully by Kim Tae-hee, is a typical college girl. One day, she finds out that she is the last descendant of Korea's monarch. To prepare Seol for her royal duties, the grandson of a rich family indebted to her royal ancestor, Park Hae-young, portrayed by Song Seung-heon, is appointed to prepare her in facing her tasks. The long-lost princess embarks on reclaiming the honor of her royal family in the modern times. However, it will not be easy owing to her need to prove her worth as a princess to her country and the evident rivals determined to stop the monarchy's re-emergence.
Lee Seol and Hae-young are definite examples of your typical "behind-bickering-they-love-each-other" couples. Forced to be together for the princess-training plot, they were both delightful at every turn in this series—just think of a merge between "The Princess Diaries" and "Pretty Woman." This drama is such a sweet and cheery love story and despite tremendous doses of excessively sweet elements, it did not go overboard and kept the emotional conflicts of the characters intact.
"My Princess" is a drama you can watch with your girlfriends at a pajama night party when you don't want to talk about work or love problems, and just want to rest and feel each other's presence. It is perfectly and sweetly made for a lady who wants to love freely and, besides, most of us have daydreamed of being a princess once upon a time.
Where can you watch it? Viki
Don't forget that you can reach out to me on Twitter to let me know if you liked any of the shows I recommended, because I would love to hear from all of you. Also, if you want to recommend K-dramas for me to watch, please let me know.
Leave a Comment
About the Writer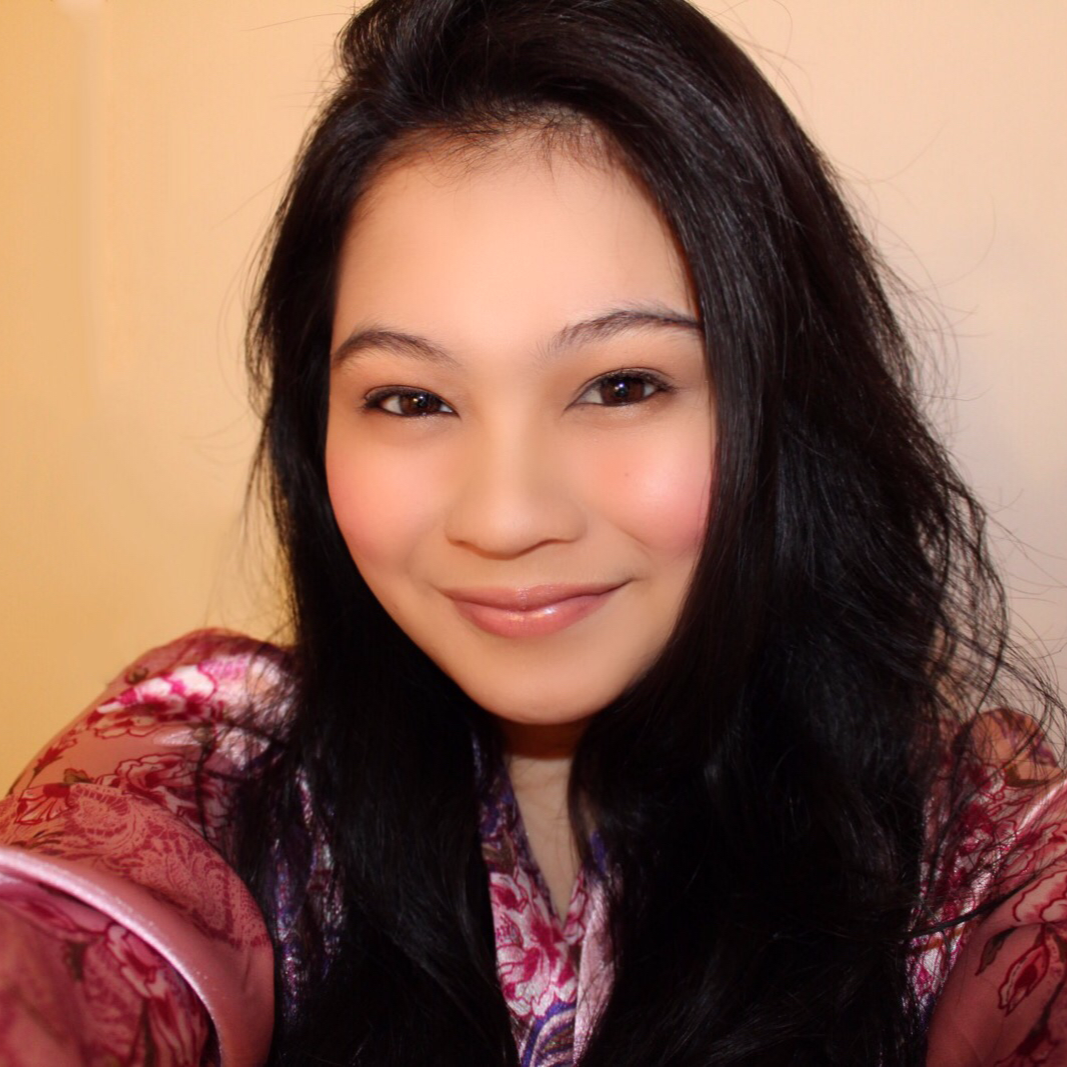 Ferry Baylon, Editor in Chief
Ferry Baylon is the editor in chief of @SAConScene on Twitter. She finds great comfort in reading books, crime shows, pizza, K-pop, and Britney Spears. Her ultimate goal in life is to become an inspiration to someone.