Get to Know your SOMOS Team
Meet the faces behind SOMOS as they kick off the 2020-2021 school year
Watch an introduction to SAC.Media's new SOMOS team as they discuss their favorite memories, the true meaning of success and this years goals for SOMOS.
Leave a Comment
About the Contributors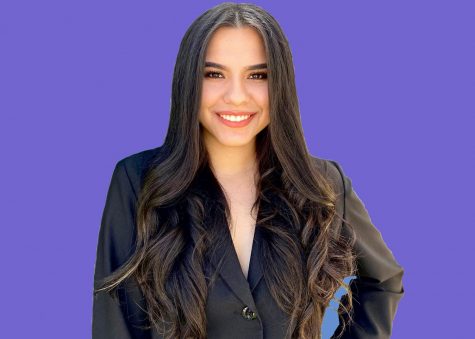 Delilah Perez, Arts & Entertainment Editor
Delilah Perez is the Arts and Entertainment editor at SAC.Media. She is also a part of the editing team of the Latinx platform Somos and is part of the public relations and social media team for the Mt. SAC journalism program and its student publications. Delilah has a passion for writing, and in her free time, she enjoys watching movies, going to concerts, and spending time with her family.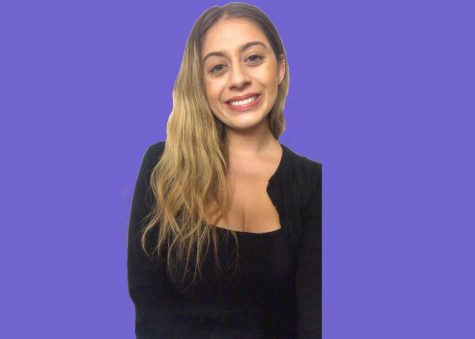 Cynthia Macias, Staff Reporter
Cynthia Macias is a senior staff reporter for SAC.Media. Apart from writing for SAC.Media and contributing to Somos, she enjoys candles and listening to music. She can be found at the gym or at a music festival, and hopes to someday work in public relations or as a journalist for Rolling Stone.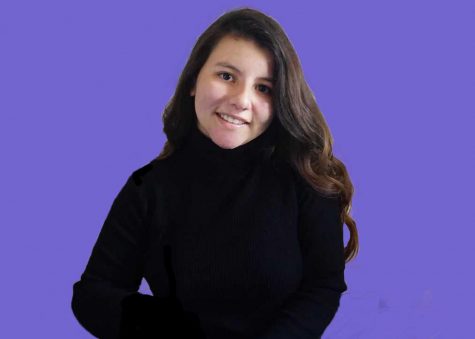 Vanessa Feliciano, Somos Editor
Vanessa Feliciano is the Editor of Somos, SAC.Media's Latinx platform. She can usually be found at the nearest country concert or baseball game. Vanessa hopes to one day be a sports broadcaster.