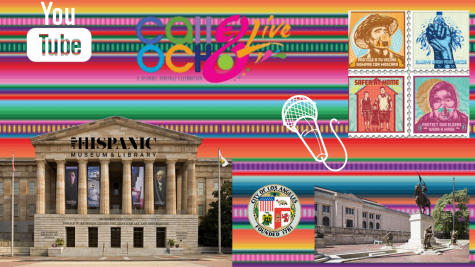 Esmeralda Torres, Somos Editor

September 22, 2020
According to the U.S Census Bureau, the Hispanic population of the U.S. is 60.6 million as of July 1, 2019, 18.5% of the nation's population. What began as Hispanic Heritage Week in 1968 has turned into an entire month-long celebration since former President Ronald Regan issued the proclamation in...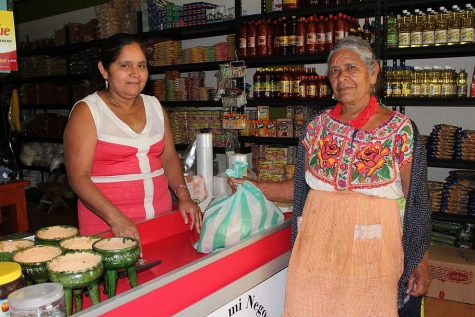 Esmeralda Torres, Somos Editor

September 10, 2020
As National Grandparents day approaches, let's reflect on how our abuelitas have shaped us, for better or worse. 1). No one cooks better than abuelita No one's cooking compares to your abuelitas. Her arroz and frijoles are unmatched, and the years of you watching didn't help. Yours always turn out a little...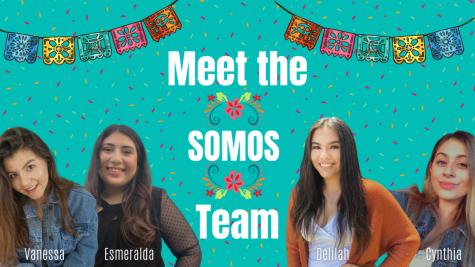 Delilah Perez, Esmeralda Torres, Cynthia Macias, and Vanessa Feliciano

August 24, 2020
Watch an introduction to SAC.Media's new SOMOS team as they discuss their favorite memories, the true meaning of success and this years goals for SOMOS.