7 Ways You Can Celebrate Hispanic Heritage Month Virtually
We can't salsa on Olvera Street this year, but we can take to the internet and enjoy culture with these socially distant celebrations!
According to the U.S Census Bureau, the Hispanic population of the U.S. is 60.6 million as of July 1, 2019, 18.5% of the nation's population. What began as Hispanic Heritage Week in 1968 has turned into an entire month-long celebration since former President Ronald Regan issued the proclamation in 1988.
In the midst of a global pandemic, we're forced to celebrate Hispanic Heritage Month a little differently this year. Most look forward to music festivals, carnivals and food fairs. Lucky for them, not all hope is lost. There are several ways to celebrate your heritage virtually.
The Hispanic Museum and Library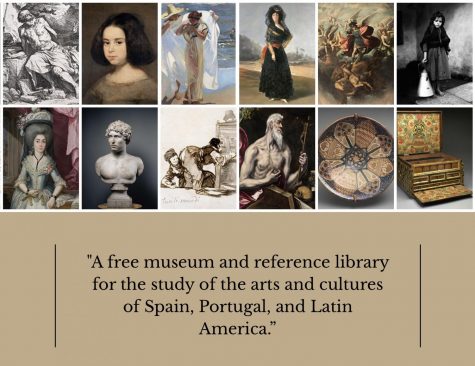 The Hispanic Museum and Library has several art workshops, live discussions and live music events set to happen all throughout the month. To view the entire calendar, click here.
The Smithsonian American Art Museum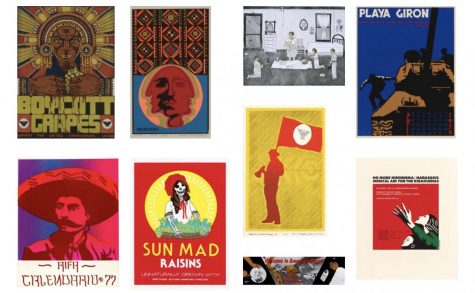 The Smithsonian American Art Museum presents the digital exhibition titled "Our America: The Latino Presence in American Art" which features 92 different pieces of art from 72 artists. Also presented are digital exhibits "Arte Latino: Treasures from The Smithsonian American Art Museum," "Down These Mean Streets: Community and Place In Urban Photography", "¡Printing The Revolution! The Rise and Impact Of Chicano Graphics" and, "1965 to today". To view the exhibits click here.
Take a Free Salsa Class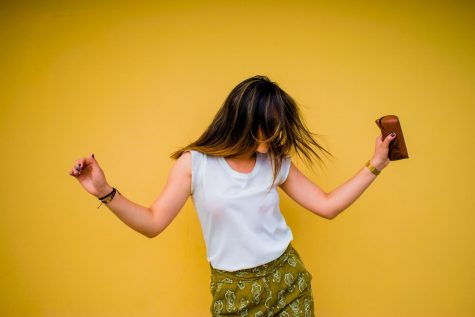 AARP is partnering with the Guadalupe Cultural Arts Center to bring free salsa for exercise classes to the public. No experience is required. While you're at it, there are also free mariachi vocals and an intro to Folklorico classes available. Registration is required and spaces are limited. To register, click here.
The Calle Ocho Music Festival

The Calle Ocho Music Festival is typically held in celebration of Hispanic Heritage Month in Miami. Locals and people from all over the country come together to celebrate their heritage in a grand carnaval filled with live music, dancing and lots of food at a giant block party. This year, it has been announced that Calle Ocho Live will be happening on Oct. 4. The virtual event will feature a three hour live stream filled with live performances, comedians, chefs and social media personalities. On the music lineup are Gloria Estefan, Camilo, Jessi Uribe and more. The stream will be available on Facebook, Twitter and YouTube. For more information visit their website or @carnavalmiami on Instagram.
Check Out Latinx streamers on Twitch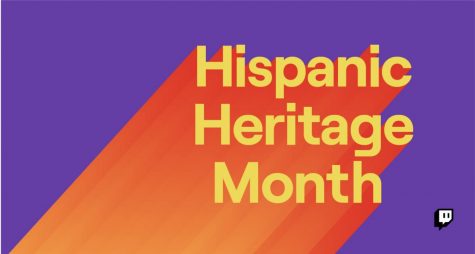 All throughout the month, Twitch will be highlighting Latinx and Hispanic streamers in discussions and more. While you're at it, check out Latinx in Gaming, a nonprofit organization for the community of Latinx gamers, dedicated to providing Latinx gamers a community and resources. For the entire schedule, click here.
City of Los Angeles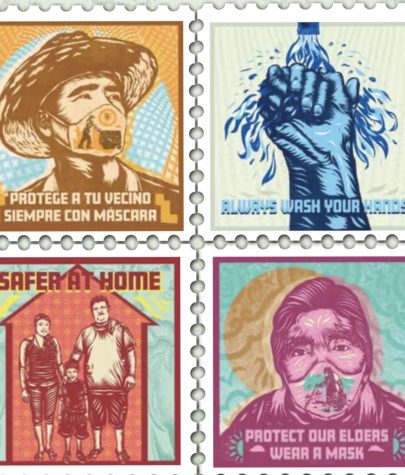 The City of Los Angeles has recently published their cultural guide, featuring events all month long. Events range from art classes to cooking classes, discussions and more. The entire program can be viewed here.
Other Ways to Celebrate:
Watch a new show featuring a diverse Latinx cast. Check out our staff picks for the best! Celebrating Latinx representation in television and movies is a great way to support the culture and bring increased awareness to the lack of Latinx representation on our own screens.
Instead of checking out a well known restaurant, check out a small business that you've never tried before. Many small businesses are struggling at this time, and could use the extra exposure. Share those restaurants with friends and family.
Try a new recipe. Reach out to friends and family for a new recipe. Many families have recipes that have been passed down for generations. Maybe it's something you haven't had in a while or maybe it's a comfort food your abuela made. Whatever it is, it is sure to get you in touch with your culture!
Support Latinx owned beauty brands. Maybe you're in need of a new eyeliner or eyeshadow palette. Why not support Latinx owned brands instead of the beauty giants? Target is showcasing Latinx owned brands all throughout the month in their Más Que campaign. Check out the brands online and in store.
Have discussions with your friends and family. Talk about your ancestors, tell stories, talk about the best memories you've made. Take out those old photos and take a trip down memory lane.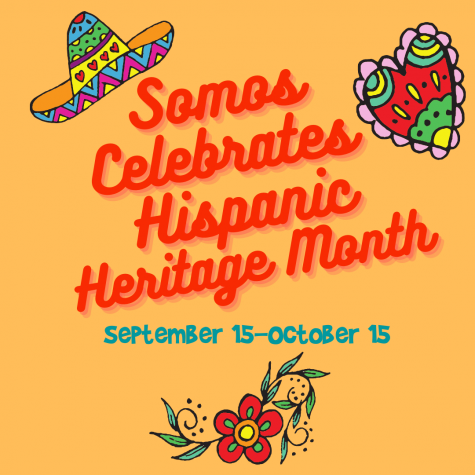 Leave a Comment