Console Wars – The Never-ending Story
The next-gen consoles wait is almost over, and there are decisions to be made
As the holiday season is inching closer the console war is getting more intense since Microsoft made the first move to announce Xbox Series X and Series S on Sept. 9 with their release date and price. Sony counteracted on Sept. 16 with the PlayStation 5's release date and price. But that excitement was short-lived when Microsoft revealed it had acquired ZeniMax Media and its game publisher Bethesda Softworks for $7.5 billion. This acquisition gave Microsoft the ownership of world acclaimed games such as Fallout, The Elder Scrolls, Doom, and so many more. While more information and announcements are being rolled out, what are console gamers thinking?
John Kenji Beltran, 21, a Mt. San Antonio College engineering major and part-time videographer/photographer, said that he has been a PlayStation fan since the release of the PS3.
"Although the PS5 has poorly executed their launch, I'll still buy one because they'll have a lot of exclusives on their end," he said.
Tai Taylor, 23, sales rep at Nike and an Xbox fan said, "growing up I'd have to say I've been more of an Xbox guy, I've had my days with PS and I do like it but if I had to pick a side I'd have to stick with Xbox just because I've been with them the longest."
Both Xbox and PlayStation are offering two versions for their next-gen console. Gamers can choose to either go fully digital with the lower-cost edition, or the more expensive version that comes with a disc drive and keeps the freedom to play either physical or digital copy of games.
Joshua Samaniego, 21, a Mt. San Antonio College student said, "I think it was a smart move to make a physical and digital version of both consoles, but I strongly dislike the price hike for the physical versions."
"The look of the PS5 is my favorite by far, no more boxes, it got flair to it that I appreciate," he said.
Another determining factor when purchasing a console is the games; as some titles are exclusive to certain consoles. For example: PlayStation's God of War series and Spider-man, and Xbox's Halo series, which is available on Xbox and Windows since Microsoft owns Xbox Game Studios.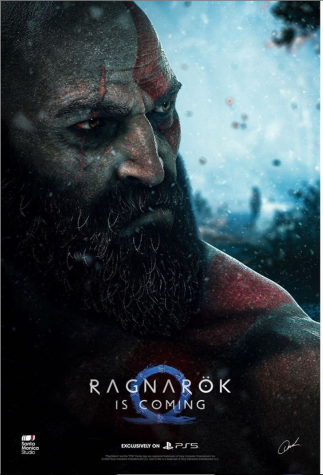 A Pasadena City College student, Aaron Argenal, 21, said that he is more of a PlayStation fan because of the graphics and its exclusive lineup that had been amazing so far.
"I saw the announcement of God of War Ragnarok," he said. "I'm even more excited to see what happens next."
Along with the next-gen technology also comes with a new next-gen game price. As the cost of making these video games grew, so has its price tag. For the first time in about 15 years, the game's price is rising, with prices ranging from $60 to $70.
"I think that the price increase is ok, I understand it, cause games already cost so much to make," Taylor said. "With the fact that the developers have to make games even more complex, with better graphics and hopefully better gameplay I can see why they'd increase the prices."
"I feel like it is somewhat justified because of overworked game developers and the advancement of technologies," Beltran said. "One thing is for sure though, gamers will not be happy with the price change, including me!"
Argenal said, "If God of War Ragnarok looks amazing I will definitely buy it for $70 just to get the jump on the game. That being said it seems kinda expensive."
Regardless of the reason, gamers who need to persuade themselves to buy one of the next-gen consoles, still have time to decide. The Xbox Series X is priced at $499 and the S at $299, and will be available on Nov. 10 and the PS5 physical edition at $499.99 and the digital edition at $399.99 will come out Nov. 12, either way, start saving up if you haven't already!
Leave a Comment
About the Contributor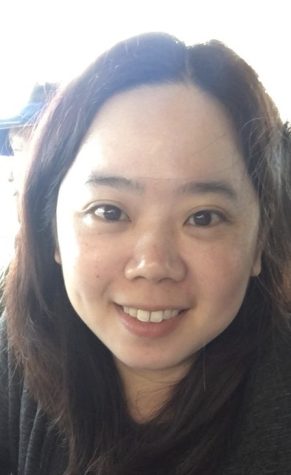 Christie Yeung, Managing Editor
Christie Yeung is Managing Editor and former features and gaming/tech editor of SAC.Media. She falls somewhere between a nerdie or a foodie, or is both. She likes to spend her spare time playing video games, listening to music, and watching funny videos on Youtube. She has a sweet tooth and has no immunity against anything with Nutella on or in it.