5 Best Local Vegan Restaurants
Great vegan options are just around the corner.
Culturally, veganism has become more mainstream because of the outpour of animal rights activism and health benefits. With this popularity, many vegan exclusive restaurants have appeared and many restaurants are beginning to include vegan options.
Here's a list of the best local vegan places and options for anyone who is currently living or looking to live a plant based lifestyle.
Mi Mercadito Market, Pomona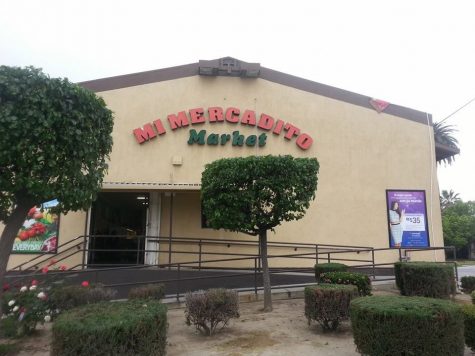 Although not solely a vegan restaurant, Mi Mercadito offers some of the best vegan Mexican food around. They provide vegan substitutes for every item on their menu including burritos, tacos, nachos, enchiladas and fries, with meat alternatives for pollo, carne asada, and al pastor. For 15 years this market/restaurant has served the Pomona community with authentic Mexican food.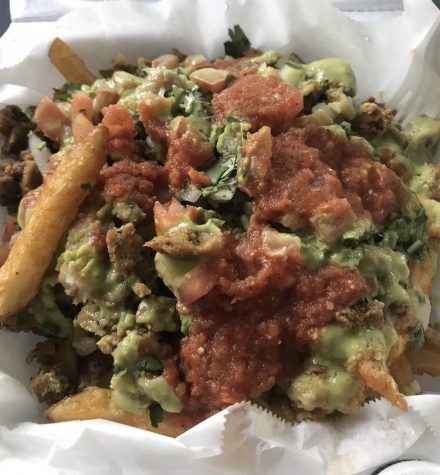 Loving Hut, Claremont/Upland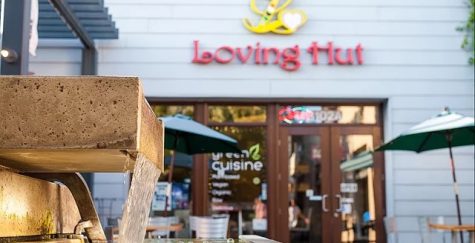 The Loving Hut in Claremont has been in the community for several years and has gained a lot of traction locally for being a one-stop-shop for vegan meals. They offer an exclusively vegan menu that ranges from everyday bistro food to Asian cuisine. According to the Loving Hut website, this franchise strives to follow and improve their core values that they list as being healthy, compassionate, green, serving, happy and loyal. They have over 200 locations across 35 countries with the two located in Claremont and Upland.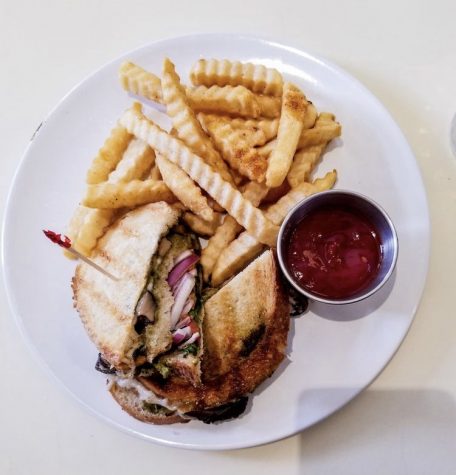 Madre Tierra, Upland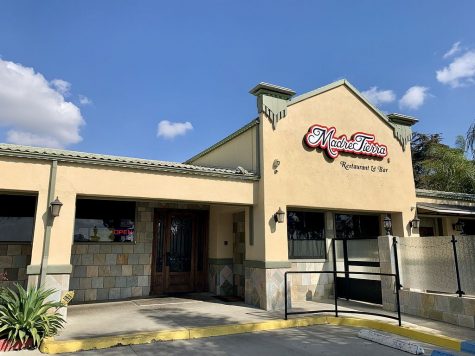 Madre Tierra is a completely plant based Mexican restaurant owned by the Gomez family in Upland, California. They serve an extensive range of Mexican cuisine as well as sushi rolls. Their goal, which is stated on their website, is to maintain authenticity in their Mexican food while also being plant based in hopes to change non-vegan's perception of what vegan food can be. Madre Tierra has two locations in Upland and another in Los Angeles.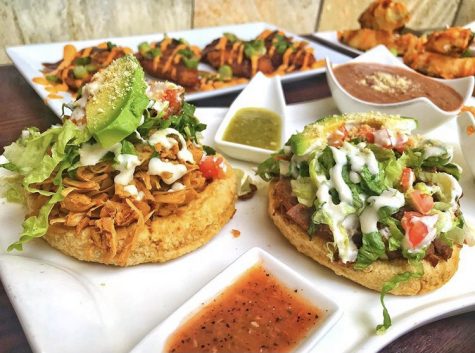 Monty's Good Burger, Riverside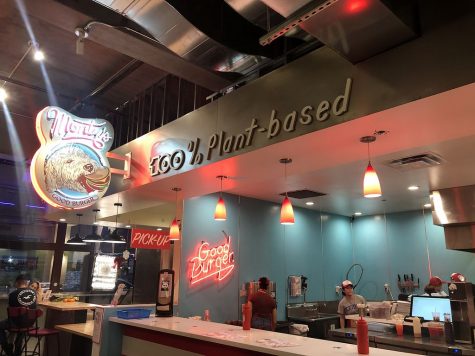 Monty's Good Burger offers some of the best vegan burgers around. According to their website they serve, "artisanal burgers made from locally sourced ingredients, house-made sauces, and the plant-based Impossible™ patty". This restaurant, now a franchise, was started in 2017 in hopes to create the best vegan burger possible. Many locals would agree that it is. Scarily similar tasting to real meat, Monty's has basically perfected the plant-based burger.
(They also give out free stickers at every location.)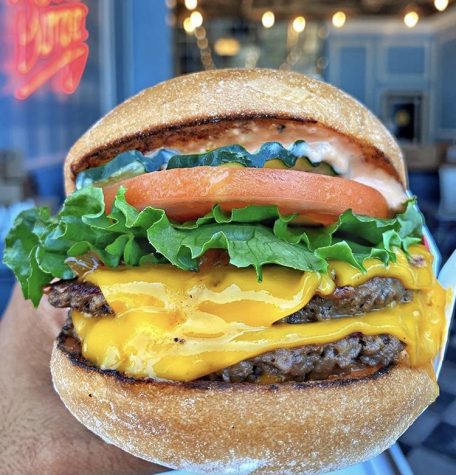 Plant Power Fast Food, Riverside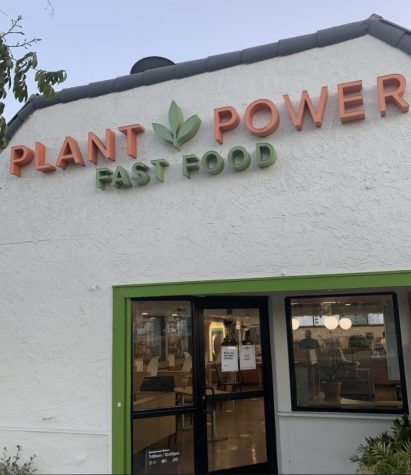 Being the only vegan fast food restaurant around, Plant Power Fast Food has surpassed many vegan's desires. They serve all the usual fast food cravings like burgers, chicken tenders, salads and even shakes. Their ingredients are 100% plant based, organic, non GMO and they even use biodegradable packaging. Claiming to be the future of fast food, this restaurant gives vegans or people looking to be more plant based a delicious speedy option.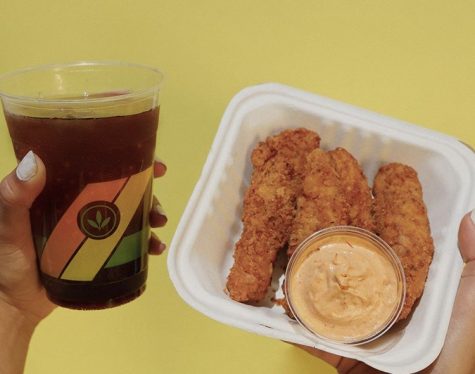 Leave a Comment
About the Contributor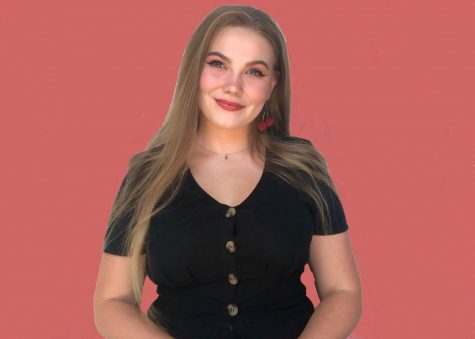 Jaylen Minnich Hall, News Editor
Jaylen Minnich Hall is the news editor for SAC.Media. She is student at Mt. SAC majoring in journalism and hoping to have a career in A&E news.