VOICES from MEChA- Vote and Vote Local
Changes start at the root. Watch what's happening at home.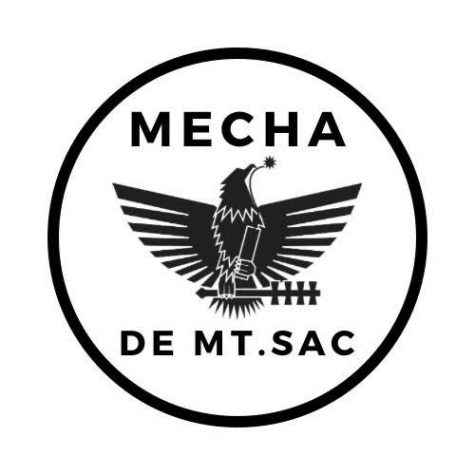 The year 2020 seems like it's been part of an apocalyptic movie that nobody signed for.
Global Warming is causing catastrophic super storms, our nation's leader is more interested in golfing and tweeting than acknowledging the damage being done to society and he refuses to acknowledge racism, police brutality, white privilege, and much more.
To make matters worse, we are still stuck in the middle of a global pandemic because of the arrogance and outright stupidity by the 45th president. With everything going on in 2020, it is also Election Year. Come this November, the United States, or should I say the electoral college, has the chance to bring a new leader into office. Donald Trump has a chance to be reelected, and Joe Biden, former President Barack Obama's vice president, is running with Kamala Harris as his Vice President.
Everywhere on social media we are hearing and seeing celebrities talk about the importance of voting, but we should also acknowledge that politicians with marginalized identities, such as Kamala Harris, can still uphold systems of oppression through their actions and beliefs. Kamala Harris is known for being the face of memes, being associated with mass incarceration and for being a cop herself. Just because a politician is a democrat/liberal does not mean that they are "for the people". If a politician is truly for the people, they need to be anti-capitalism, anti-imperialism, and 100% grassroots.
That being said, it's time I shed light on a few things. We all know how important it is to vote – so please make sure you register if you are able to! What is often left in the dust in terms of voting is voting locally. Vote and advocate for your community, whether that be your city, school district, city council, etc. We all want to make change, especially right now during these times where the United States is scarily seeming like we're stepping into a time machine and going back to the 1960's.
What people fail to realize often is that change starts small. We must start from the bottom. The top is already so corrupt and so tainted that we must start from the root. As the elections are coming up this November, look into who is running for school board, who is running for city council, and who is running for board of trustees. These people are the ones who will directly advocate for you and who you'll be able to voice your concerns to.
Some of you may be thinking, "what is the point of voting locally?"
Well, here goes: many of us have younger siblings, cousins, neighbors and children who attend the local schools. School systems are controversially being defunded and looked past due to the lack of care and attention from community members.
Yes, that is right.
We owe it to our youth to advocate for people who care about education and the expansion of the public school systems.
When it comes to voting for city council members and electing a new mayor, we want people who actually live in the city and represent the city's population. In the city of Pomona, we have members on the council who don't even live in Pomona, let alone know about the issues that go on in the city. One council member, Victor Preciado actually lives around the corner from me in a neighborhood that was once overrun by gangs and crews. There's not a day that man isn't trying to better the community because he himself lives there and wants better for it.
Not all cities are advocated for by a board of trustees, but at Mt. SAC, the Board advocates for cities like Pomona, Diamond Bar, Walnut, La Puente, West Covina and many more. Fabián Pavon, a Mt. SAC alumnus and an advocate for people of color, is running for the Mt. SAC Board Of Trustees to represent South Pomona and North Diamond Bar. He is also a former member and cofounder of the MECHA chapter at Mt. SAC. Pavon's main mission is to help redlined communities locate resources, help, and achieve higher education, and to organize community events, actions and much more.
Voting locally to create change from the bottom is so important. These local politicians will be the politicians who run for president in the future. I know we all want change now, but we have to start from the bottom. Grassroots.
-Deanna Theresa Hernandez, ICC Rep., MECHA de Mt. SAC
Leave a Comment
About the Contributor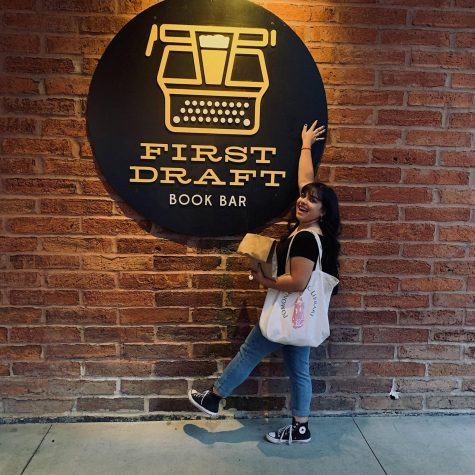 Deanna Theresa Hernandez
Deanna Theresa Hernandez is a correspondent for SAC.Media's special diversity series, Voices.