The diverse voices of the student community at Mt. SAC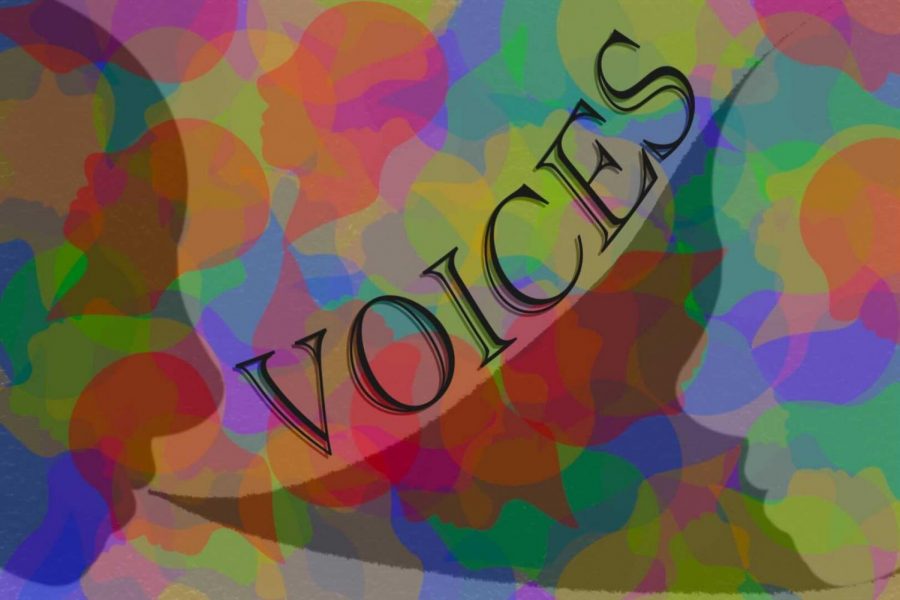 A letter to our King, from your legacy.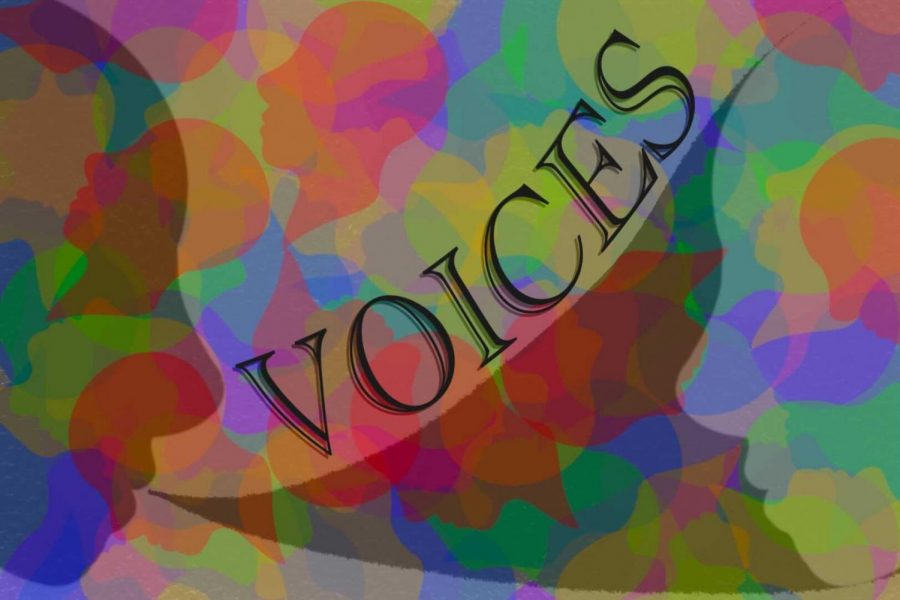 Changes start at the root. Watch what's happening at home.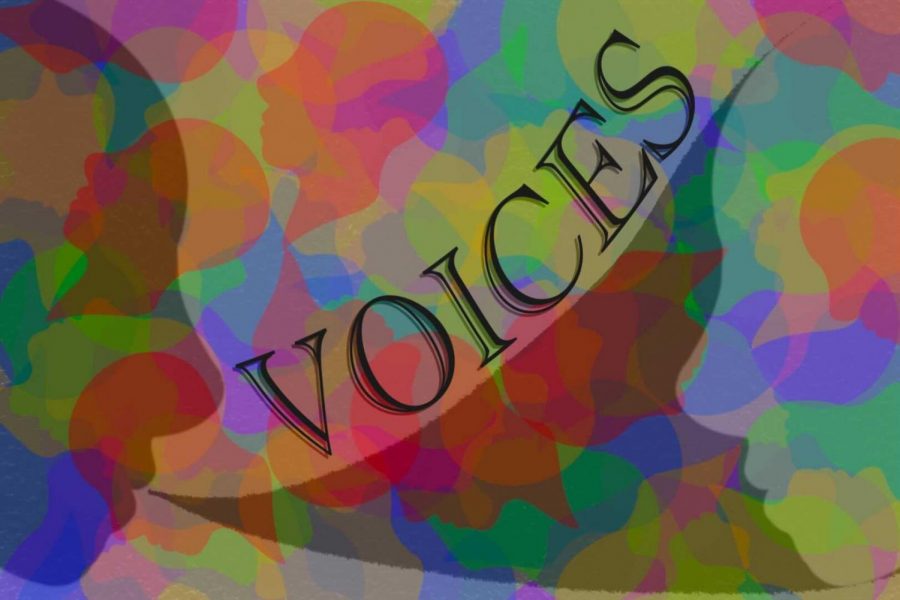 Undocumented people are one of the victims who have been targeted time and again in the past four years- but there is nothing they can do about it this November.
Load more stories