Bobcat Fire Continues to Blaze
The Bobcat Fire is still burning in Los Angeles two months later
The Bobcat Fire, sparked on Sept. 6, has blazed through 115,758 acres and is still-burning in Los Angeles National Forest to the northeast of Cogswell Reservoir. As of Oct. 22, the Bobcat Fire has destroyed 87 residences but is now 95% contained. The Los Angeles Fire Department is still fighting to completely extinguish the fire.
Even though most of the fire is contained, the area north of Mount Wilson still continues to burn and is creating a lot of smoke for residents all over Southern and Northern California. According to the County of Los Angeles Fire Department website, the Bobcat Fire is mainly creating harmful smoke for nearby Los Angeles County residents.
Fire crews are mopping the areas around Juniper Hills and Mount Wilson and smoke from islands of unburned fuels like dry grasses and sagebrush can be seen by residents for miles. The Weather Channel also announced a red flag warning on Sept. 8 due to the smoke and poor air quality from the fire. The Los Angeles Fire Department is using the appropriate tools to help check smoke levels.
"Residents will continue to see smoke from burning islands within the perimeters. Engines will remain available in the north for smoke checks near the communities," Forest Service officials said.
The Bobcat Fire is considered one of the largest Los Angeles County fires, affecting 6,000 structures in the area. A total of 297 personnel are still working to put out the fire and clear debris.
NASA said that their new Aqua satellite managed to pick up and hone in on wildfires on the West Coast while in orbit. According to ABC7, health officials are saying that air quality caused by the smoke has created the worst air conditions that Los Angeles has seen in nearly 30 years. Many news and radio stations have broadcast equipment near Mt. Wilson Observatory, which is in an area affected by the Bobcat Fire. Many stations were fearful that the fire may damage their equipment, even causing it to explode, making the fires even worse.
The fire has been burning for almost two months and has damaged many buildings and wildlife. Monrovia, Arcadia, Sierra Madre, Bradbury, Altadena, Duarte, Pasadena residents were issued evacuation warnings. They were told to have an evacuation plan ready once they needed to leave their homes. There were six injuries in total, with a total 936 personnel helping to combat the fire. The Angeles National Forest and its campgrounds still remain closed and some evacuation warnings are in place in the Angeles Crest Highway and Paradise Springs areas. Because the hot weather is finally starting to cool down, there is a positive outlook for completely extinguishing the fire in the next few weeks. The fire department is monitoring the containment lines and there is no threat. Forest Service officials have said that engines will remain available in the north for smoke checks near the communities.
Authorities are now reminding Los Angeles County residents that loans are available through the U.S. Small Business Administration for residencies and businesses that suffered damage as a result of the Bobcat Fire in the Angeles National Forest.
Leave a Comment
About the Contributors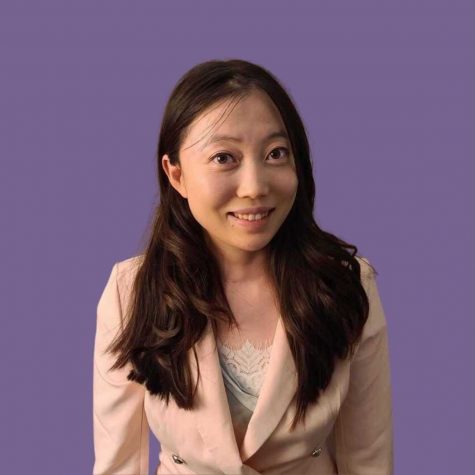 Lana Min, Staff Reporter
Lana Min is a former film major and freelance blogger who loves writing and journalism. She wants to be a magazine journalist in the near future and is currently a staff writer and reporter for SAC.Media and Substance Magazine.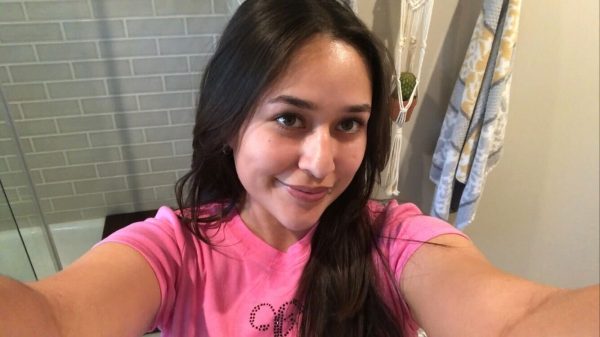 Grace Ureta, Staff Reporter
Grace Ureta is a Staff Reporter.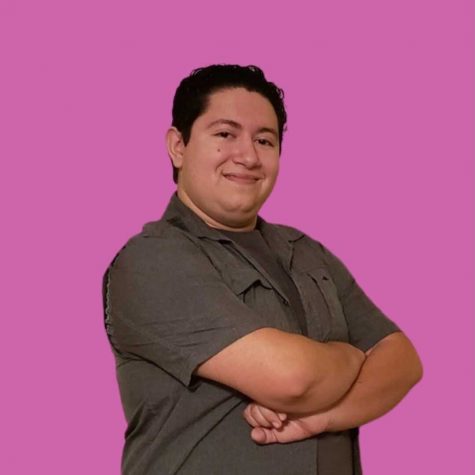 Nicholas Cabrera, Staff Reporter
Nick Cabrera a staff reporter at SAC.Media. He is a Mt. SAC student that loves writing and adores movies. He plans to have a career in the film industry as a director.