Amy Coney Barrett Confirmed to Supreme Court
The Senate swears in RBG's replacement with only one week to the election
Amy Coney Barrett was confirmed to fill the Supreme Court vacancy just 8 days before the election
Yesterday, the majority of the Senate confirmed Amy Coney Barrett to fill the vacant Supreme Court seat left by the late Ruth Bader Ginsburg. The vote was Republican led, 52-48, with Senator Susan Collins being the only GOP senator not to vote in favor of the confirmation. Barrett is only the fifth woman confirmed in the court's 231-year history.
Now with six out of the nine Supreme Court justices being of the Republican party, they have cemented a conservative majority. This is the third successful Supreme Court nomination by President Trump.
On Monday, Barrett was administered the constitutional oath at a White House ceremony by Justice Clarence Thomas. Today, Chief Justice John G. Roberts Jr. administered the judicial oath in a private court ceremony.
This nomination comes with immense backlash from the Democratic party and leftists. They claim this nomination was an abuse of power and hypocritical to previous blockages made to prohibit Barack Obama's Supreme Court nominee eight months before an election while this confirmation happened just eight days before the election.
She will be able to begin her SCOTUS work immediately after being sworn in. She has declined to speak on upcoming cases but has previously ruled conservative.
Leave a Comment
About the Contributor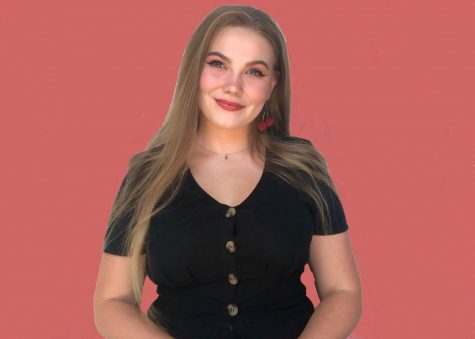 Jaylen Minnich Hall, News Editor
Jaylen Minnich Hall is the news editor for SAC.Media. She is student at Mt. SAC majoring in journalism and hoping to have a career in A&E news.