Make Sugar Skulls with SOMOS
Learn how to make sugar skulls for your ofrenda for Dia de Los Muertos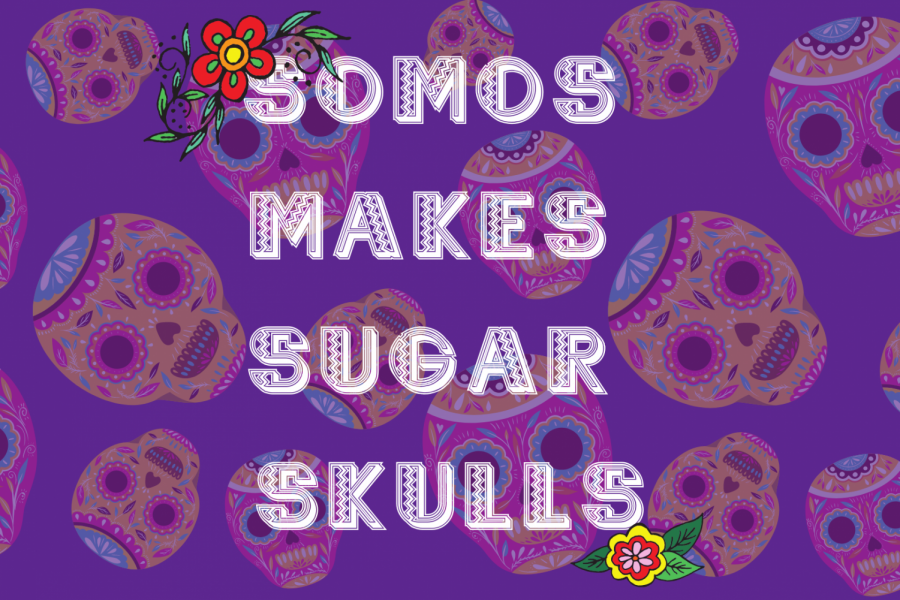 Dia de los Muertos is a celebration which honors those who have passed. It is said that for just one day, their souls are allowed to roam the land of the living. In celebration of this day, many families make ofrendas and sugar skulls. The skulls represent life and death and the celebration of life, as well as honoring those who have fallen.
Join the SOMOS team in celebration of Dia de los Muertos, which is celebrated on Nov. 1 and 2. Team members Delilah, Esmeralda and Vanessa take us through the process of making their very first sugar skulls.
About the Contributors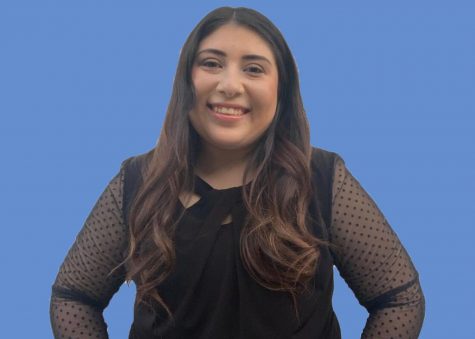 Esmeralda Torres, Somos Editor
Esmeralda Torres is a the editor of the Latinx platform Somos on SAC.Media and is currently pursuing an associate degree for transfer in journalism. RIght now, she is probably daydreaming about Disneyland or watching a bad reality show, likely The Bachelor.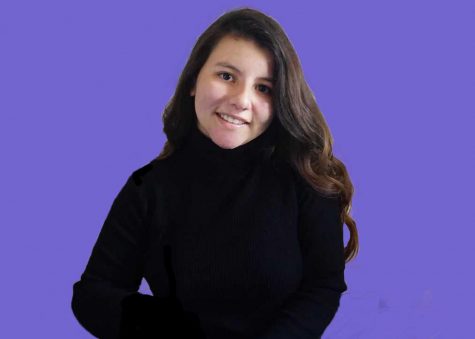 Vanessa Feliciano, Features Editor
Vanessa Feliciano is the features editor for SAC.Media. She can usually be found at the nearest country concert or baseball game. Vanessa hopes to one day be a sports broadcaster.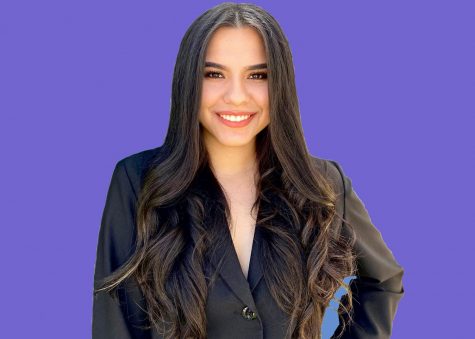 Delilah Perez, Arts & Entertainment Editor
Delilah Perez is the Arts and Entertainment editor at SAC.Media. She is also a part of the editing team of the Latinx platform Somos and is part of the public relations and social media team for the Mt. SAC journalism program and its student publications. Delilah has a passion for writing, and in her free time, she enjoys watching movies, going to concerts, and spending time with her family.