Four B-list Holiday Gift Ideas
It's always good to have a backup to your gift list. Here are four easier ideas than your top-of-the line presents
The holiday season is here and it is time to get gifts for people that you care about. If you have not done so already, here is a list of things you might want to consider purchasing. This list will not include the newest items such as the PlayStation 5 or Xbox Series X because they are hard to obtain. Instead, this list will be a B-list that includes things that are more reasonably priced and widely available.
1. Nintendo Switch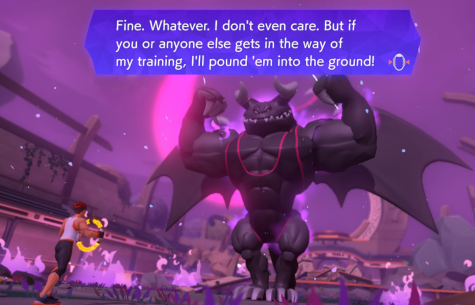 Halfway through this year, the Nintendo Switch was almost impossible to find, but recently it is back in stock. The Animal Crossing: New Horizons special edition is also available at places such as GameStop and Amazon occasionally. Both versions of the Switch are priced at $299.99.
If you already have a Switch or plan on getting one, you might want to consider getting Ring Fit Adventure. It offers different workout modes while gyms and fitness centers are not the safest places to exercise during the pandemic. This game is priced at $79.99. This game is supported by tabletop mode and TV mode. If you have a Switch Lite, you can still play it with joy-cons that are sold separately.
2. PlayStation 4 Pro or Xbox One X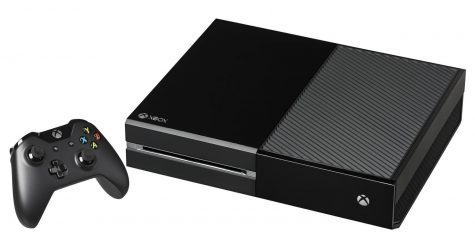 The newly released PlayStation 5 and Xbox Series X and S are almost impossible to buy. Unless you want to pay extra on eBay or OfferUp, you might want to consider getting a PlayStation 4 Pro or an Xbox One X instead. Both PS4 Pro and Xbox One X offer 4k resolution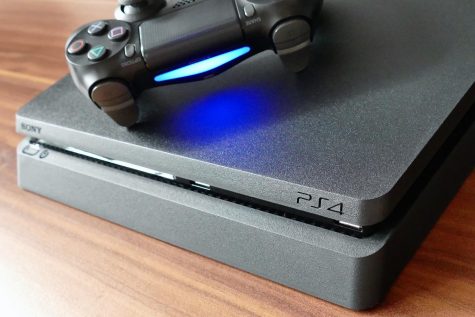 gameplay with enhanced games. Even after the next-gen consoles are launched, it does not mean the current-gen consoles are doomed. Many game publishers will still publish games for current-gen consoles years after next-gen consoles are released. The transition of switching consoles takes time, especially with the PS5 and XSX and S being sold out in most places. Keep an eye out for both systems selling at $399.99. Prices might vary in bundles.
3. iPhone 11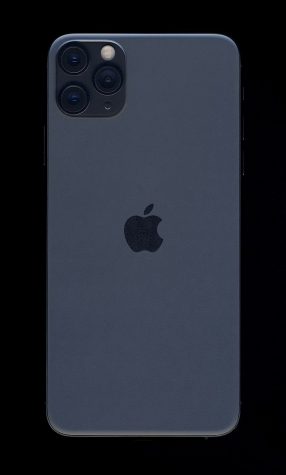 According to Statista projections, by 2021, there will be over 1.6 billion mobile users that can generate over $57 billion in revenues. With that said, having a phone that is capable of gaming is an inevitable trend. Apple recently released the iPhone 12, which should make the iPhone 11 more readily available and affordable. Trade-in older phones are also an option.
One of the trending games right now is miHoYo's Genshin Impact, released on Sept. 29. It had become the latest phenomenon that has taken over the mobile gaming community. It is a free-to-play action role-playing game that encourages the player to explore the open world. As of October, Genshin Impact made close to $239 million worldwide through the Gacha system. Gacha system is a monetizing system that allows players to purchase in-game currency in exchange for a random virtual item. Genshin players can pay real-world money to gamble for new characters, weapons and other in-game items.
4. Oculus Quest 2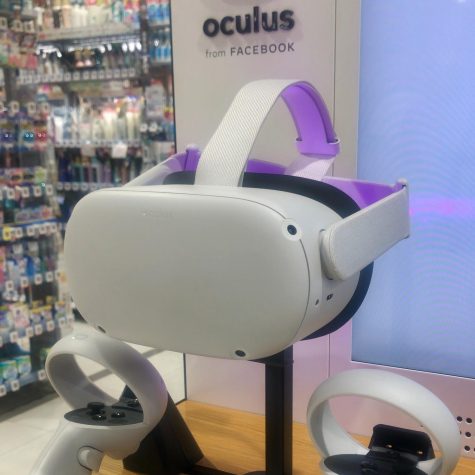 Oculus Quest 2 allows users to experience virtual reality. It comes with a headset and two controllers, but it will require a Facebook account to play. It can be a standalone system or users can connect it to their PC and play VR compatible games. This VR set comes in two options, the 64GB version priced at $299, and the 256GB version priced at $399. It is available at oculus.com and other retailer sites such as Newegg, Target and Amazon. Oculus offers a range of free games, but for $29.99, users can purchase one of the most popular games, Beat Saber. Who wouldn't want to dual-wield lightsabers?
Happy hunting.
Leave a Comment
About the Contributor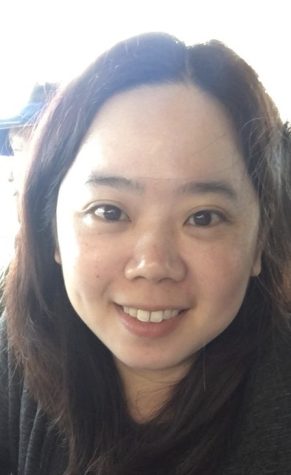 Christie Yeung, Managing Editor
Christie Yeung is Managing Editor and former features and gaming/tech editor of SAC.Media. She falls somewhere between a nerdie or a foodie, or is both. She likes to spend her spare time playing video games, listening to music, and watching funny videos on Youtube. She has a sweet tooth and has no immunity against anything with Nutella on or in it.