7 Male Celebs Who Rocked it in their Dresses
Harry Styles got some flack for his dress photoshoot, but he wasn't the first. Here are some male celebs who walked so Harry could run
Not long ago, Harry Styles took the internet by storm when it was announced that the musician is Vogue magazine's December 2020 cover star. The British singer/songwriter tweeted the link to the article which included photos of him wearing a Gucci gown which has yet to be released. Styles received praise from his supporters and many others on the internet, but of course, Styles did face a bit of backlash from people who believe men should be manly. One of those people being the President's son, Donald J. Trump Jr. Trump shared a drawing of former president Bill Clinton in a dress, mocking the term "toxic masculinity." (Not long after, he tested positive for COVID-19….that is on Harrykarma, as Styles' fans like to call it.)
As many know, Styles isn't the first male musician to dress in a pretty gown to do his part in trying to break gender norms. The list ranges from artist Elton John to rapper Young Thug. Here is a list of male celebrities who have worn dresses.
Billy Porter
"Pose" actor Billy Porter is the master of dresses on the red carpet. His looks never miss!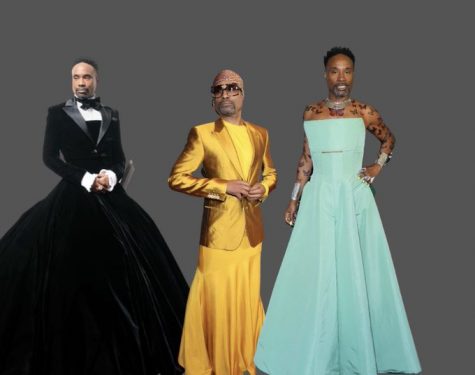 Jonathan Van Ness
The "Queer Eye" star has worn dresses on many different occasions and has looked amazing every. single. time.
Kurt Cobain
Back in the 90s, the lead singer of Nirvana covered an issue of The Face Magazine while wearing a dress.
Young Thug
Young Thug is one of the most androgyest rappers at the moment. When the artwork for his mixtape Jeffery was released, many people who were once fans said they wouldn't support Young Thug anymore because he wasn't manly enough to be a rapper. Um….anyway.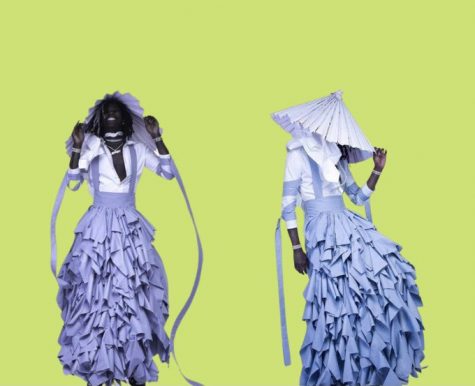 Elton John
Elton John is known for his over the top outfits and stage presence. It's honestly no surprise he made it on this list!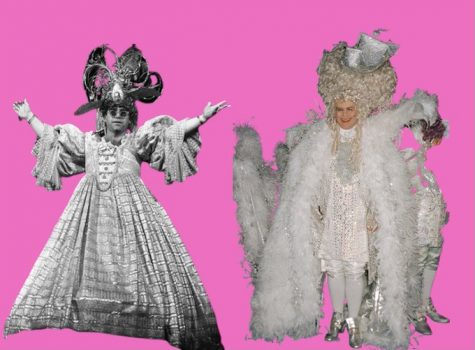 Jaden Smith
The "Icon" rapper isn't afraid to show a little leg on his daily outings. He is more of a skirt kind of guy rather than a dress, but he is still going against the norm.
Ezra Miller
Miller is the new face of the makeup line, Urban Decay. The actor has covered several magazines while wearing a dress, but is now adding bold makeup looks to add dramatic effect to his outfits.
Keiynan Lonsdale
"Love Simon" actor looked absolutely stunning when he was featured in Vogue magazine back in 2019. Lonsdale has stated on multiple occasions that he believes fashion is a way to express yourself and should not be limited because of your gender.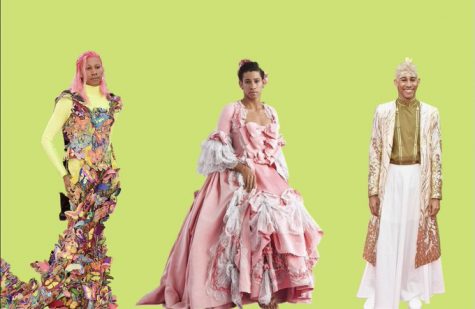 View Comments (1)
About the Contributor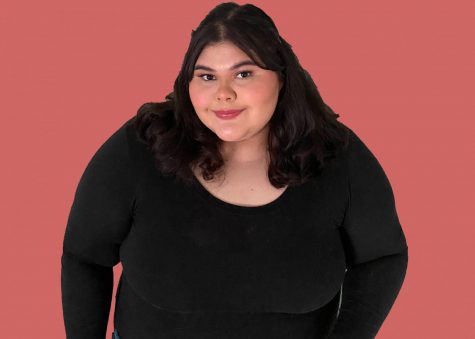 Amber Ortiz, Pop & ENews Editor
Amber Ortiz is the Editor in Chief of Substance Magazine, Pop Editor of SAC.Media,  and a part of the social media team.