Covid Relief Bill One Step Closer to Passing
Congress has passed the budget resolution of President Joe Biden's Covid-19 relief package.
Yesterday, both chambers of congress took the procedural step of passing the budget resolution that would allow the passage of the $1.9 trillion Covid-19 relief package. This resolution is not the actual Covid-relief bill, simply the foundation that allows the committees to proceed to write and pass it. Vice President Kamala Harris broke the Senate's 50-50 vote early in the morning.
This passage was followed by a "vote-a-rama", a process in which each amendment on a budget resolution is voted on. This allows each party to propose new resolutions and debate about controversial topics on record. The votes don't change the underlying bill accordingly but only act as a suggestion to make changes.
Some of the amendments voted on included who should be receiving the $1,400 stimulus checks and the proposal of raising the minimum wage to $15 an hour. The proposal of preventing "upper income taxpayers" from receiving the stimulus and Sen. Bernie Sander's proposal of raising the minimum wage to $15 over the course of 5 years were both adopted unanimously.
Now that the amendments were voted on, the budget may be passed in a party-line vote in late February or March after the impeachment trial of former President Donald Trump.
My. SAC student Christian Valverde, 22, has yet to receive either of the stimulus checks as he qualifies as a dependent.
"This bill would mean that I and so many others who were left to our own defences would receive the money needed to survive right now," he said.
"I'm technically a dependent as my parents claim me on tax papers but I'm living and paying for school on my own," he said.
"I just hope they pass the bill quickly," he said.
House Speaker Nancy Pelosi said that next friday will be dedicated to working on the specifics of the bill. She hopes to have it done and sent to the Senate within a two week period of time to ensure it'll be done long before the expiration of the unemployment extension.
Leave a Comment
About the Contributor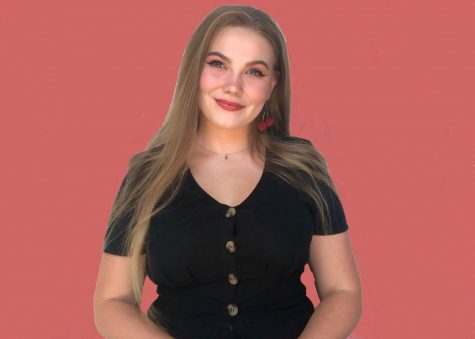 Jaylen Minnich Hall, News Editor
Jaylen Minnich Hall is the news editor for SAC.Media. She is student at Mt. SAC majoring in journalism and hoping to have a career in A&E news.