Outriders Has Arrived
Outriders is no joke despite the April Fool's release
Outriders is an RPG-shooter game that can be played solo or with up to three players. It is playable on the PlayStation 4 and 5, Xbox Series X and S, Xbox One, PC and other devices through Game Pass, Steam, Google Stadia, GeForce Now and Epic Games store. Players who purchased their copies of the game on PS4 or Xbox One can upgrade to the next-gen consoles for free. It also supports cross-play, so players from different gaming platforms can play together.
People who played the demo can have their characters carry over to the full game. For those that did not play the demo, here is a brief introduction to the classes.
Players have four classes to choose from, with options to suit everyone's playing style. Technomancers manipulate machinery to support the players and their teammates in long-range, pyromancers wield fiery spells in the mid-range, tricksters shift through time that allows them to get up close and personal. Devastators are tanks that can rip through the earth to cater to their advantage.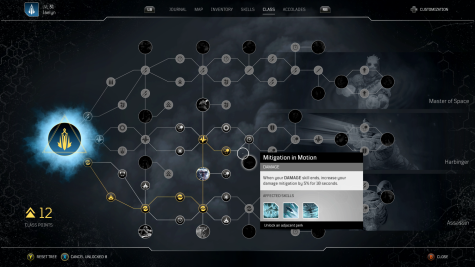 Each class also offers a vast selection of talents, which allows players to customize their characters to their own play style.
Leave a Comment
About the Contributor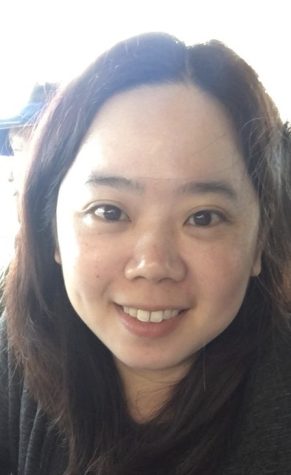 Christie Yeung, Managing Editor
Christie Yeung is Managing Editor and former features and gaming/tech editor of SAC.Media. She falls somewhere between a nerdie or a foodie, or is both. She likes to spend her spare time playing video games, listening to music, and watching funny videos on Youtube. She has a sweet tooth and has no immunity against anything with Nutella on or in it.