The Evil Lurks Closer with Diablo II: Resurrected
Less than two months since BlizzConline announced the remaster of Diablo II, alpha testing is happening this weekend

Diablo II was first released in 2000 and it is getting upgraded more than 20 years later. Diablo II: Resurrected comes with enhanced graphics, new surround sound and a few improvements such as sharing item stash (this means you do not need to make a mule anymore like in the original game). So, it is a remaster of the same story and gameplay, not a remake.
Starting today, technical alpha for Diablo II: Resurrected begins, some lucky people will be rejoicing while others drool with disappointment. This alpha testing will last 4 days, from April 9 to April 12, and it is for PC only.
Alpha testers will be able to play the first two acts of the full game with three playable classes, the amazon, barbarian and sorceress.
Whenever the game releases in 2021, it will include the original four acts from Diablo II and the one-act expansion, Diablo II: Destruction. In addition to the three classes available in alpha, assassin, necromancer, paladin, and druid will also be playable in the future.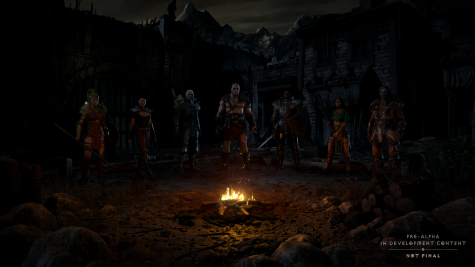 It might be a bit late to opt-in for the technical alpha today, but for a chance at future testing, you can opt-in at Diablo II's official website.
To preorder your copy, you can go to Blizzard's official shop.
Diablo II: Resurrected is priced at $39.99. The Diablo Prime Evil Collection, which included Diablo II and Diablo III along with an in-game pet and cosmetic wings, is priced at $59.99. Those who already have Diablo III can pay $49.99 for the Diablo Prime Evil Upgrade for Diablo II: Resurrected and the in-game items.
Leave a Comment
About the Contributor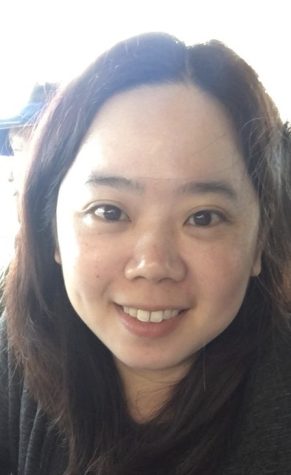 Christie Yeung, Managing Editor
Christie Yeung is Managing Editor and former features and gaming/tech editor of SAC.Media. She falls somewhere between a nerdie or a foodie, or is both. She likes to spend her spare time playing video games, listening to music, and watching funny videos on Youtube. She has a sweet tooth and has no immunity against anything with Nutella on or in it.