End of the Semester Reminders
Important reminders for the final weeks of the semester.
Monday marked the start of finals week! Finals will take place from June 7 to June 13.
Today is the last day to attend the "Finals Week Exam Jam", hosted by The Library & Learning Resources Division, to play trivia games, listen to relaxing music, attend an achievement workshop, meet with a librarian or study with a tutor! Students may join via the Zoom link from 9 a.m. to 7 p.m.
Mt.SAC's Scholarship Award Ceremony is taking place tonight, June 8, at 6 p.m. The link will be shared on the scholarship page as well as through a campus announcement email.
On June 9, Mt. SAC is hosting the "Transfer Achievement Celebration Drive Thru" for those who received Mt. SAC scholarships. A student sign-up link was sent via campus announcement email. Students must sign-up to attend and receive their achievement package.
The "REACH End of the Year Celebration" will take place on June 10 at 4:30 p.m. The link will be shared via campus announcement email.
Commencement for 2021 registered graduates and guests will be held in the Hilmer Lodge stadium on Friday, June 11 at 5:30 p.m. Gates open for graduates and guests at 4 p.m. Graduates are urged to arrive by 5 p.m. to check-in and prepare for the event.
Free HIV testing is being offered every Tuesday starting June 14 on campus, sponsored by the Student Health Services. These events are walk-ins only.
Library workshops, transfer advising, drop-in counseling, financial aid help, mental health activities and Promise+Plus events are taking place throughout the rest of the month. More information about dates and times can be found on the Mt. SAC Calendar.
Don't forget summer intersession registration is available until it's start date on June 21. Registration can be accessed through your student portal. New students must apply to Mt. SAC before registering.
View Comments (1)
About the Contributor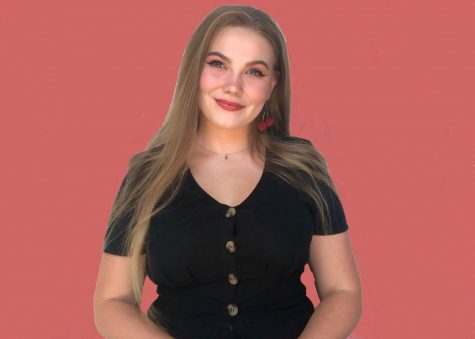 Jaylen Minnich-Hall, News Editor
Jaylen Minnich Hall is the news editor for SAC.Media. She is student at Mt. SAC majoring in journalism and hoping to have a career in A&E news.