Why Faculty Parking Changes Affect You
Faculty petition requests, receives some accommodations from facilities
Mt. SAC faculty have rallied together and started a petition to urge the campus to create a new faculty parking lot before the beginning of fall semester.
As of Aug. 22, the petition has received 174 responses. It received 124 signatures in support, 46 anonymous responses in support and 4 responses from individuals who are fine with parking elsewhere.
This comes as Mt. SAC undergoes various construction projects, such as a new transit center and student center set to open in 2022 and 2023, respectively. This has left faculty scrambling to find parking because their parking lots – Staff Lot D-2 and Staff Lot D-3 – are blocked by construction fences. While D-2 meant staff lost 96 spaces, D-3 had staff lose 170 spaces.
Limited parking does not only affect staff because students will also be left searching on end to find parking with faculty and students sharing limited parking. Should faculty members use a Day Use Parking meter, they risk receiving a ticket if they do not pay for their spot.
This is just one of the many concerns and issues facing faculty as the campus has not informed them about these changes.
Petitioners initially said the school had "not provided any information about the location of these parking spots," but facilities has provided SAC.Media with a list of new parking spots for staff as of Aug. 25.
These spots have been added "around the perimeter of the school" with rows in Lot B for 58 more spaces, rows in Lot D for 46 more spaces, rows in Lot F for 106 more spaces and rows in Lot H for 39 more spaces. Additionally, the two new parking structures, Champion Structure, and Gateway Structure, gained 57 and 78 faculty spots, respectively.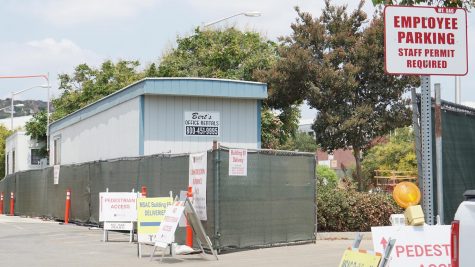 The closest staff parking lots near building 26 are Staff Lot A-5, Staff Lot A-1 and Staff Lot G, with student lots of Lot D and Lot G also bordering the building. Should the adjacent staff lots be unable to provide parking for all faculty, students may lose spaces. There are also concerns that the school's 209 parking spots available are not enough to accommodate all the staff who work in Building 26 because some lots are reserved for electric vehicles only.
Aside from these new spaces, one additional possible solution includes designating the Day Use Pay parking meters located in Lot G as a temporary lot for faculty, which would provide more parking near Building 26D and prevent faculty from receiving a ticket.
Students or staff who wish to sign the petition can follow this link and can choose from three options which allows them to sign and publicly display their name or remain anonymous or decline to sign.
The petition garnered enough support to be sent to the Vice President of Administrative Services Morris Rodrigue. This message explained the need for sufficient parking, the impact it will have on students who will lose valuable class time and the overall negative impact it will have on part-time instructors who commute from college to college.
Facilities responded to these demands by altering the staff parking situation as a net gain of 118 spots, from a loss of 266 and a gain of 384.
Leave a Comment
About the Contributors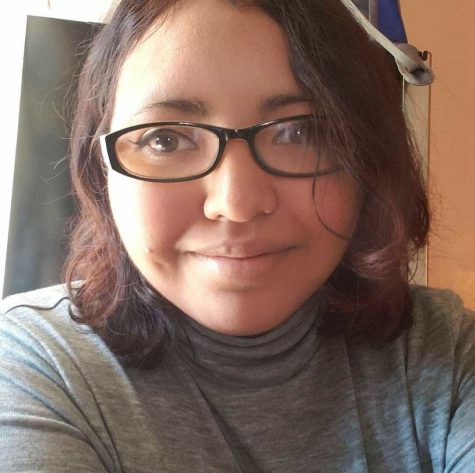 Gabby Flores, Staff Reporter
Gabby Flores is a staff reporter for SAC.Media. She is a journalism major who loves to write and listen to music.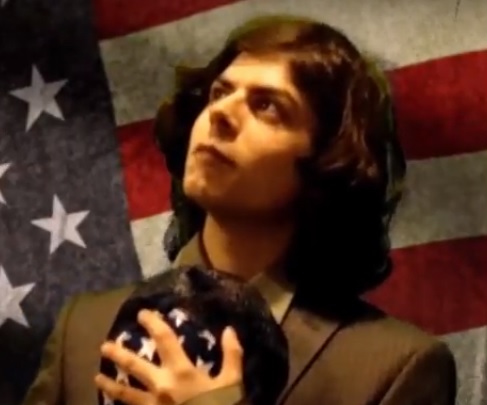 Joshua Sanchez
Joshua Sanchez is the former Editor in Chief and News Editor of SAC.Media. He was previously the managing editor of LAHS' student newspaper,
The Conqueror
. A portfolio of his reporting work can be found at
jdjoshsan.wordpress.com.