Mt. SAC Enrollment Trends Down
The college sees the biggest drop in enrollment as the fall semester starts
Student enrollment is down at Mt. SAC as the campus takes steps to create a safe environment as the infectious delta variant takes hold. While coronavirus cases are reaching an all time low as California is now the only state to reach a moderate level, the pandemic has still had an impact on enrollment.
At the beginning of the fall semester, Mt. SAC made the decision to hold 80% in-person classes with 20% of classes being offered online. Despite a current testing and vaccine mandate in place for the fall semester, the college has seen a major drop in enrollment.
With more students requesting more online courses, the college adjusted enrollment to fit demand.
The college modified its offerings to 61.5% in-person classes, 29.4% online classes, and 7.7% hybrid classes.
In comparing Fall 2021 against Fall 2019:
| | |
| --- | --- |
| Credit Enrollment | Decreased by 14.9% |
| Full-time Equivalent | Decreased by 19.2% |
| | |
| --- | --- |
| Face To Face | Decreased by 32.2% |
| Online | Increased by 27.4% |
| Hybrid | Increased by 4.8% |
Comparing Fall 2021 to Fall 2020:
| | |
| --- | --- |
| Non-credit female enrollment | Increased by 26% |
| Non-credit male enrollment | Increased by 56%v |
Comparing Fall 2020 to Fall 2019:
| | |
| --- | --- |
| Non-credit female enrollment | Decreased by 21% |
| Non-credit male enrollment | Decreased by 30% |
Programs with the largest increases in enrollment from Fall 2021 compared to Fall 2020:
| | |
| --- | --- |
| English as Second Language (ESL) | Increased by 881 |
| Off-campus High School | Increased by 445 |
| Vocational ESL | Increased by 214 |
High school and adult diploma programs increased during the pandemic as well.
Non-credit enrollment trends and impacts over 8,900 students returned to take at least one face-to-face non-credit class with non-credit students becoming more digitally literate. Older adults and others seeking diplomas were new populations added to the non-credit distance education learning group. Another impact for non-credit enrollment saw disabled adults preferring in person courses over online classes with ESL students preferring in person enrollment.
The two popular programs for non-credit courses are CNA and EMT with enrollments remaining strong and filling consistently. Off campus high school programs and online credit recovery programs increased due to loss of learning at local school districts.
The challenges to non-credit enrollment saw a decrease to adult basic education with a change to SAT/ACT requirements, adult learners still concerned about in person enrollment, a shortage in clinical sites for health career programs and staffing shortages to assist with course registration.
Some strategies that the school is looking forward to increase enrollment for non-credit students are to offer new short-term vocational programs such as pharmacy tech, LVN and logistics, ESL mirrored classes, increasing employer and partner engagement and an increase in re-engagement efforts.
The campus has attempted to meet the demands for more online courses by offering late start 8-week courses among other things.
Leave a Comment
About the Contributors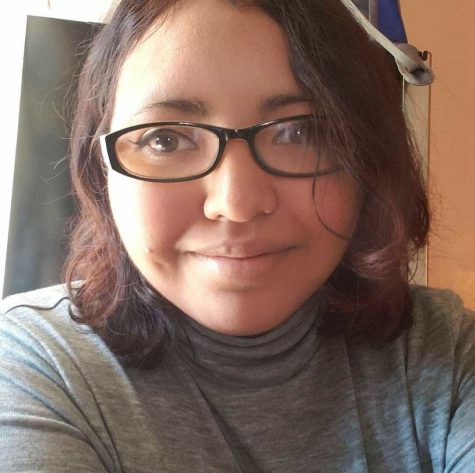 Gabby Flores, Staff Reporter
Gabby Flores is a staff reporter for SAC.Media. She is a journalism major who loves to write and listen to music.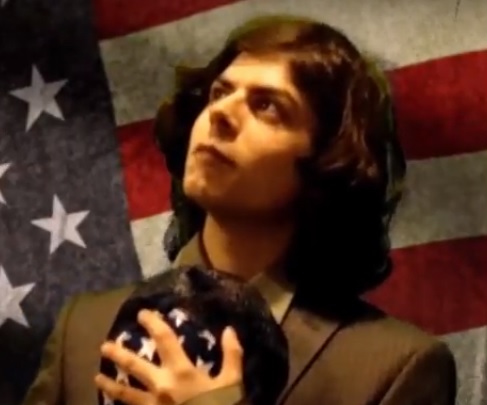 Joshua Sanchez
Joshua Sanchez is the former Editor in Chief and News Editor of SAC.Media. He was previously the managing editor of LAHS' student newspaper,
The Conqueror
. A portfolio of his reporting work can be found at
jdjoshsan.wordpress.com.