Y2K Fashion is Making a Comeback
Keep an eye out for these five trendy items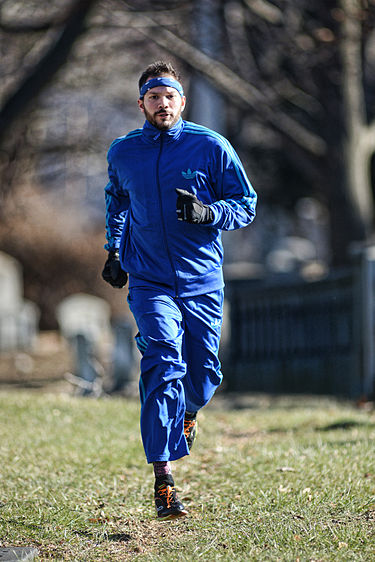 Trends are constantly coming and going, but a trend that seems to be staying is the Y2K aesthetic. Y2K refers to fashion which styles pieces from the late '90s to the early 2000s. The return of this aesthetic started on social media platforms such as Instagram and TikTok, where many influencers and celebrities decided to experiment with the aesthetic. There are many staple pieces that have definitely made quite a return to everyone's wardrobe.
Butterfly Clips
Colorful butterfly clips have been sitting in the back of my closet since my elementary school days so it's funny to see that they have definitely made quite a comeback. These clips allow for a colorful yet stylish touch to one's hair and allows for many other creative options.
Chunky Sneakers
Chunky sneakers such as the Nike Air Forces and the Fila Disruptors have been an essential Y2K item in everyone's closet. These sneakers can be perfectly paired with any type of aesthetic, which explains the appeal to them.
Track Suits
Paris Hilton has been styling Juicy Couture tracksuits since the early 2000s. Tracksuits are an essential part of the Y2K aesthetic; they're cute, comfortable, and stylish for a trip to the grocery store or to brunch.
Bandanas
The style options that bandanas offer are limitless. Y2K trends have shown that bandanas can be used as headbands, scarves, and can be even worn as a cute summer top.
Painted Jeans
TikTok has definitely played a large part in the comeback of the Y2K aesthetic, one fashion piece that has allowed for infinite creativity are painted jeans. To spice up a pair of old jeans, TikTok users are experimenting with painting art on their jeans. Stores such as Pacsun and Nordstrom have been participating in the Y2K trend as they've been selling painted jeans.
Leave a Comment