Life Behind The Lens
Venture into the intriguing world of photography through entrepreneur Angelic Belcina
Angelic Belcina took inspiration from the sidelines, observing the way her dad captured the new restaurant's bright lights and the beautiful plating of appetizing food set on the table. At that moment, she knew she wanted to be behind that camera documenting the scene.
Belcina is not your typical full-time college student.
She balances a full-time job in customer service and runs her own photography business at the age of 21. In this era of hardships and tough times, @snapsbyanj is just one of the few local businesses that have boomed.
Influenced by her father who was a photographer, she learned that she was interested in photography at a young age and knew it was what she wanted to do in life. It took Belcina years to obtain her first camera. So as soon as she had it in her grasp, she captured the beautiful surroundings that inspired her.
"Once I received the camera, that's when I started experimenting," she said. "I never knew anything about cameras until I touched the camera and played around with it."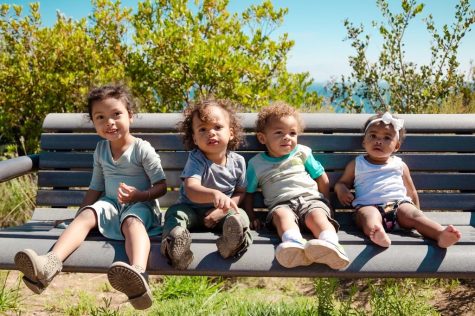 Looking back at her past work, she knew she could make her hobby into a professional gig. It took months to contemplate and reorganize her photos. Then, she launched her website and new Instagram account to start her business.
She was able to play around with the settings with her Canon Rebel T3i but it wasn't until she sat down with her computer that she felt the empowerment of editing. She learned to use the editing software, Lightroom, to liberate her creativity and unleash the potential of her photos.
It allowed her true talent to shine.
"I'm a control freak," she said. "With photography, you can control a lot of things. I get to control the lighting, settings of the camera, I get to edit the pictures, I can control how I want it to be."
Although she loves the process of photography and editing photos, it also comes with struggles.
Sometimes she would feel frustrated after hours of going through the same picture. The continuous feeling of repetitiveness because the subject remains the same.
There was also the miscommunication with her clients, but she managed to achieve a sense of patience.
She learned that photography progresses over time, and editing is crucial. She values her and her client's time and the money she gets paid to do the work.
During the early days of her photography, Belcina gained many friends who have supported her work since high school.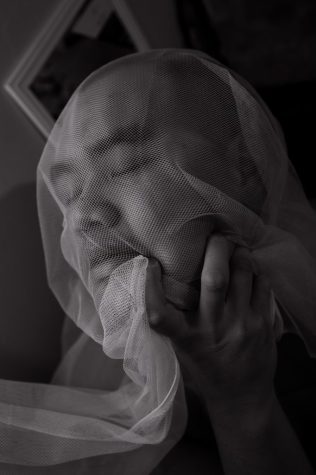 Quan Huynh, Belcina's best friend, has seen her work grow. He watched her from taking photos in high school football games to earning her first clients.
"Her work became better," Quan said. "She added her own style."
He has seen her spending hours and hours editing photos. He admires the effort she puts into photography. Despite all of the hardships Belcina has been through, Quan sees the determination and dedication that she puts into her work. He has been supportive through it all.
Angelic was able to use Quan as a model to practice working with different shots and angles.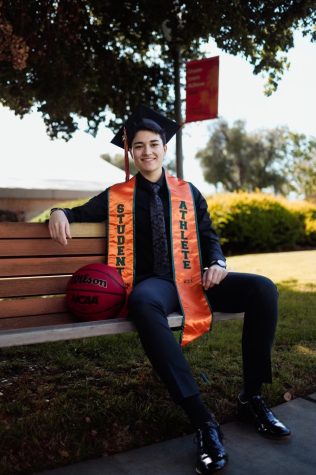 She learned to make her clients comfortable with the poses that they are doing. She wants to produce the photos that they envision with her added style. She works with different lighting and angles, even if the RAW images do not look as pleasing as they are on camera. Eventually, the magic will occur during her editing process. She always wants her clients to be satisfied with their photos.
She wants her business to continue to grow. She wants to gain more clients and continues to improve on her work.
"My goal in the future is to be successful with photography and make it my full-time job," Belcina said.
She was asked what advice she would give for upcoming young entrepreneurs. She knows it is difficult to start something and then never pursue it again. However, staying persistent can lead to obtaining the ultimate goal.
"Just do it," she said. "Do it and be consistent with it."
Leave a Comment