Mt. SAC Announces Free Bus Rides
Students who are enrolled with at least one credit are eligible for the program
Mt. SAC has debuted a new transportation program for students who are currently enrolled in the fall semester. Any student enrolled with at least one credit is eligible for free bus rides through the GO Pass program, an extension of the school's Class Pass.
Students can receive their own unique code through the GO Pass link. Participating students will be required to sign into their accounts to view and register for the unique code. Once received, they will be prompted to activate their unique code through the TAP website.
To participate in the Go Pass Program students will be required to have a TAP card or pick up a free TAP sticker at the SACBookRac college bookstore with their student ID.
All registered and activated passes must be used within 30 days or their pass will become deactivated. Students will be able to renew their GO Pass every semester by simply repeating the instructions and obtaining their unique code.
Students can use their GO Pass Tap cards to receive free unlimited public transportation rides on the following lines: Foothill Transit buses, Metro Bus and Rail, in the City of Commerce, Culver CityBus, the Glendale Beeline, LADOT Dash buses, LA County Shuttles, Long Beach Transit lines, Montebello Bus lines, Norwalk Transit, Pasadena Transit lines, Santa Monica Big Blue Bus and Torrance Transit.
The program is free for all students and does not require an activation fee. Students who have issues activating their TAP card can call 1-866-827-8646. TAP Cards are also available to purchase through the TAP website or at their nearest public transportation transit center.
TAP cards can be transferred through the TAP app and stored in the user's phone and be used to "tap" on a bus line instead of a physical card. For a list of compatible phones visit click the link here.
Leave a Comment
About the Contributor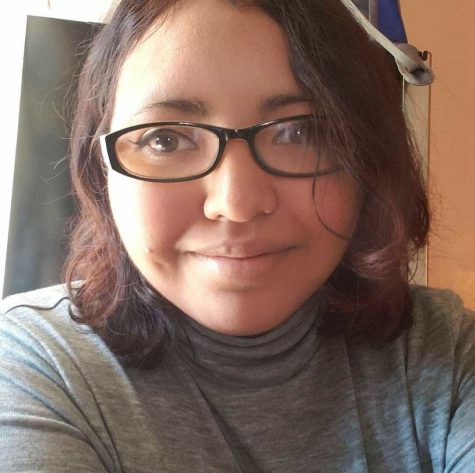 Gabby Flores, Staff Reporter
Gabby Flores is a staff reporter for SAC.Media. She is a journalism major who loves to write and listen to music.