Once a symbol of resistance, now a sign of celebration
The 2023 Lavender Graduation comes in a perilous political climate
Mt. SAC will hold the annual Lavender Graduation ceremony on Monday, May 22. The event is being hosted and facilitated by the school's Pride Center which students can visit in Building 26A Room 1640.
A Lavender Graduation is a ceremony that is done across various college campuses in the United States with the intention of honoring students who fall under identities like lesbian, gay, bisexual, transgender, queer-essentially and almost any student that is a part of the LGBTQ community.
Created by historian and playwright Dr. Ronni Sanlo, a Jewish lesbian, this ceremony was first celebrated in the year 1995 and there were only about three participating graduates from the University of Michigan. Since then, there have been over 200 schools across the country to implement a Lavender Graduation.
Out of a total of 658 colleges and universities in California, including vocational schools and community colleges, only five schools in the state have a Pride Center on their campus, making Mt. SAC one of the only colleges to have a space dedicated to LGBTQ students.
The Lavender Graduation approaches amidst heightened scrutiny against the LGBTQ community – there have been over 300 anti-trans legislation proposals, threats to the legality of same-sex marriage and bans on drag shows in the past 12 months. It is because of this that the event is thought to hold extra significance this year.
The importance of the ceremony is not lost on Seris Castillo, a 19-year-old psychology major at Mt. SAC.
"I feel like it serves as a good way to connect with other queer people," Castillo said. "I feel like as more anti-trans legislation and more constant attacks on the community happen, it's even more important to get to know people in your community and build those connections so you have someone who also understands what you're going through as well."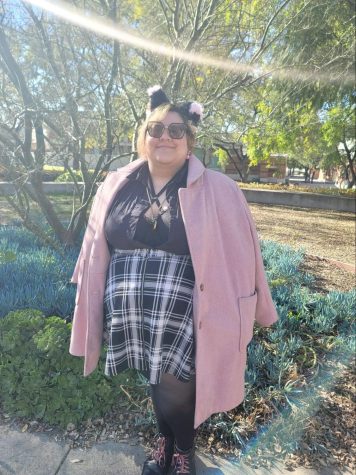 Castillo went on to share that they will be participating in the event and hopes that other people in the event find themselves with a sense of community, even if they feel hesitant to attend.
"I feel like if you're a little bit shy, maybe still come to the event, still participate in it," they said. "Because I think it would be a wonderful experience to just see more people in your own community being either out or not."
Other than community, Castillo found that the event was also one that was important to them because they were able to exist in a space without having to feel alienated because of their identity or lack of representation.
"Being able to have a graduation where I can be open and kind of be like, 'Yeah, I'm a queer college student and I get to hang out with other queer college students' and not kind of be afraid about expressing myself in terms of my gender and my sexuality just kind of makes me really happy and glad that I have a space like that," Castillo said.
Those interested in being recognized at the Lavender Graduation can apply here and those interested in the Pride Center can learn more here.
Leave a Comment
About the Contributors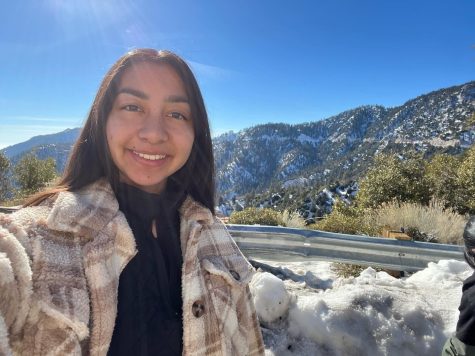 Emily Fernandez, News Editor
Emily Fernandez is SACMedia's News Editor.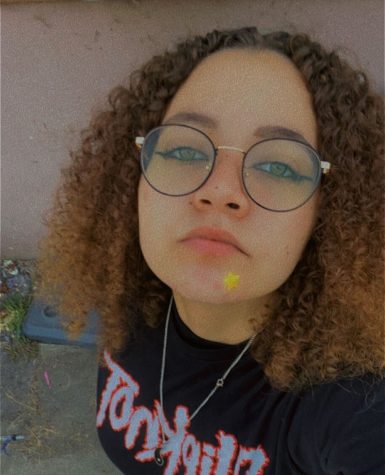 Delila Grubaugh, Features Editor
Delila Grubaugh is SACMedia's Features Editor. She is a first generation college student majoring in journalism and social justice. She dreams of being able to write a book one day and successfully make at least one short film in her lifetime. As a current peer navigator for the EOPS/CARE program she finds it to be incredibly important to work to help others, and she loves journalism as it can at times be democracy and social justice at its finest. She believes that if we are granted the right to freedom of press and freedom of speech we should be able to utilize it to benefit the people. She loves tea, Halloween, sunflowers, rock music and poetry. She is a California girl at heart and supports almost any Los Angeles team there is. A lover of journalism and advocacy, naturally someone she looks up to is Kara Danvers-aka Supergirl. She hopes to be as strong as her one day.