Filipino Night Market brings the community together in Walnut
Utilizing culture and cuisine to build better relationships
Located at the intersection of Amar Road and Nogales Street, the vibrant Filipino Night Market in Walnut, California, united the Filipino community over delicious traditional food, lively music and shared culture on May 6.
Janelle Corpuz Hethcoat, owner of KIN Unified Healing and co-founder of Kaïlūkuän School of Indigenous Science organized this night market to connect the community.
"We try to highlight and uplift indigenous peoples, people of color and small business owners," Hethcoat said. "It's really focused on food, and just family and community and having fun."
There were about 20 food stalls and vendors with cuisine ranging from Filipino to Mexican and delicious desserts.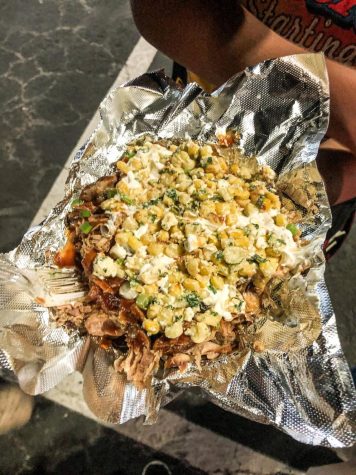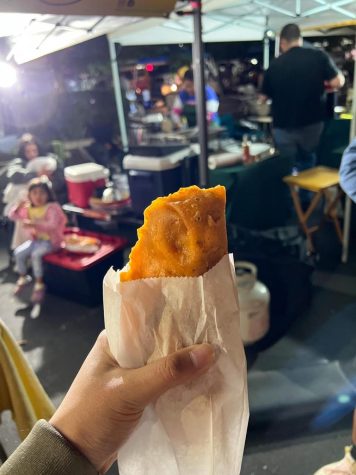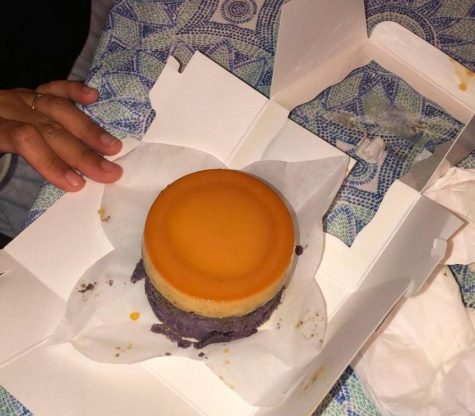 A DJ playing lively American pop music and rap filled the event's atmosphere with energy and excitement.
The event host, KIN Unified Healing, uses sound and spirituality to heal people.
"We're here to make [spirituality] accessible and to bring people back to their roots and their cultures," Hethcoat said.
Hethcoat founded KIN Unified Healing to be different from profit-seeking spirituality services.
"We actually teach the opposite of [individuality], we teach in the lens of service to other service to the community," Hethcoat said.
As our society becomes more individualistic and segmented, Hethcoat offers courses through the lens of Indigenous Sciences to raise future leaders.
"[KIN Unified Healing and Kaïlūkuän School of Indigenous Science] teaches people how to make themselves have a really good foundation within themselves, to have better relationships with others, and to build stronger communities that are more accountable, ethical and compassionate," Hethcoat said.
Hethcoat hosts community events like the Filipino Night Market quarterly. The next night market is scheduled in July with a tentative date scheduled.
Leave a Comment