Mt. SAC supports students during finals
A look at DeStress Fest 2023
On May 17, Mt. SAC's Student Health Services hosted a DeStress Fest for students to alleviate the stresses of finals.
DeStress Fest's self-care activity stations included DIY aromatherapy lotions and sugar scrubs, mindfulness kits, DIY stress balls and design-a-planner.
Attending students were given free treats from Yogurtland after participating in an activity and exploring three of the resource fair tables.
The resource fair arrayed tools such as the Writing Center, Mountie Fresh and more.
Stress near finals may derive from poor time management or preparation. With all the overwhelming deadlines and exams, students may find it difficult to plan ahead and avoid procrastination.
Further, the extreme fixation on success dissipates self-care as a priority for some.
Mt. SAC offers a variety of resources, like DeStress Fest, to combat these woes.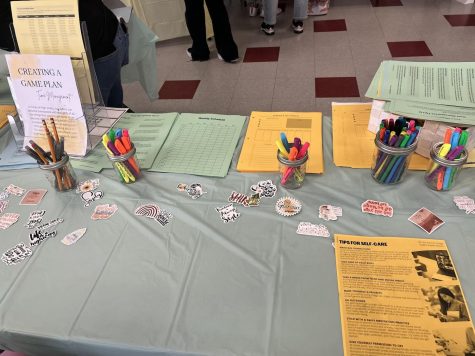 The Writing Center holds "Wake Up Wednesdays" every week where students can access free tutoring alongside coffee and bagels.
On May 31, the center will host a week 15 research study jam session in preparation for finals.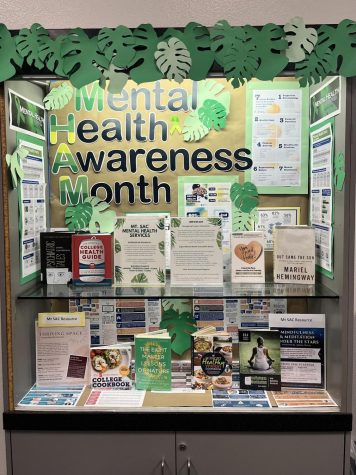 Mt. SAC provides short-term mental health counseling with licensed therapists both in person.
The library listed options and hotlines for emergencies or after-hours emotional support Monday to Friday on Zoom or by cellphone.
Self-care activities were run by professionals, such as Desiree Hernandez, a licensed clinical social worker, who helped students create a game plan to prioritize tasks and manage time.
Hernandez explained students' schedules are by the semester and learning to create a routine best to flow with your changing agenda is key.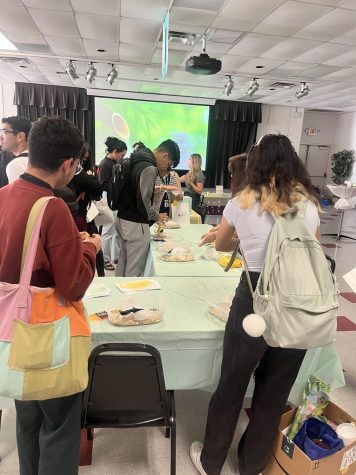 The event emphasized the importance of mindfulness during times of chaos and deadlines. Student Health Services created a space for students to practice meditation and decompress.
"I appreciate experiences like this. As someone who's struggled with time management, I enjoyed being in a space to learn how to develop a better relationship with time and planning," said Sofia Perryman, a psychology major.
Perryman felt the event was very informative, especially as an online student unaware of all the resources Mt. SAC has to offer.
Taking time to be mindful can improve mental processing and memory which students may find themselves sluggish at times of high stress. Students were able to create mindfulness kits to observe their five senses, slow down and ease racing minds.
The event connected students to numerous available tools spread around the 9C Building with a resource fair, self-care activities and workshops.
Leave a Comment
About the Contributor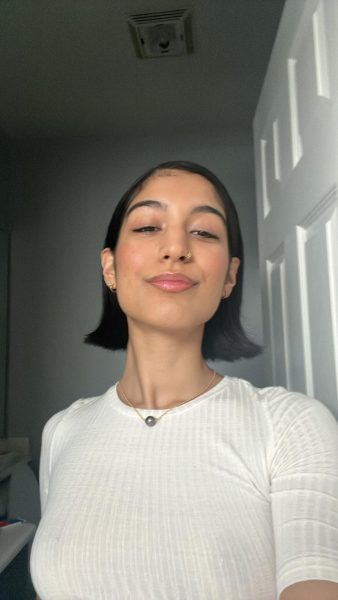 Jalyn Brooks, Social Media Manager
Jalyn Brooks is the Social Media Manager.