Part 2: Who let the pets out?
A toast to the pets of Mt. SAC
Relationships between animals and humans have been an essential part of our existence for over 8,000 years. Animals play the role of companion, worker and well-wisher, accompanying us throughout our lives and giving unconditional love. The trust and affection we form with animals increase their importance in our life.
There is a good chance that your morning routine includes small paws walking across the bed or a cold, wet nose booping your hand. According to a survey by the American Pet Product Association, 70% of U.S. households own some type of pet, up from 67% in the previous year's survey. While dogs and cats remain the most popular choices, horses, birds, fish, reptiles and other animals are on the charts too.
Daniel Hernandez, 20, a commercial flight major, has had two chihuahuas since childhood: 15-year-old Benjamin or Benji for short and 10-year-old Tommy. Daniel vividly recalls when Benji became a part of his family.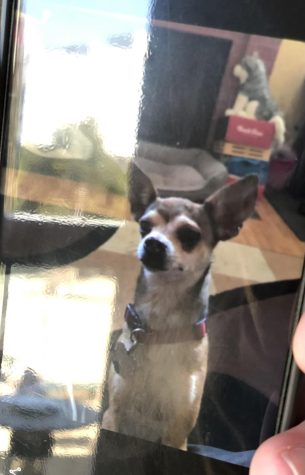 "One day, my dad just came home with a dog, which was unexpected and random," Hernandez said. "Dad told us that he noticed a lady being abusive towards Benjamin and saved him from the toxic woman, who was yelling at my dad that she was making dog tacos."
"At the time, we were living in an apartment complex and my mom didn't want the dog, but I'm glad my dad was able to convince her and everything worked out," Hernandez said.
Daniel's funniest memory involves his dad playing with the dogs.
"Tommy is the jealous one, so my dad would tease him and make him fight with Benji, which always gave me a good laugh," Hernandez said.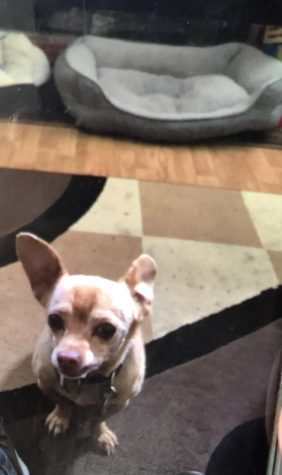 Michelle Sampat, the dean of the Mt. SAC Arts Division, spoke glowingly about her dogs Percy the Boston terrier and Toby the American Staffordshire terrier.
"Our family has always kept two dogs, since they're pack animals, they provide companionship for each other," Sampat said. "Toby was a rescue puppy and wasn't getting a lot of attention at the shelter because he looks similar to a Pitbull, but my kids made the decision to choose him."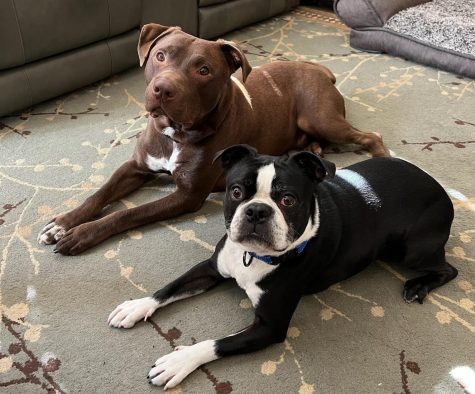 "Toby is very loving with us and Percy loves to snuggle with the kids," Sampat said. "Toby loves to swim and play fetch, while Percy is more relaxed and seems nervous whenever he watches Toby swimming."
Charlie Harrison, 23, a criminal justice major, was planning to adopt Raider, a German shepherd, but returned him back to his owner after a month.
"I wasn't home most of the time and couldn't take care [of] him how I wanted," Harrison said.
"My roommate kept chickens and rabbits, Raider loved chasing them around," he said. "It was funny at first, but I had to stop him and enforce some discipline as to not build bad habits."
Even though his time with Raider was short-lived, Charlie still has fond memories of him.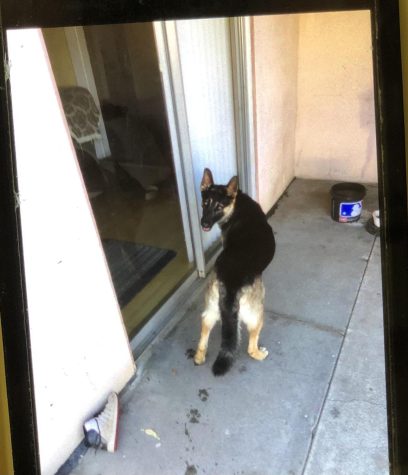 "I would be open to owning another dog in the future, mostly for companionship and having a friend beside me," Harrison said.
Submit your pets [email protected] for a chance to be featured.
Leave a Comment