Politics. Religion. Comedy.
Portland-based folk singer-songwriter and storyteller, John Craigie, took the stage on Nov. 9 at the El Rey Theater in Los Angeles as part of his "Keep It Warm Tour."
Craigie released music beginning in 2009 but has grown in popularity a few years ago for his unique lyrics and storytelling. Many of his songs revolve around current events such as politics, religion, quarantine and other hard-hitting topics.
Right after his first song, he expressed that his music is made for sad people together in a dark room.
Craigie posted to his Instagram and restated at the end of the show that he would donate a dollar per ticket sold to the Farm To Pantry organization. Farm To Pantry is an organization working to end food injustices by sharing locally-grown food with those in need.
This show was highly entertaining and many jokes Craigie told during the show left fans laughing uncontrollably. One of the jokes he made that got the most engagement from the crowd was his take on his creation of political songs. He joked about how he doesn't want to have to make another political song if a Republican gets elected. He just wants people to remember the ones he has already made.
The energy Craigie and his band brought to the stage was unforgettable and the crowd reflected the mood set by them. Craigie typically sings very mellow, but during this show, he was on another level and upped the tempo of his songs.
According to Craigie, this was the largest Los Angeles show he has ever played. "I'm always a little self-conscious about playing new stuff. I know it's okay, just a little nervous," he said before playing his new song in front of a larger crowd.
His setlist consisted of old songs and even a new single called "Where It's From," which he released earlier this year on Oct. 25. He played his most popular songs, "Dissect the Bird" and "I Wrote Mr. Tambourine Man," along with more of his popular songs.
Craigie was accompanied by three other musicians during most of his set: Aviva le Fey, Laurie Shook, and Nico Daoussis. These band members will continue to perform alongside Craigie for the rest of the "Keep It Warm Tour." Craigie often performs solo, but when he adds other musicians on stage they all work well together and raise the energy.
During his encore, he brought out his opener Bella White along with Megan Letts to perform his last song, "I Am California."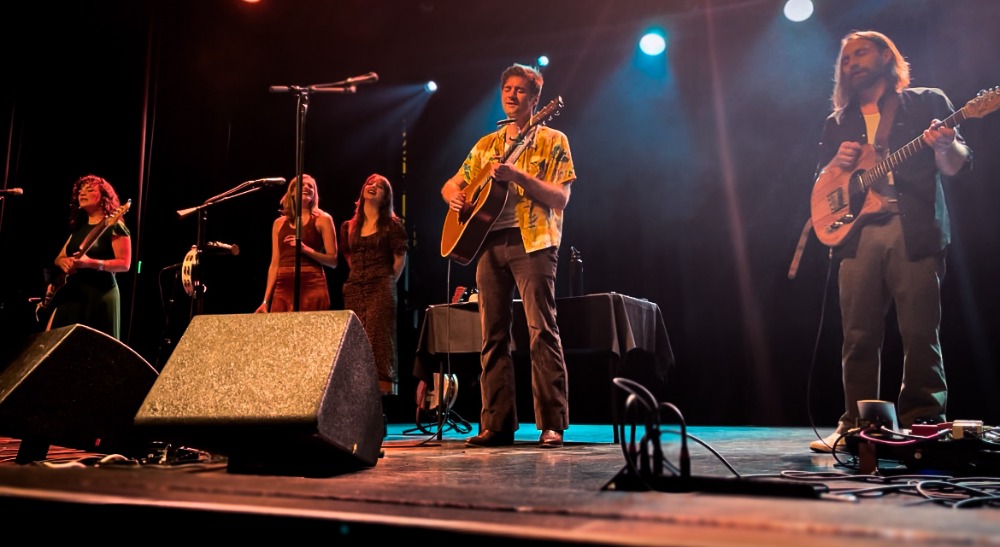 Craigie structures his shows uniquely by incorporating a lot of storytelling into his sets. He is known for his ability to make his crowds erupt into laughter. Many of the jokes and stories he told during his show were about drugs, religion and politics.
During his performances, Craigie sees the importance of talking about his own personal beliefs and life stories. While talking about his song "Part Wolf," he expressed that he wrote the song after Donald Trump became president and felt like he wanted to make a change. Craigie's catalog includes many songs inspired by his Democratic political views, including "Presidential Silver Lining."
"Laurie Rolled Me a J," a song played during the concert, mentions a lot of relevant subjects such as vaccines, protests and quarantine. In the song, he jokes about the people who believed there are tracking chips in the vaccine and how he wouldn't care if he was being tracked because during quarantine he was doing nothing. The song also briefly mentions going to the Black Lives Matter protests.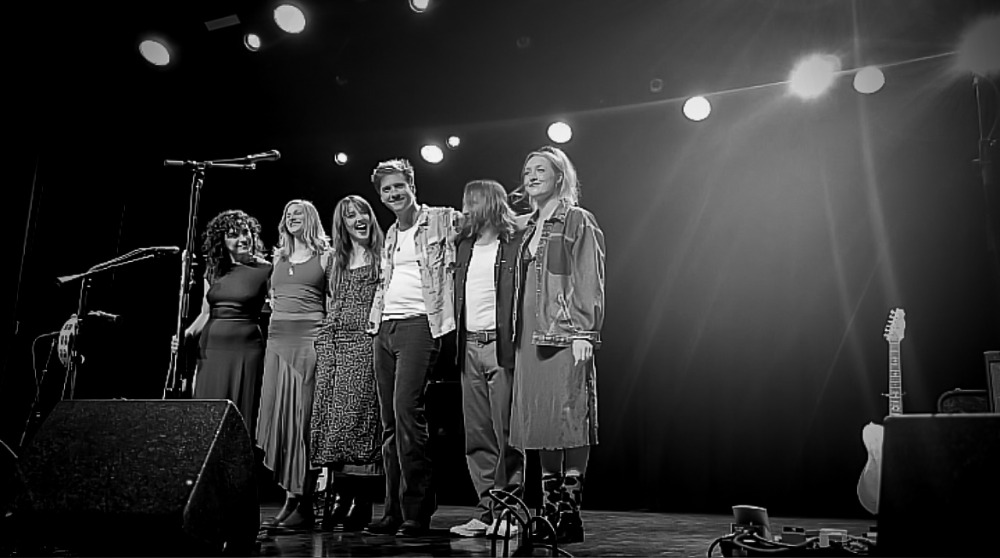 Craigie brings an uncommon point of view when singing about religion. He is agnostic but told stories from his 12 years in Catholic school. During the show, he mentioned that he has been making jokes about the Bible since he started going to school.
His performance also included the religious-themed song, "Talking Leviticus Blues." This is an older song, but in it, he identifies faults in the Bible. During the performance, Craigie points out how people who talk about the Bible will ignore and look over certain parts.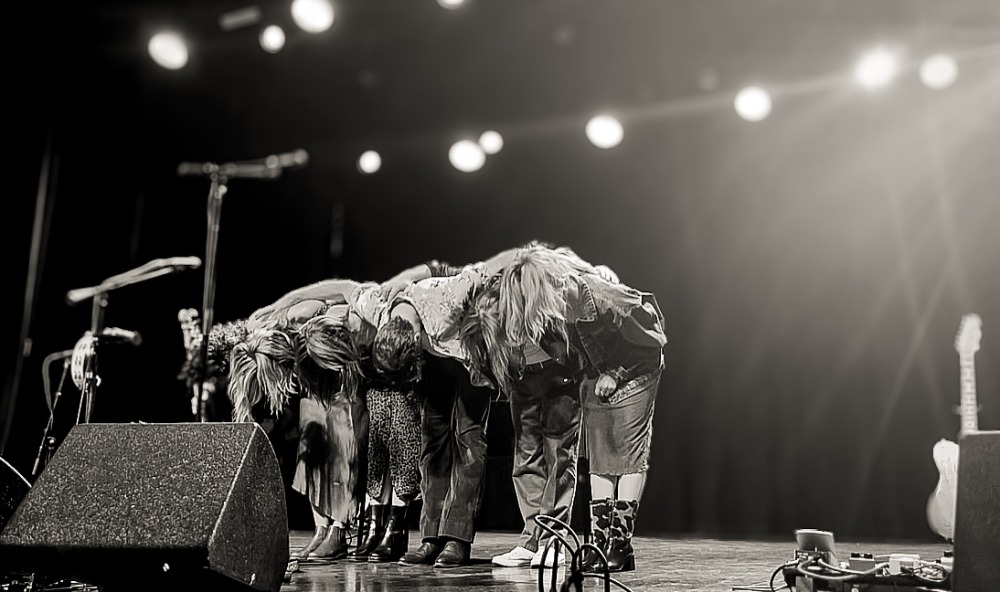 Craigie's 2023 "Keep It Warm" tour ends on Dec. 9, but he has concerts lined up until next March. Craigie announced during the concert that he will be releasing his next album called "Pagan Church," on Jan. 12, 2024.