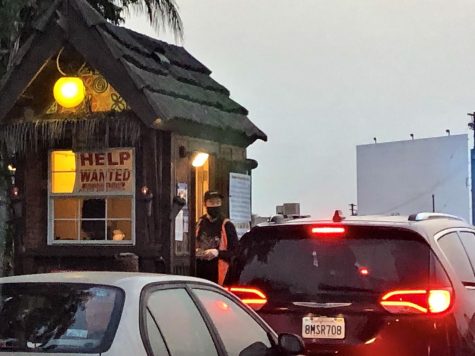 Jaylen Minnich Hall, Community Features Editor

September 18, 2020
It's dusk as you enter a line of cars all eager to get their tickets. Music plays out of open windows as people reach to put on their mask before approaching the box office. A friendly smile that can only be seen on the eyes approaches the car to ask what movie you'd like to attend and gives you a...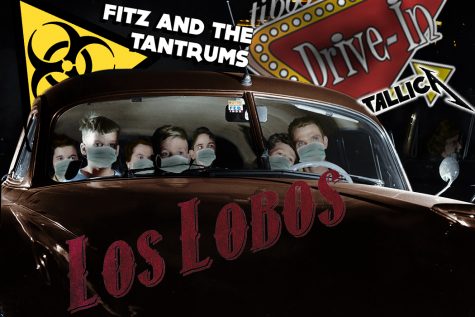 Delilah Perez, A&E Editor

August 24, 2020
Concerts are one of the many activities that had to be canceled due to our current reality of necessary social distancing. Popular festivals like Coachella and Stagecoach have been postponed until 2021, and music venues like the Greek Theatre have had to cancel their 2020 shows due to COVID-19. Many ind...