Concerts from Afar in the Comfort of Your Car
Music entertainment returns in a whole new way to abide by social distancing guidelines
Concerts are one of the many activities that had to be canceled due to our current reality of necessary social distancing. Popular festivals like Coachella and Stagecoach have been postponed until 2021, and music venues like the Greek Theatre have had to cancel their 2020 shows due to COVID-19. Many individuals buy their tickets months in advance, and due to the unfortunate occurrence of COVID-19, such cancelations have left concert-goers disappointed and unsure if their event will be rescheduled.
Whether you're missing some of your favorite artists, bands, or just the overall concert-going experience, rest assured that concerts are coming to you in a whole new way. Or rather you're coming to the concerts in a whole new way.
Drive-in concerts are emerging as an alternative in response to following social distancing guidelines. From the comfort of your car, you can safely enjoy the music that you love in person. Here are a few locations that are offering drive-in concerts.
Mission Tiki Drive-In
Montclair, California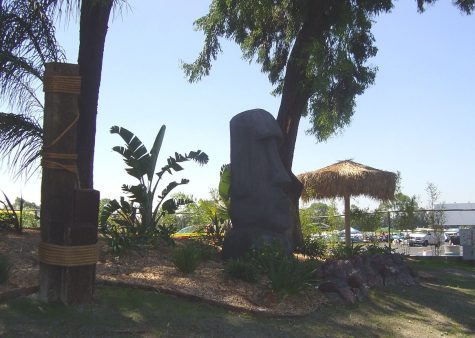 Mission Tiki is one location that is offering the drive-in concert experience. Garth Brooks and Blake Shelton were a couple of artists whose performances were recorded and displayed on the drive-in screen. Mission Tiki's next drive-in concert will be showing Metallica on Aug. 29. This performance will be Metallica's first concert of 2020 and will feature material from the band's near 40-year career. If you are interested in seeing Metallica from your car, tickets can be purchased online before they sell out. 
The Ventura County Fairgrounds
Ventura, California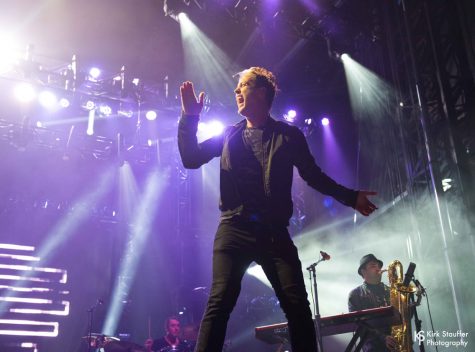 CBF Productions has introduced its entertainment series, "Concerts In Your Car," which takes place at the Ventura County Fairgrounds parking lot. Their lineup consists of bands such as Fitz and The Tantrums, Tower of Power, and Los Lobos, to name a few. Their lineup is updated regularly on their website, where you can also purchase your ticket today.
City National Grove of Anaheim
Anaheim, California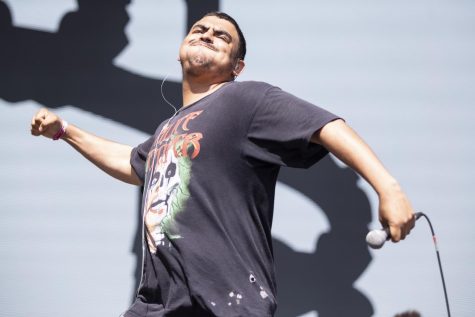 Live concerts are being held at the City National Grove of Anaheim, and artists with upcoming shows include Fitz and The Tantrums and Alejandro Aranda, who goes by the stage name Scarypoolparty. If you want to have an inside look at what the set up for their live drive-in concerts look like, or want to know their social distancing guidelines, you can by visiting their website. Tickets to their shows can be purchased online as well.
With the concert-going experience returning in this new form of drive-in concerts, anyone can enjoy the music they love while staying safe and social distancing during this pandemic.
Leave a Comment
About the Contributor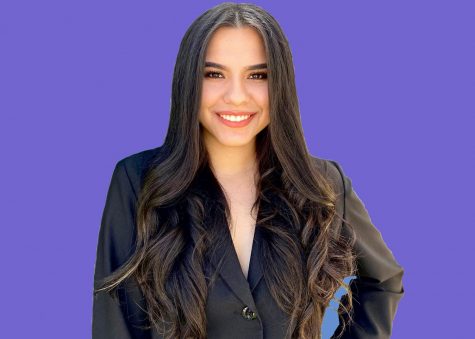 Delilah Perez, Arts & Entertainment Editor
Delilah Perez is the Arts and Entertainment editor at SAC.Media. She is also a part of the editing team of the Latinx platform Somos and is part of the public relations and social media team for the Mt. SAC journalism program and its student publications. Delilah has a passion for writing, and in her free time, she enjoys watching movies, going to concerts, and spending time with her family.