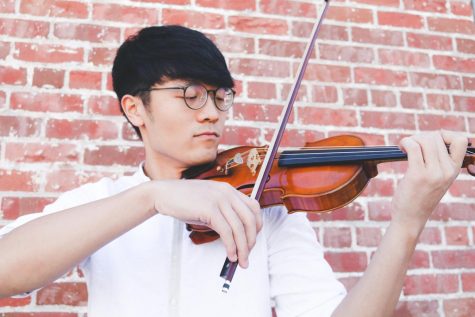 August 31, 2020
Although he was classically trained, it was through his appreciation of the wild, off-the-rails tempo of gypsy influenced music, and the strikingly grand musical notes of 18th century musician Niccolò Paganini that violinist Ryan Cheung, 23, developed a love for uncertainty, freedom and surprise. Originally...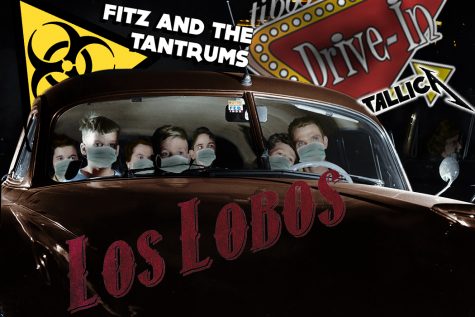 Delilah Perez, A&E Editor

August 24, 2020
Concerts are one of the many activities that had to be canceled due to our current reality of necessary social distancing. Popular festivals like Coachella and Stagecoach have been postponed until 2021, and music venues like the Greek Theatre have had to cancel their 2020 shows due to COVID-19. Many ind...