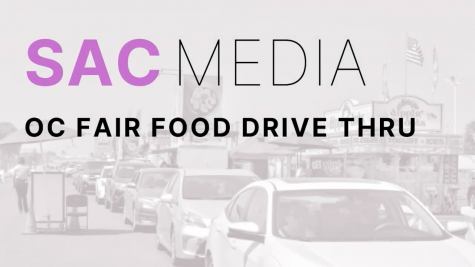 Delilah Perez, Arts & Entertainment Editor

September 18, 2020
SAC Media's Arts and Entertainment editor, Delilah Perez gives an inside look at the OC Fair Food Drive-Thru from the comfort, and safety, of her car. Perez tries various foods from different vendors such as Hawaiian Chicken Bowls, Cathy's Cookies, and more. She shares her experience on this event...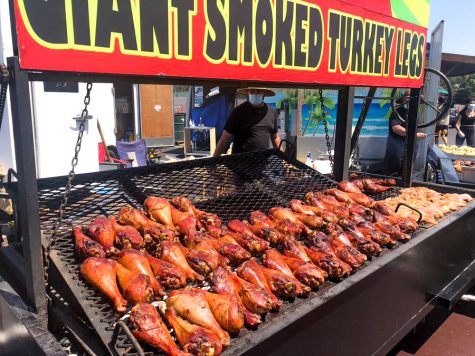 Delilah Perez, Culture Editor

September 8, 2020
With the unprecedented times of COVID-19, numerous events have been canceled. With these cancelations of events like fairs and festivals that people look forward to annually, many are disappointed and are left having to wait for 2021 in hopes that they might be able to attend next year. But even that...