OC Fair Drive-Thru Experience and Review
A&E Editor Delilah Perez reviews the foodie favorites at the socially distant OC Fair
SAC Media's Arts and Entertainment editor, Delilah Perez gives an inside look at the OC Fair Food Drive-Thru from the comfort, and safety, of her car. Perez tries various foods from different vendors such as Hawaiian Chicken Bowls, Cathy's Cookies, and more. She shares her experience on this event in hopes that viewers can add this quarantine food fest to their planner of things to do during lockdown. Despite not being able to go to the fair this year, the OC Fair found this creative way to protect attendees and still get a taste of their favorite fair treats!
Leave a Comment
About the Contributor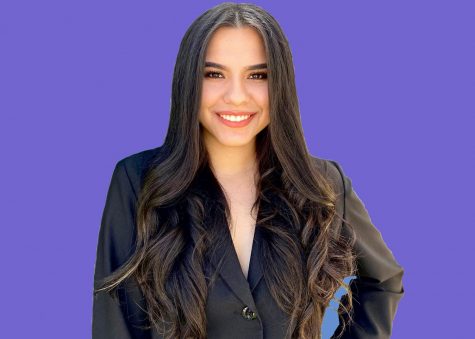 Delilah Perez, Arts & Entertainment Editor
Delilah Perez is the Arts and Entertainment editor at SAC.Media. She is also a part of the editing team of the Latinx platform Somos and is part of the public relations and social media team for the Mt. SAC journalism program and its student publications. Delilah has a passion for writing, and in her free time, she enjoys watching movies, going to concerts, and spending time with her family.