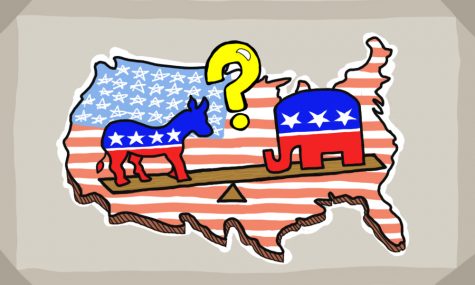 Monica Inouye, Politics Editor

September 24, 2020
With a big presidential election coming up, you're likely hearing more political rhetoric on your TV and you're probably seeing more lawn signs on your neighbors' yards. What's more noticeable is that you're probably seeing your friends, family and acquaintances on social media revealing their...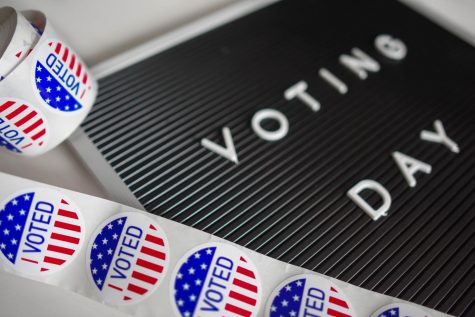 Abraham Navarro, Editor in Chief

August 24, 2020
The right to vote is fundamental in any democracy. But for many people it wasn't free. Suffrage has been fought for tooth and nail by many in American history. Much of this happened not so long ago and protesters were beaten, arrested and brutalized during the fight for equality.  Still, many ...