Digestible Discourse Episode 1: Social Injustice
Panelists discuss the issue of social injustice after a summer of nationwide protests.
Leave a Comment
About the Contributors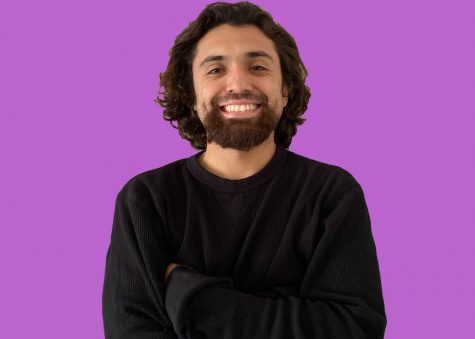 Jesse Espitia, Staff Reporter
Jesse Espitia is the former sports editor of SAC.Media. He has traveled the world to cover soccer or what he calls "futbol." He also covers other sports, politics, local/international news, pop culture and crime.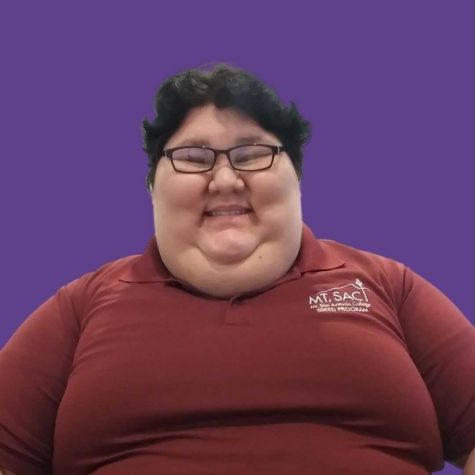 Gregorio Arias, Staff Reporter
Gregorio Arias, 21, is a staff reporter and podcaster at SAC.Media. He is a Theater and Journalism major at Mt. San Antonio College with the goal to one day pursue political journalism or run for office.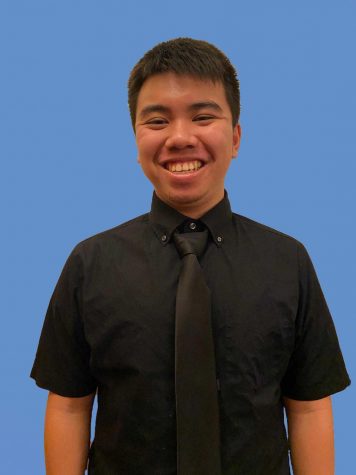 Isaac Le, Photo Editor
Isaac Le is the photo editor for SAC.Media and a member of the Digestive Discourse political podcast.