Raised on the Red Carpet
Mt. SAC alumna follows in her father's journalistic footsteps
Melody Waintal was born to be a journalist. As a young girl, she was enchanted by the stories her father, Argentinian pop writer Fabian Waintal, would tell her about his meetings with celebrities such as Robin Williams and Hilary Duff. At the age of nine, Fabian brought Waintal and her twin sister, Megan, with him to the premiere of Superman Returns, their first red carpet event. It was here that Waintal recalls telling her father "When you retire, can I take your job?" 
Although she had written columns as a child, Waintal considers the true start of her career when she began writing for Top Teen Magazine, one of the biggest teen magazines in Latin America, when she was 13 years old. At the age of 16, Waintal became the youngest reporter to be credentialed for the Academy Awards, something that she has simply grown accustomed to over the years even now at 21 years old.
Being an active journalist from the onset of your teen years has its pros and cons. Waintal is far more experienced than several journalists her age and that has its advantages; she was however, denied access to several events and interviews early on because of her age, and although that has been changing as she grows up, Waintal still remembers feeling left out by those days.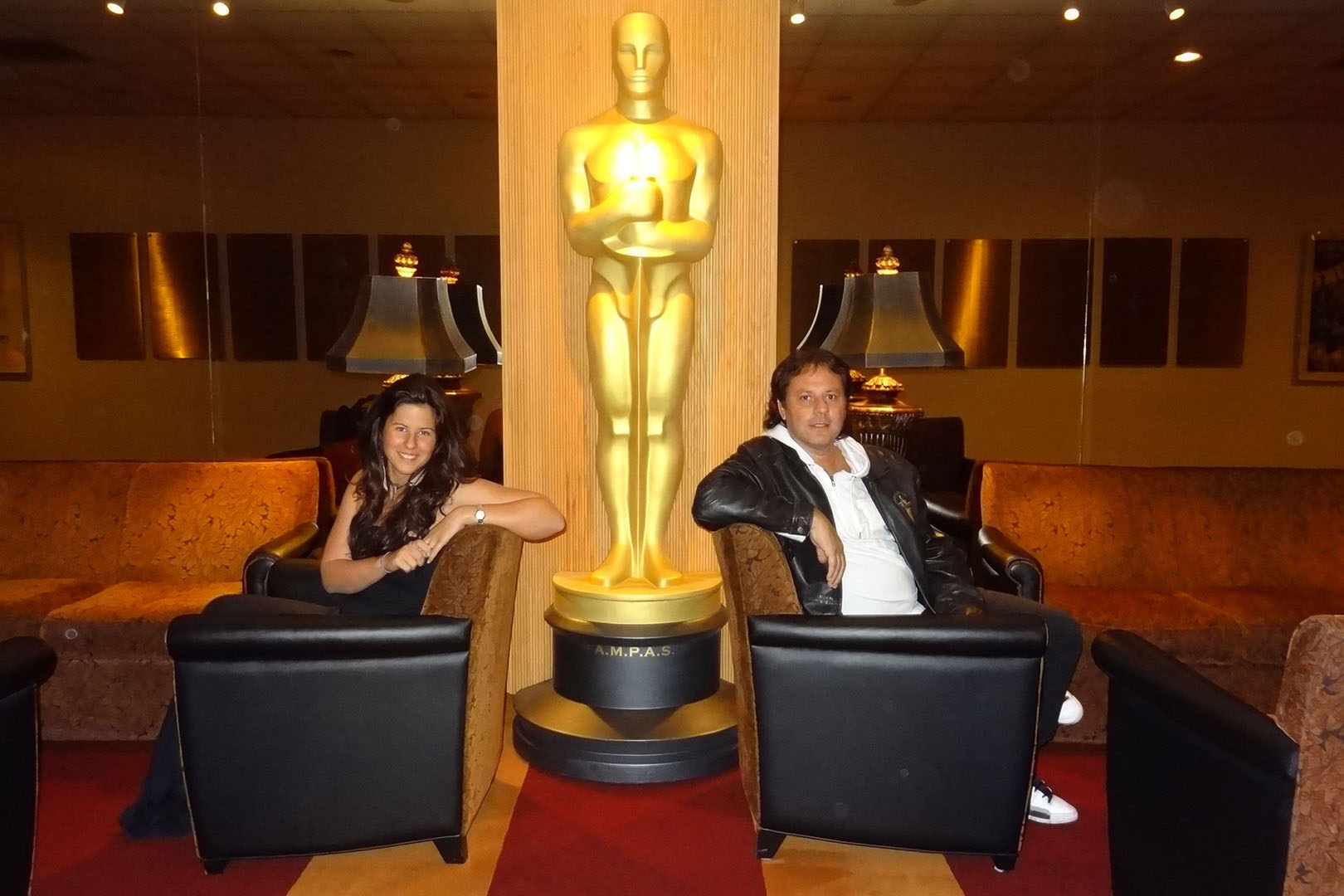 "I think now that I'm older, people are starting to see me as an adult and there's not that boundary anymore." Waintal said.
So how did an experienced, bilingual journalist end up at Mt. SAC? Coming out of high school, Waintal was dead set on her dream school, USC. She was devastated, however, when she found out that she did not get in. She briefly considered UC Irvine as a backup school, but that died when her sister didn't get in.Waintal decided to come to Mt. SAC with her sister and try to get into USC as soon as possible, however she decided not to apply after her first year and wait another year in Walnut. That was when she met Toni Albertson and was introduced to SAC Media.
She quickly moved up the ranks, becoming the Arts and Entertainment editor in only her second semester with the journalism program, which was a natural fit due to her background, but it was not without its own challenges.
"I was not only having to learn how to write a different way, I also was learning how to be an editor." Waintal said.
If becoming A&E Editor was a challenge, becoming Sports Editor might as well have been climbing Mt. Everest. 
Waintal wasn't a total stranger to sports; she swam and played water polo while she attended Ayala High School and was even on the Mt. SAC swimming and diving team her freshman year. 
"I knew what was required of me," Waintal said. "I just needed to figure out people to tell sports stories because I didn't know how."
She did end up figuring things out with the help of two devoted sports writers, who Waintal claims she learned just as much from as she taught them. 
Next up for Waintal was the Editor-in-Chief position. This put her in a unique position, as the previous Editor-in-Chief hadn't set much of an example in terms of leadership in her eyes. Despite this, Waintal wasted little time in figuring out what she wanted to do. She wanted the staff to play to their strengths, which would make their content and by extension, SAC Media, better. She also pushed the staff to get involved with things like analytics and audience engagement. She  knew she needed to push her writers, but how far would be too far?  Waintal struggled with this especially during the beginning of the past semester. 
"One of the most difficult things about leadership is the fine line between being a bitch and being a boss," Waintal said. "It's a very fine line and my dad likes to say that no one likes their boss, but when you leave the job, you know who those good bosses were."
Waintal will be leaving SAC Media at the end of the Spring 2018 semester. She was finally accepted to her dream school of USC and will begin classes in the Fall. Looking back, Waintal has the utmost praise for the Mt. SAC journalism program.
"I don't even know where to begin. I'm really grateful for Toni and everything she's done for me," she said. "With Toni I learned the importance of bringing a story to your local community, interviewing someone that doesn't have the public platform like celebrities, and how more important those are than these celebrities."
Waintal still plans to major in Journalism and Communications at USC, and she hopes that her writers at SAC Media continue the legacy they have built and continue to improve.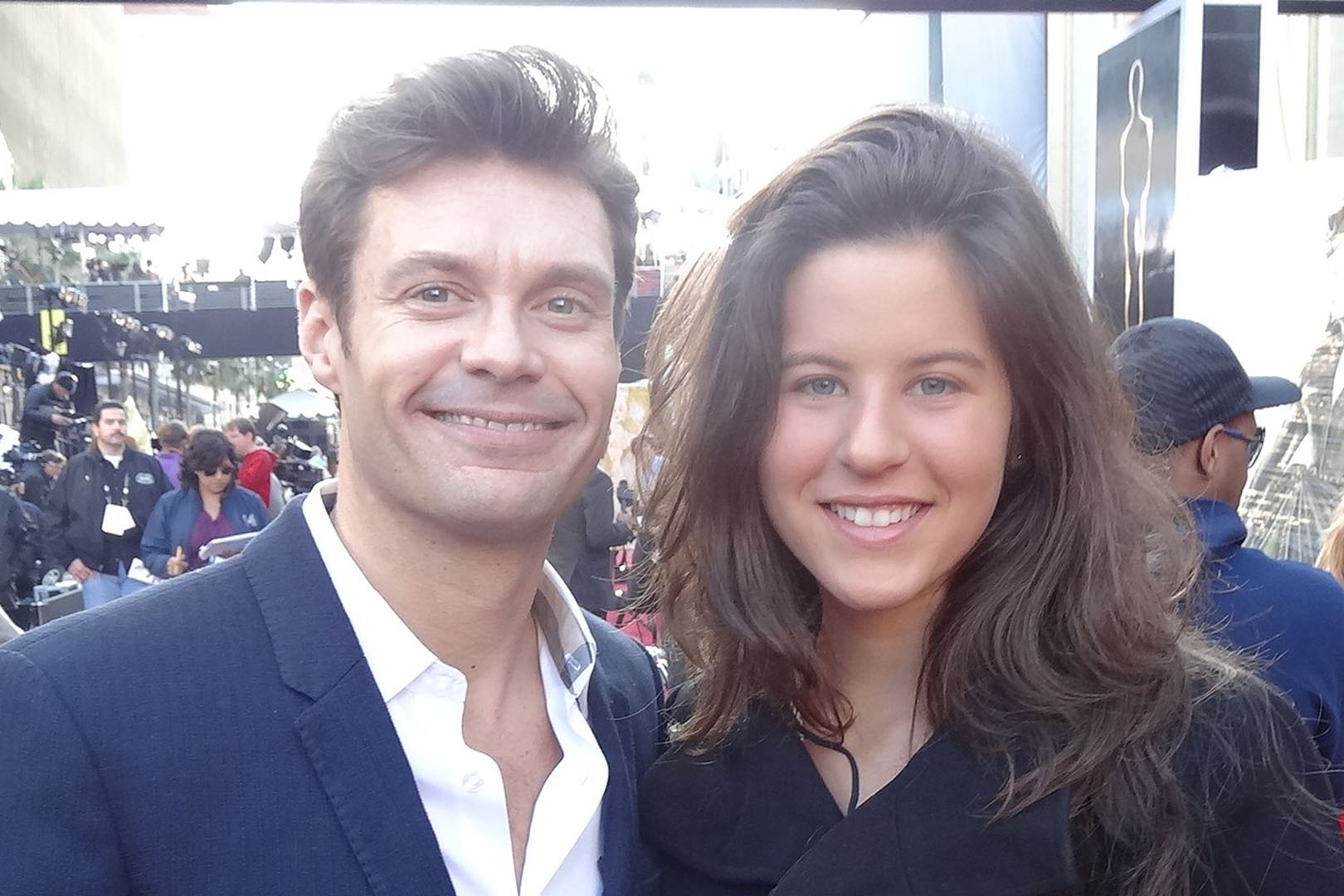 Leave a Comment