With a Year of Online Learning In Sight, Some Students Have Recognized the Blessing Behind the Curse
Although missing out on the vital face-to-face experiences of the traditional college environment, students are beginning to warm up to their new workflows.
Barren hallways, lifeless courtyards and abandoned classrooms. This is what many campuses will continue to look like for the foreseeable future after the Chancellor of California State Universities, Timothy P. White announced in a letter sent out on Sept. 10, that Cal States will be continuing virtual instruction for the Spring 2021 semester.
"The virus continues to spread. There is no vaccine, and there likely will not be one widely available any time soon," White said.
Faced with this unpredictable timeline, students feel hopeless and overwhelmed from the implications of Covid. Though physical schooling has been put on hold for many, local students still seem optimistic despite the major lifestyle changes.
For former Mt. Sac student Lux Montes, this means putting on their rose-tinted glasses. The recent Mt. SAC graduate transferred to San Francisco State University and had a vision in mind of spending their first semester there. Montes was ready to dive into the diverse culture and spend their time volunteering on Gilman Street for an alternative music foundation that serves Berkley's hardcore scene.
With their heart set on starting an internet fashion magazine, Montes had their life in San Francisco all planned out. The opportunity of Bay Area exposure and networking, however, is currently lost.
"In our field [of journalism], networking is everything. And without face to face contact, you lose the ability of that personality connection… With more online content than ever before, I look at my field and I start shaking in my boots."
However, realizing the perks of paying a Riverside rent for a San Francisco education, Montes is looking up. Waking up every morning, tea in hand in their one bedroom apartment, working from a lap desk, Montes has come to enjoy online learning.
"It has grown on me in a way I didn't expect. I find I am a much better student online when I can see my deadlines and have the liberty to do it right away, on my time."
Though Montes has discovered how much they thrive off of an online education, this year could be one of the biggest gap years to college ever according to an article published by the Hechinger Report. One in six class of 2020 graduates have been deterred from attending big universities if those opportunities and experiences would be compromised due to an online setting.
Transfer students are faced with this same decision of schooling under virtual circumstances. Stephanie Gonzales, 31, political science major, However, has developed bigger ambitions since virtual learning had begun.
"I never considered not applying despite the huge probability [that] we would be online," Gonzales said. "I actually had the idea to apply to Cal State Berkley, somewhere out of my area. If everything is online, why wouldn't I try to apply to schools that are further and further away?"
Gonzales has been a Mt. SAC student since 2015 and hopes to transfer to study law. She is more encouraged to do so now as online classes suit her high energy lifestyle much better. Typically working 40 hours a week, she can now fit in school much easier.
"If I needed to take classes like math, I would not be so enthused about online learning but after getting out of my quarantine funk and back into my routine, I'm now just focusing on my goals to stay motivated," Gonzales said.
Leave a Comment
About the Contributors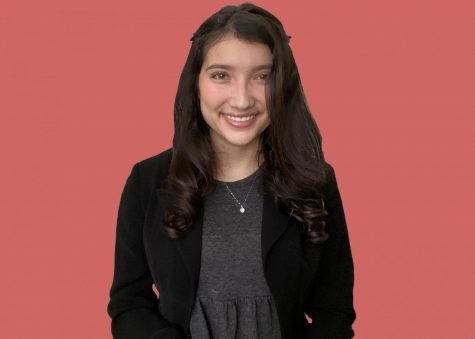 Kristen Sanchez, Features Editor
Kristen Sanchez is the Features Editor for SAC.Media. She also works as part of the the public relations and social media team for the Mt. SAC journalism program and its student publications.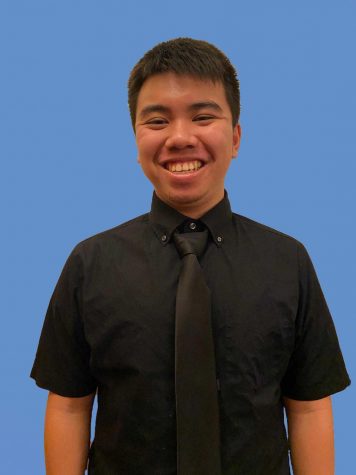 Isaac Le, Photo Editor
Isaac Le is the photo editor for SAC.Media and a member of the Digestive Discourse political podcast.